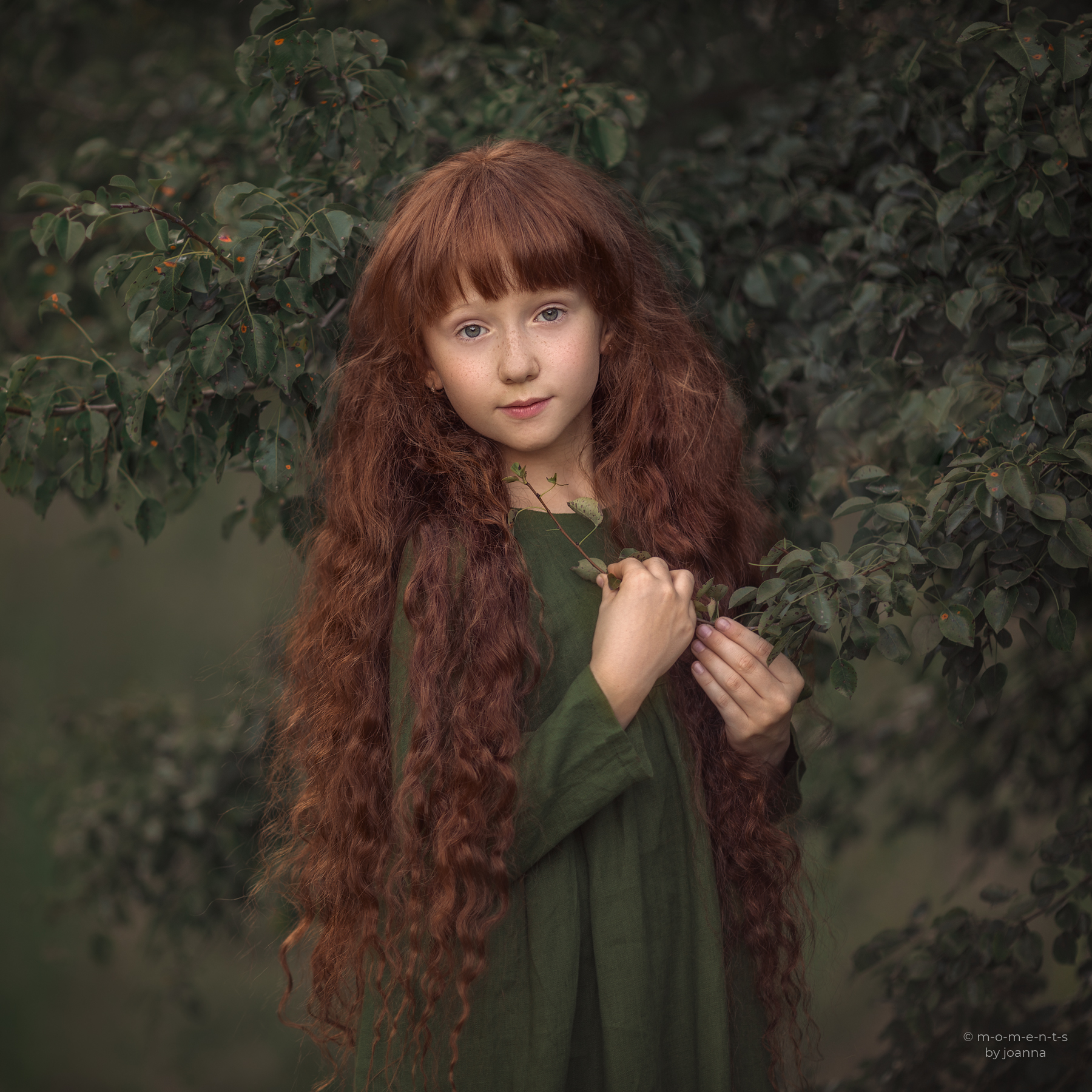 When my husband asks me what I would like to get for my birthday, my response is always the same. Don't buy me flowers. Don't buy me jewellery. Don't buy me designer's bag. Just buy me a spot at the photography workshop! So when...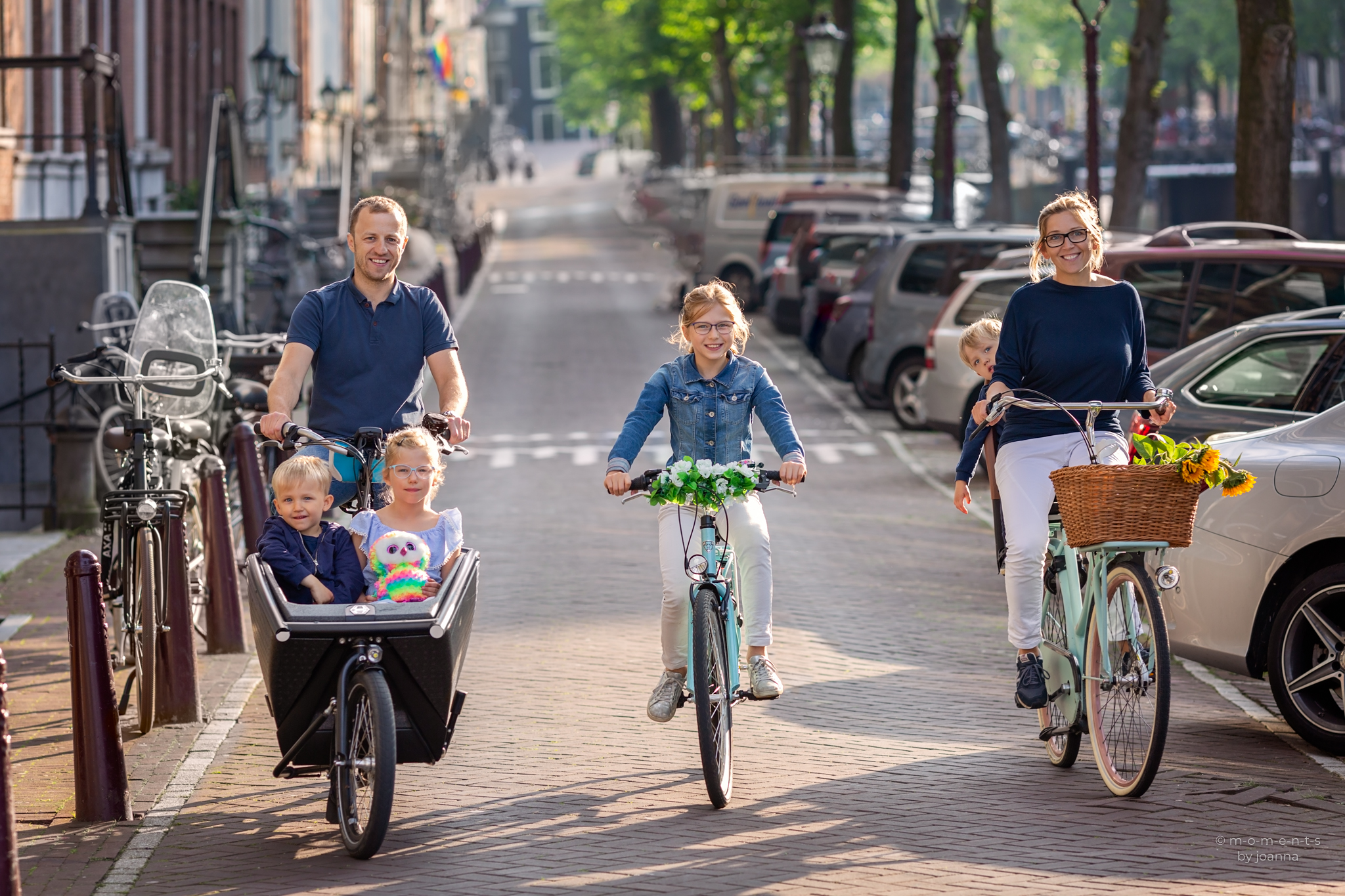 Family session is a great tool to keep memories of family life forever. It is especially important for younger kids. They may later not remember funny and happy moments of family life, just because of their age. Marta and Sebastian...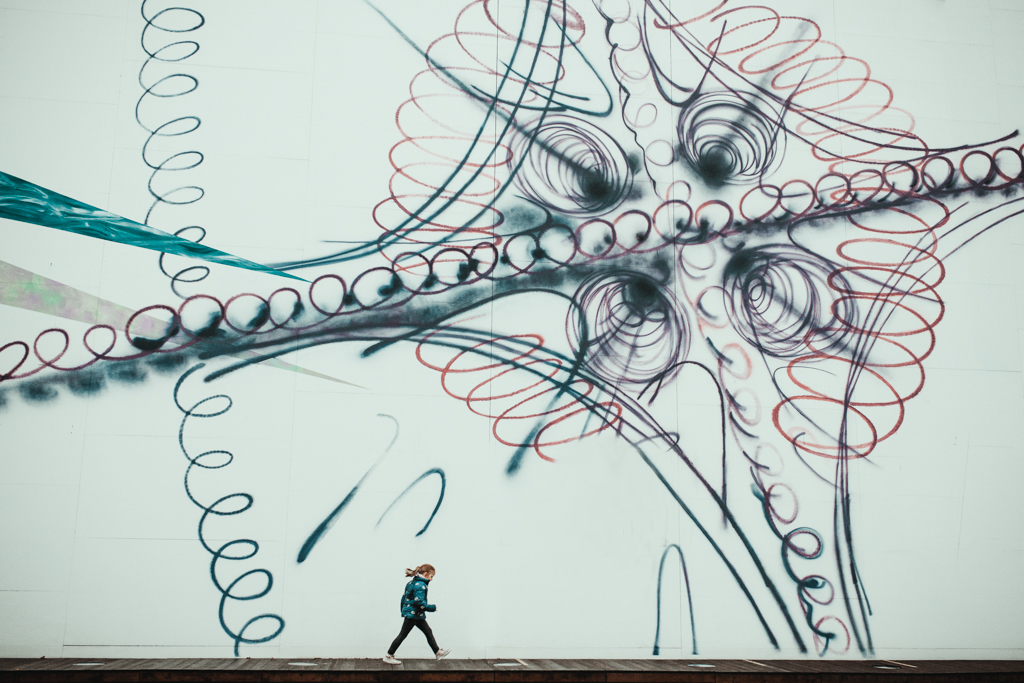 Family autumn trip to Warsaw!