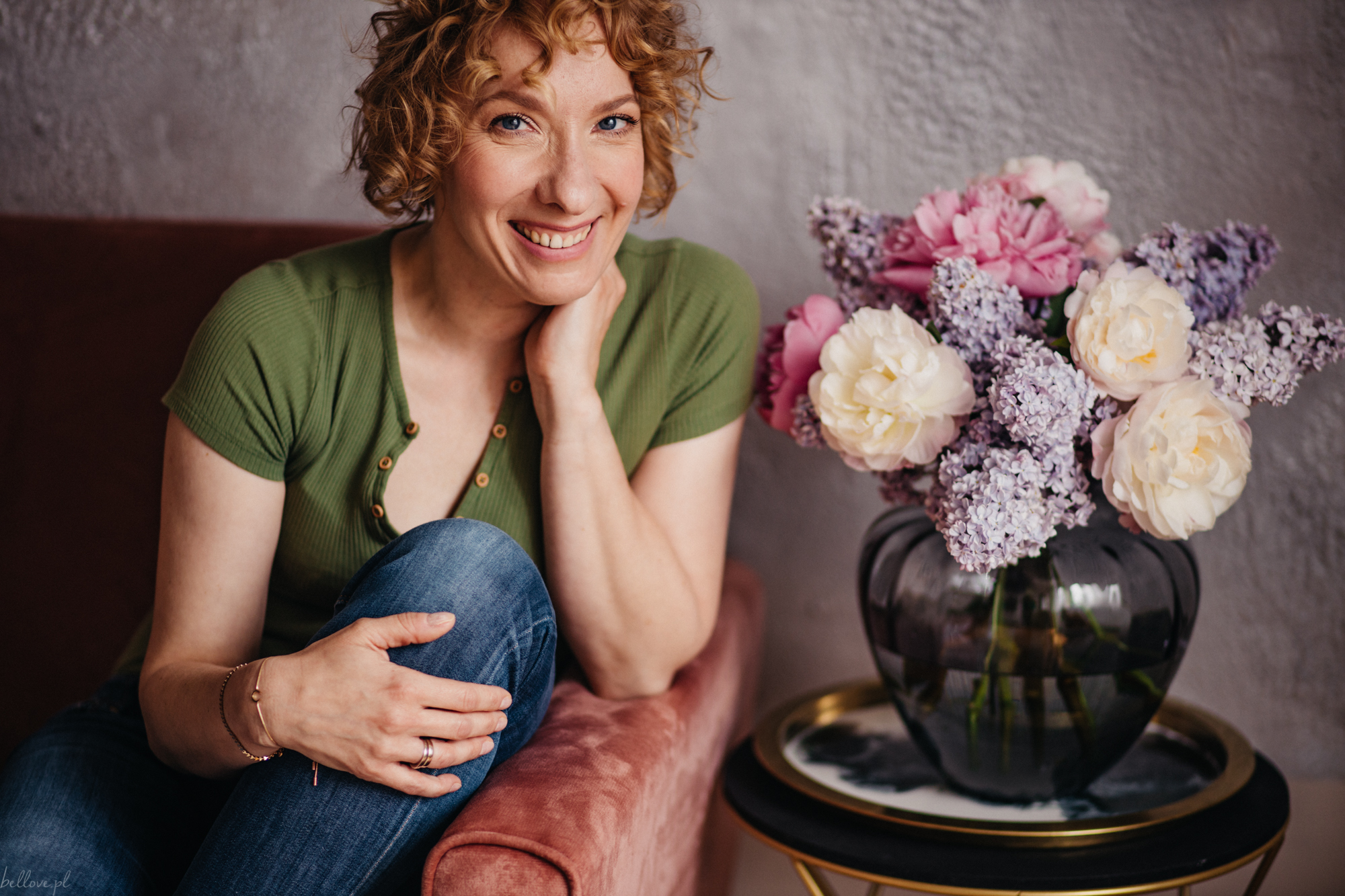 ..."if a day goes by without my doing something related to photography, it's as though I've neglected something essential to my existence, as though I have forgotten to wake up." - Richard Avedon
About me
Hello! My name is Joanna. I am Polish and have been living in Amsterdam since 2016 with my husband and two daughters. After living abroad for 2 years, our new life and travels ignited an undiscovered passion to learn more about my camera.
After my daughter started nursery school, I could have gone back to my marketing career of 10 years, but I decided to follow my passion – Photography.
And now after years of learning and gaining experience, I cannot imagine living without photography.
I love capturing the moments of everyday life, true simple stories full of emotions underlined with natural light.
I would be honored to be a part of your moments of joy and happiness, to capture and hold onto your memories.
m-o-m-e-n-t-s by joanna.
Reviews
``I took part in a few and organized many photo sessions in the past. And I have rarely experienced the ease and kindness Joanna works with. In the photos taken by Joanna, I love myself. And I am on them as I am inside. I feel full consistency, authenticity.Joanna has something that brings out the most beautiful truth in a person. Plus, she really knows what working with children is all about.With an ease, great contact, patience, perseverance mixed with energy and a hint of madness - depending on the needs and energy that the child is currently in. And I always tell Joanna that what I love most about her is that she looks at you not with her eyes, but with her heart.`` - Aurelia Szokal
`` The photos Joanna took made me smile.. They are just brilliant. During the session, Joanna is very professional, kind, open and helpful. I love people who are passionate about people and I am glad that we were able to work together. If someone wants extraordinary photos and wants to feel free in front of the objective, you are on the right profile. I definitely recommend it!`` - Barbara Mróz
``I have had many photo sessions before and I wholeheartedly recommend the sessions with Moments by Joanna. Not only because the session results are great photos that reflect my character and style of work, but are also very consistent with my brand, natural and expressive, but also because during I just had a great time.`` - Renata Wrona