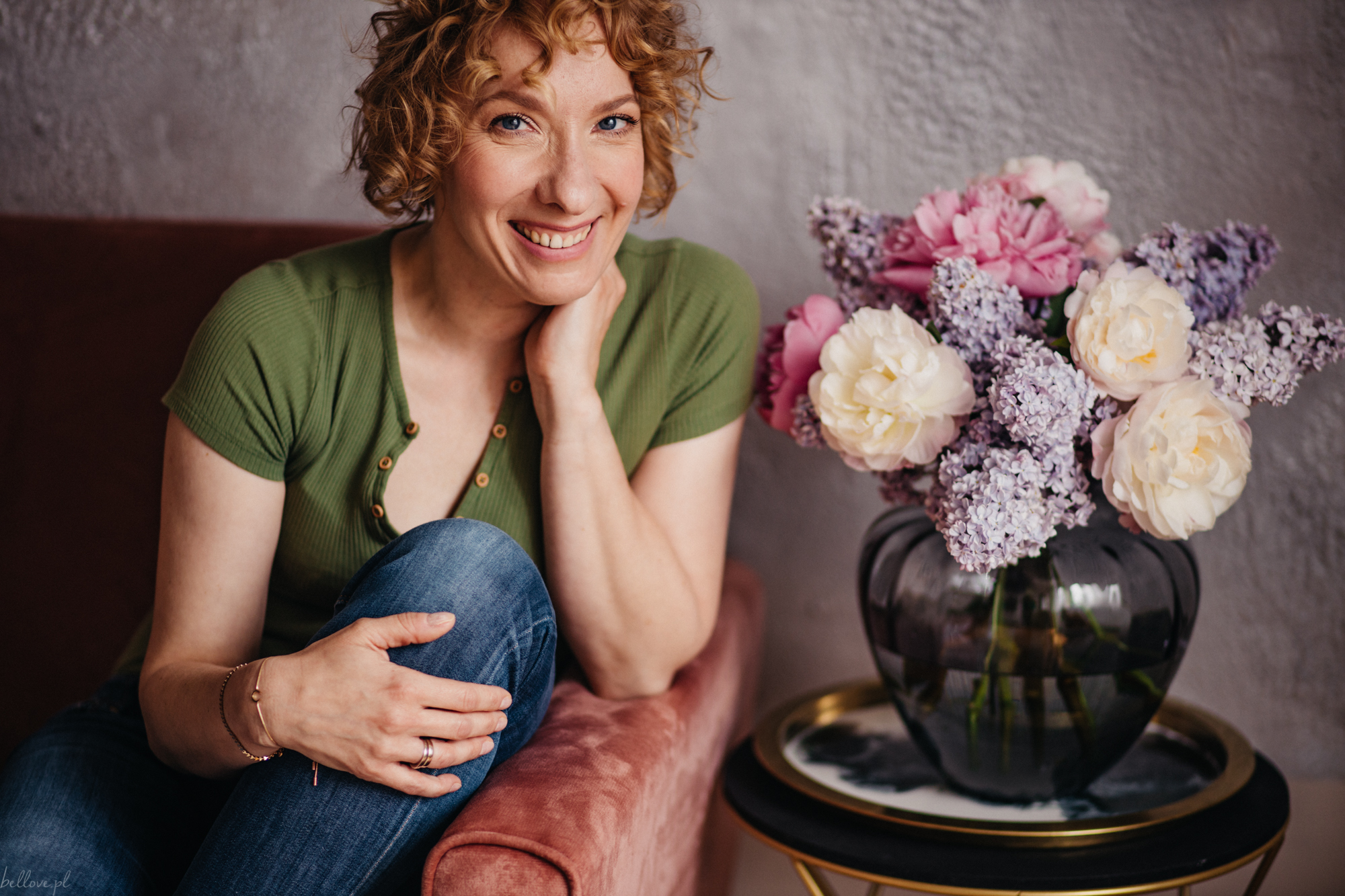 ..."if a day goes by without my doing something related to photography, it's as though I've neglected something essential to my existence, as though I have forgotten to wake up." - Richard Avedon
About me
Hello! My name is Joanna. I am Polish and have been living in Amsterdam since 2016 with my husband and two daughters. After living abroad for 2 years, our new life and travels ignited an undiscovered passion to learn more about my camera.
After my daughter started nursery school, I could have gone back to my marketing career of 10 years, but I decided to follow my passion – Photography.
And now after years of learning and gaining experience, I cannot imagine living without photography.
I love capturing the moments of everyday life, true simple stories full of emotions underlined with natural light.
I would be honored to be a part of your moments of joy and happiness, to capture and hold onto your memories.
m-o-m-e-n-t-s by joanna.
Testimonials
Joanna is a fantastic person and a complete professional. Her individual approach and natural optimism are brilliant. Working with Joanna was a real pleasure. I highly recommend her services.
I have rarely encountered the ease and kindness Joanna works with. In the photos taken by Joanna, I really love myself. And I am on them as I am inside. I feel full consistency and authenticity. Joanna is able to bring out the most beautiful truth that people hold inside.
Joanna - with her eye and lens - creates wonderful images and beautiful memories! She gives creates a great atmosphere and positive energy during the session. As a result, the "models" feel very comfortable and can be themselves in front of the camera. Joanna, thanks to you I have rediscovered my beauty.
Asia is the one who recharges the power with her warmth, sense of humor and empathy in the first 10 to 15 seconds. I've never returned photos before where I could mess up, and I'm beautiful just the way I am. A session with Asia is one of the experiences in my life and I will recommend it to everyone.
Moments by Joanna is a space of a woman with a tender eye and a beautiful passion in her heart. Looking at your reflection in Asia's lens is pure pleasure. I will come back and recommend. Always
The session with Joanna turned out to be what I need, confirmation of feminine beauty, which is imperceptible on a daily basis. Joanna subtly discovers them, extracts them from the inside. Joanna's steady hand and accurate eye says: look how beautiful you are! It's you!