We all love to be surounded by harmony and beauty.
We feel relaxed and more creative in beautiful interiors.
Magda is amazingly talented interior designer with the unique style.
Her projects are minimalistic in form and very stylish in decor. She pays extreme attention to details. Her works are modern but you feel at home there. She uses subtle colours, smooth textiles and lightening to create homey atmosphere.
Enjoy a short walk in the house created based on Magda's interior design project.
That's a pure pleasure for your eyes.
If you would like to see more of Magda's inspirations and project follow her on instagram https://www.instagram.com/magdabannatyne/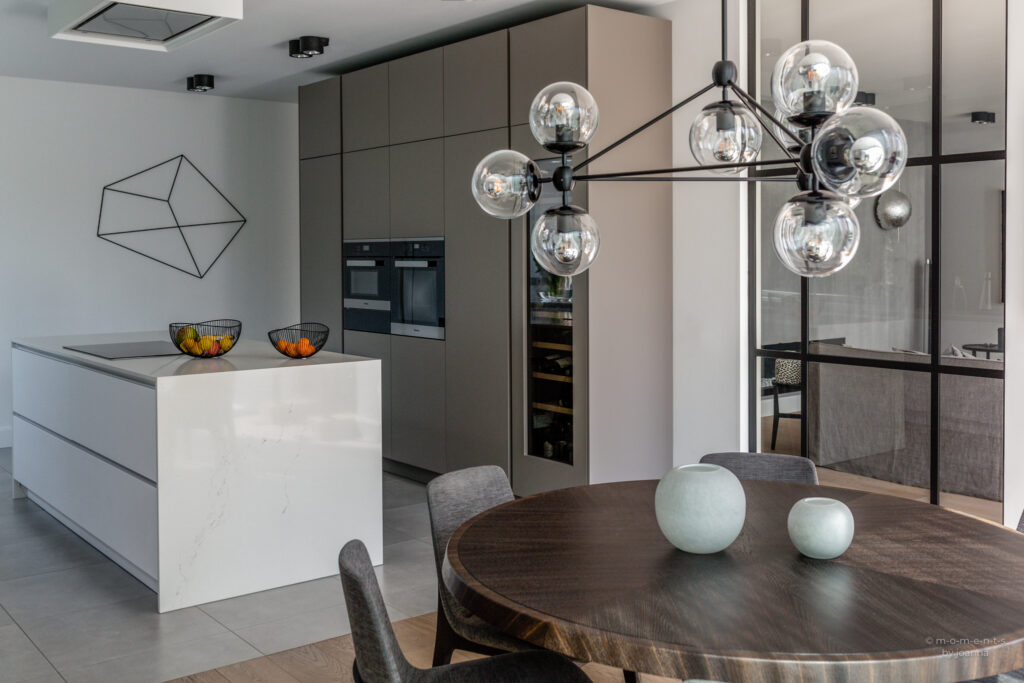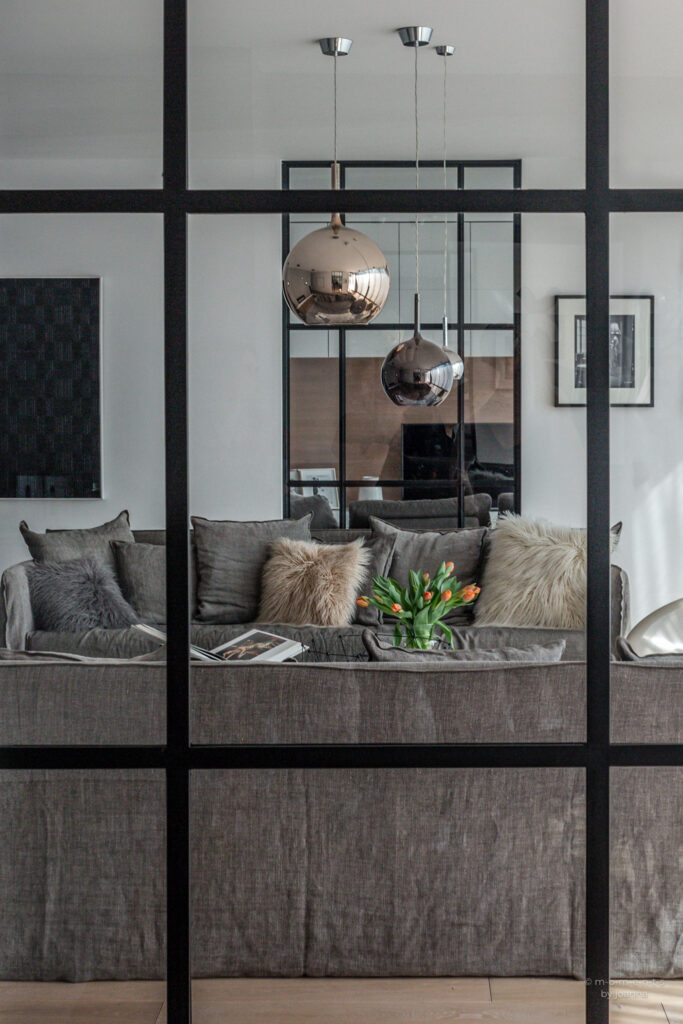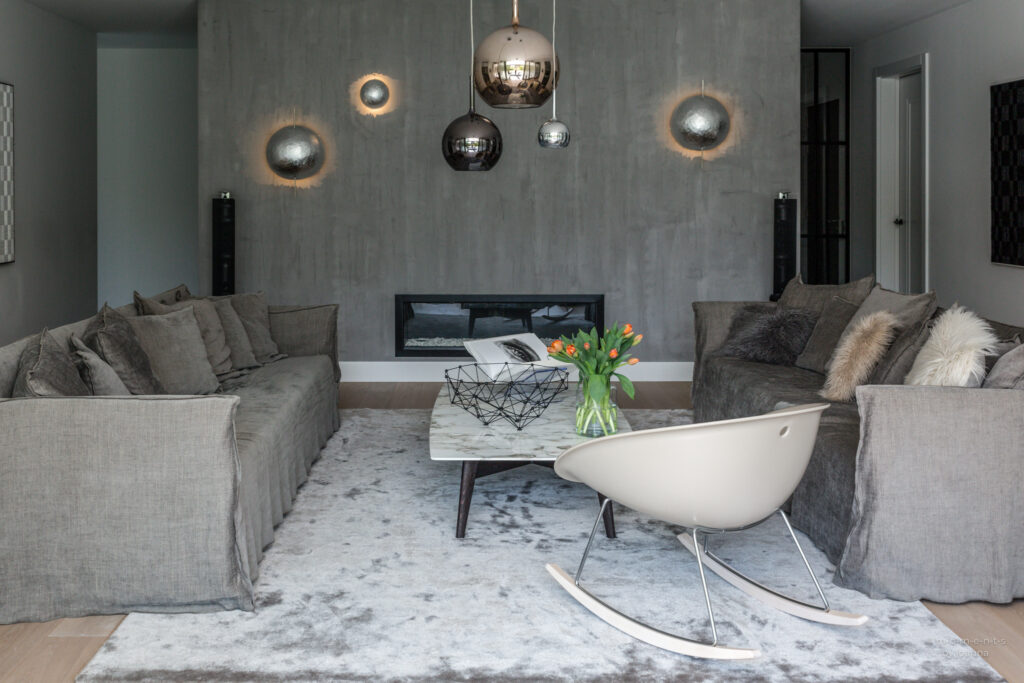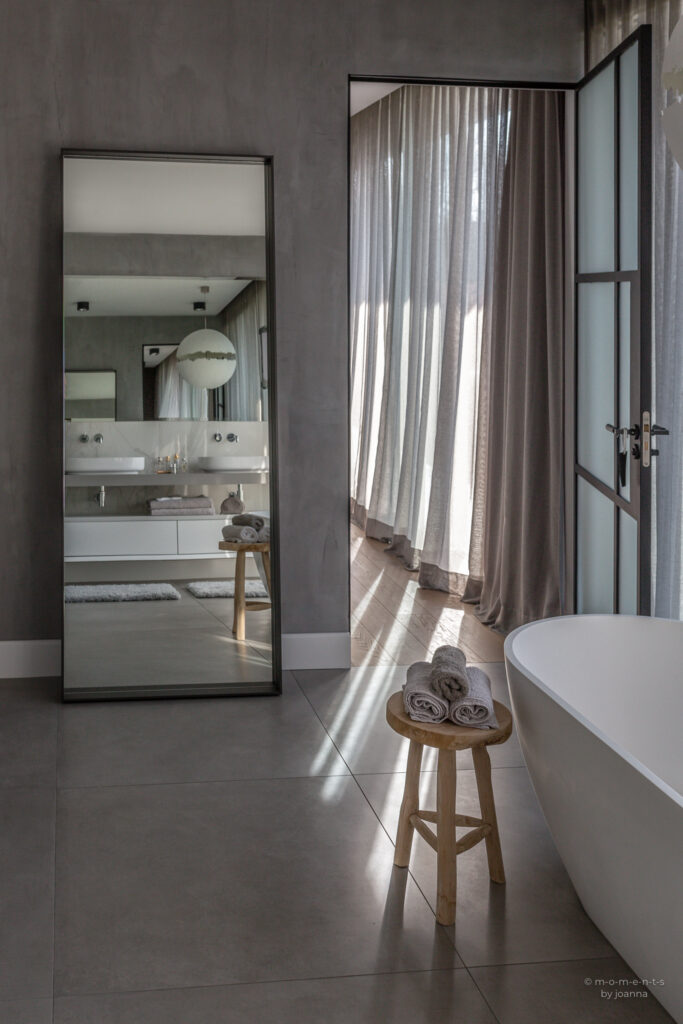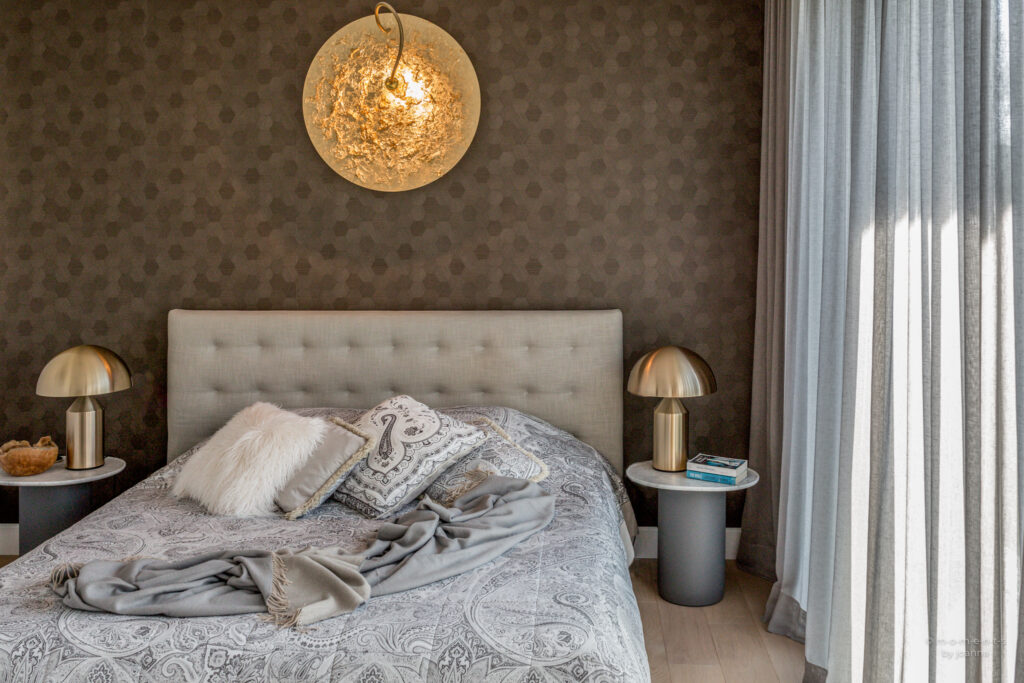 Portraiture – business style
It's so great to see women who start their own business. Their energy and determination is fantastic to observe. It is great to see when passion finally turns into business.
When one of my friends asked me to help her create the visual part of her business' website, I couldn't say "no"!
Working with Angela was a pure pleasure. As a personal stylist she has a perfect clothing fit for all occasions, and her beautiful smile lights up the room.
She can help you discover what your personal style is, what works for your body type, and you will together create you new wardrobe.
I can highly recommend her services! Check out her website http://www.stylingbyangela.com (with my photos on it :-).