Family session is a great tool to keep memories of family life forever.
It is especially important for younger kids. They may later not remember funny and happy moments of family life, just because of their age.
Marta and Sebastian asked me to take a few shots of their lovely family.
It was just a few days before leaving Amsterdam and starting new adventure in Poland. They wanted to keep memories of family riding bikes and enjoying walks along Amsterdam canals.
The session was full of laughter and unexpected situations. And this is absolutely normal when you have to manage 4 kids on the session. 🙂
I had an unforgettable time with Marta, Sebastian and kids, and I am sure we will stay in touch in Poland.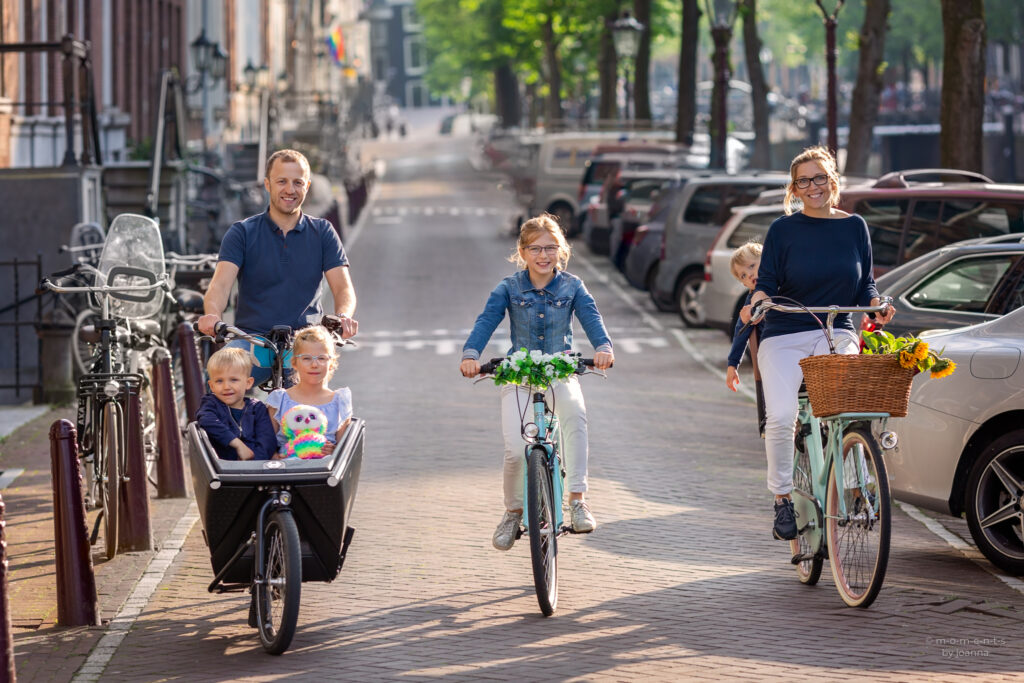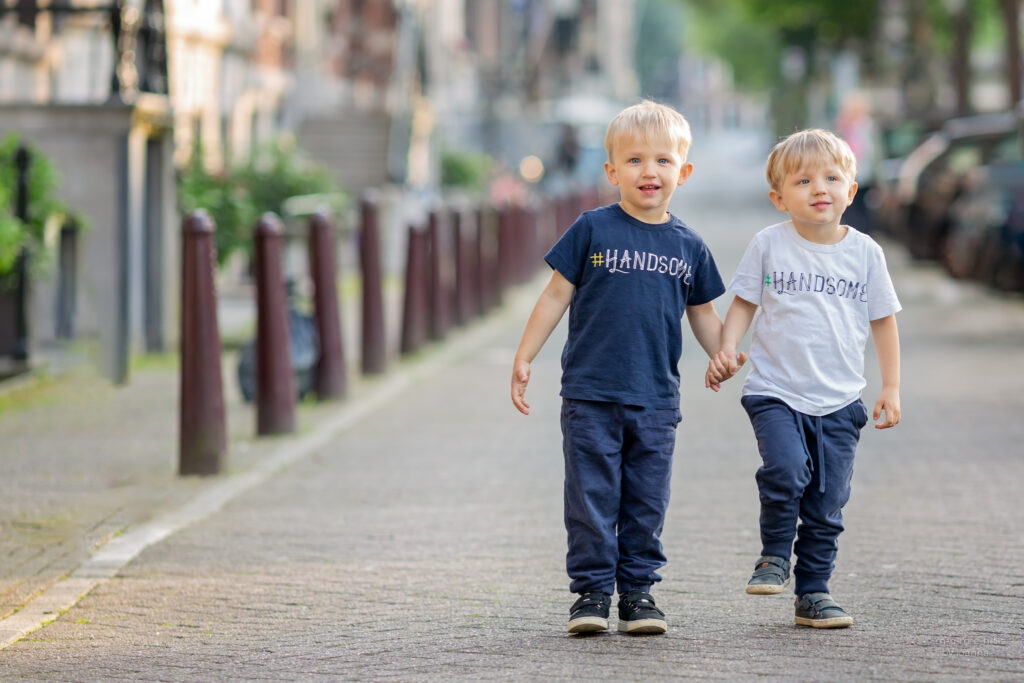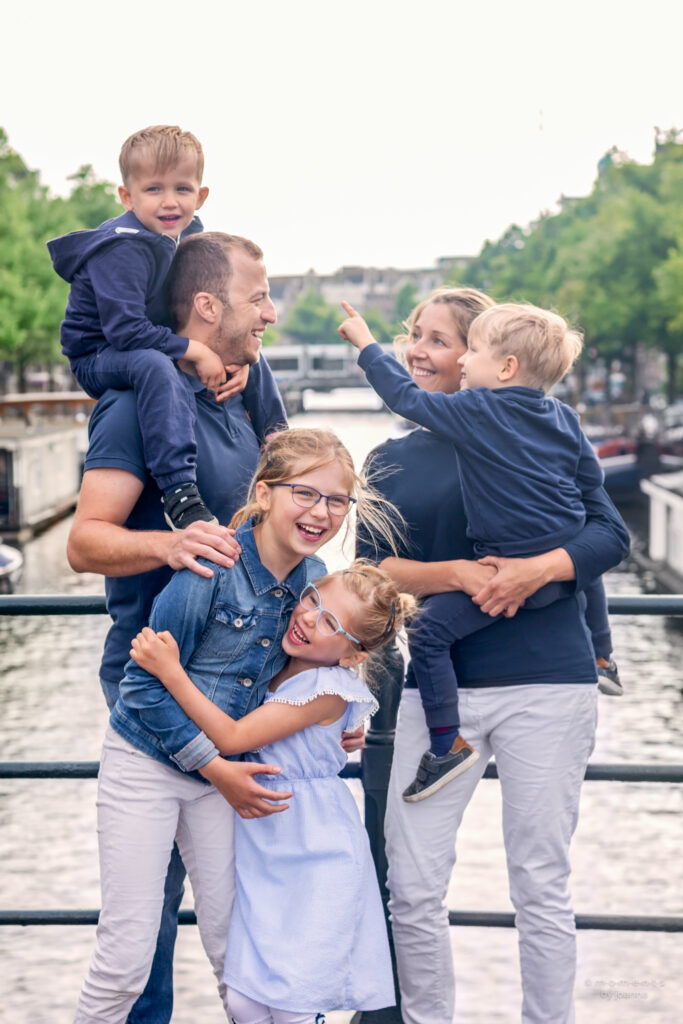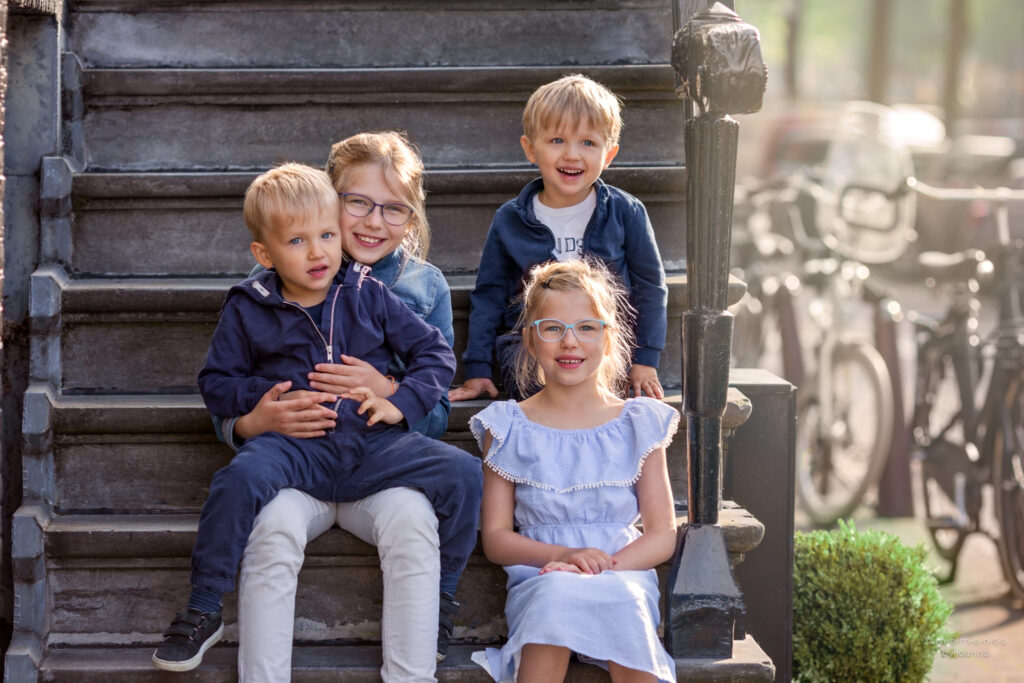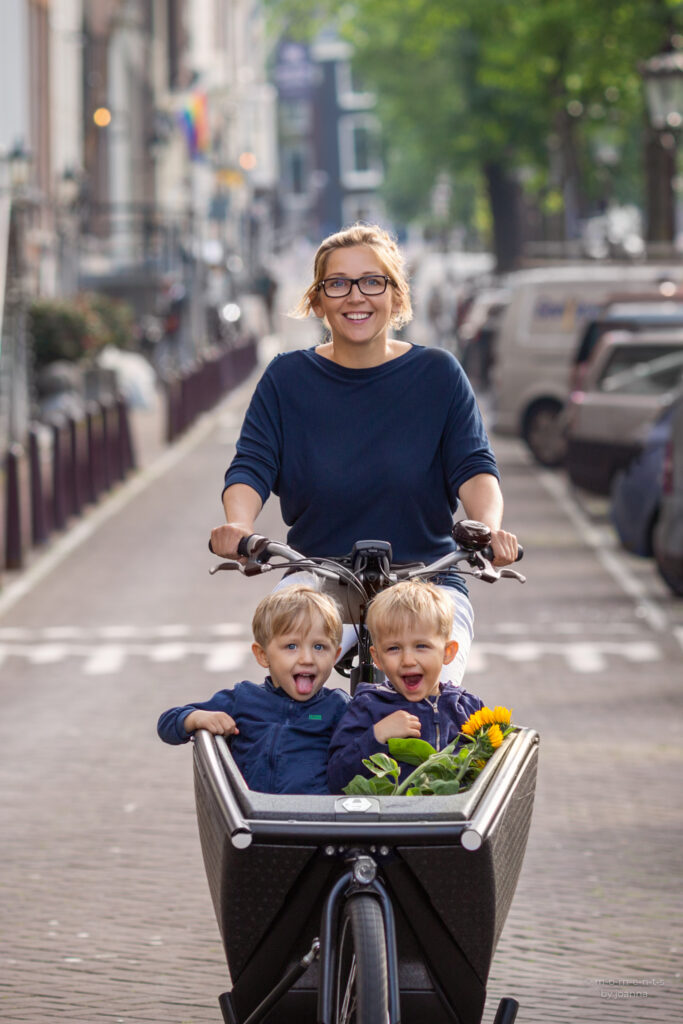 My family has just moved to Poland, so if you are looking for a great memory from this amazingly beautiful country, just contact me on https://momentsbyjoanna.com/contact/
Photo session during the family visit – what a great idea!