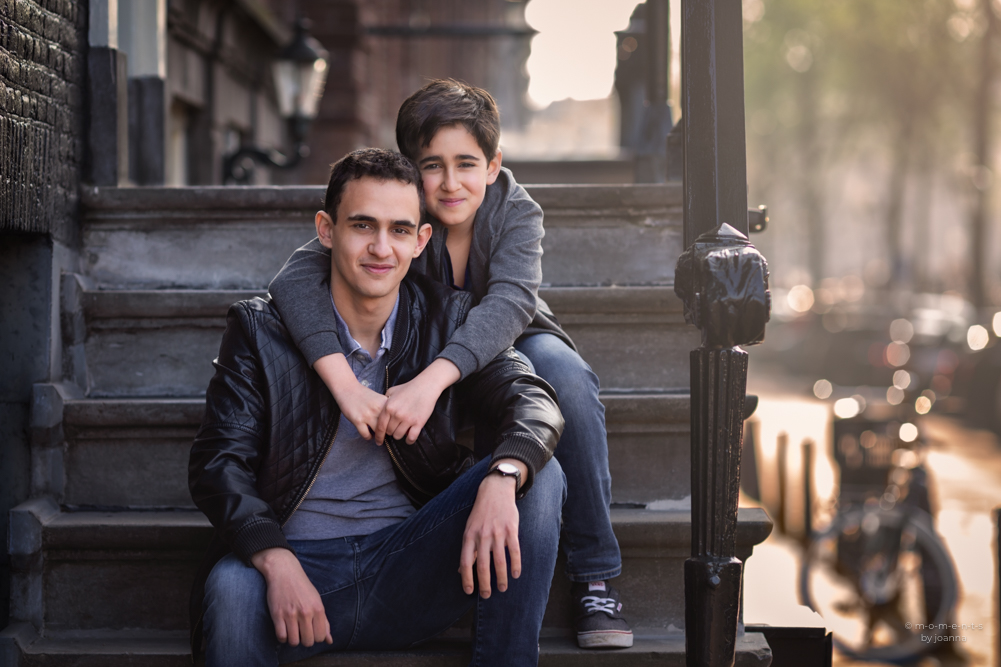 Family visit – great occasion for a photo session!
Photo session during the family visit – what a great idea!
Graciela is an amazing person – she is a caring,funny and full of energy woman and the best Spanish teacher ever!
I was honoured when she asked me to do a photo session on the occasion of a family visit.
The occasion was unusual. Her older son came home from university for a week, and parents in law from Argentina were paying visit at the same time.
It was lovely to see the relationship between two brothers, who are not seeing each other very often; grandparents hugging their grandsons, celebrating these unique moments of being together.
This family re-union was a fantastic occasion for capturing "big family" moments in beautiful surroundings of Amsterdam.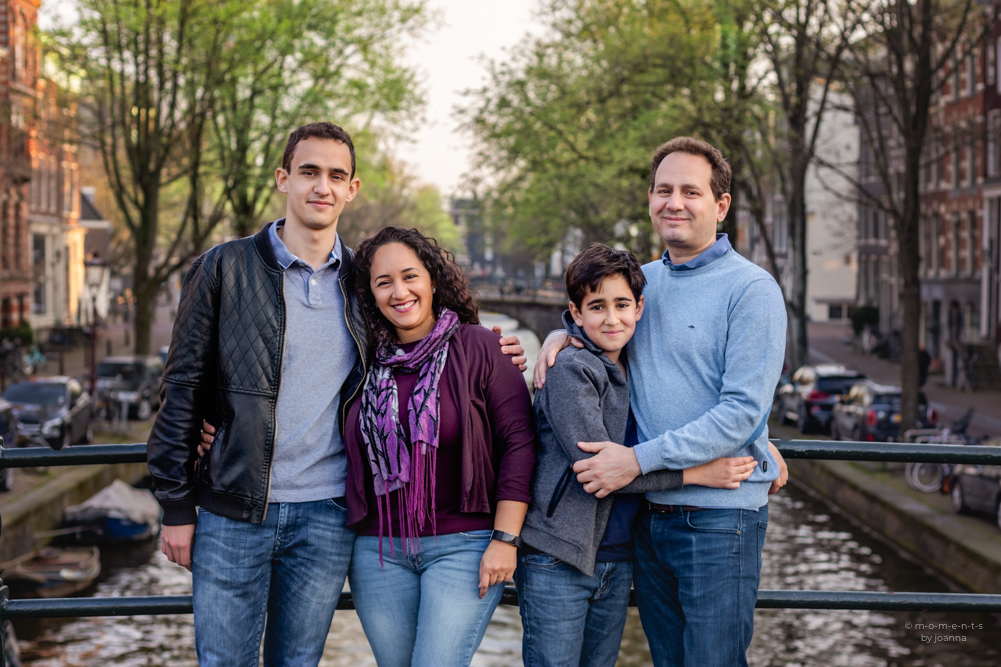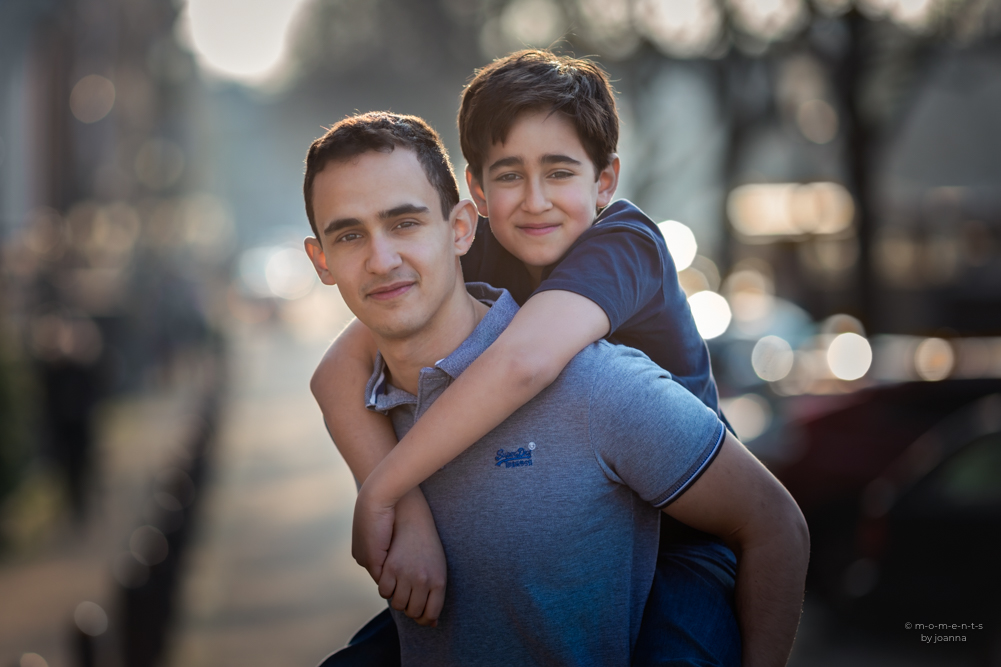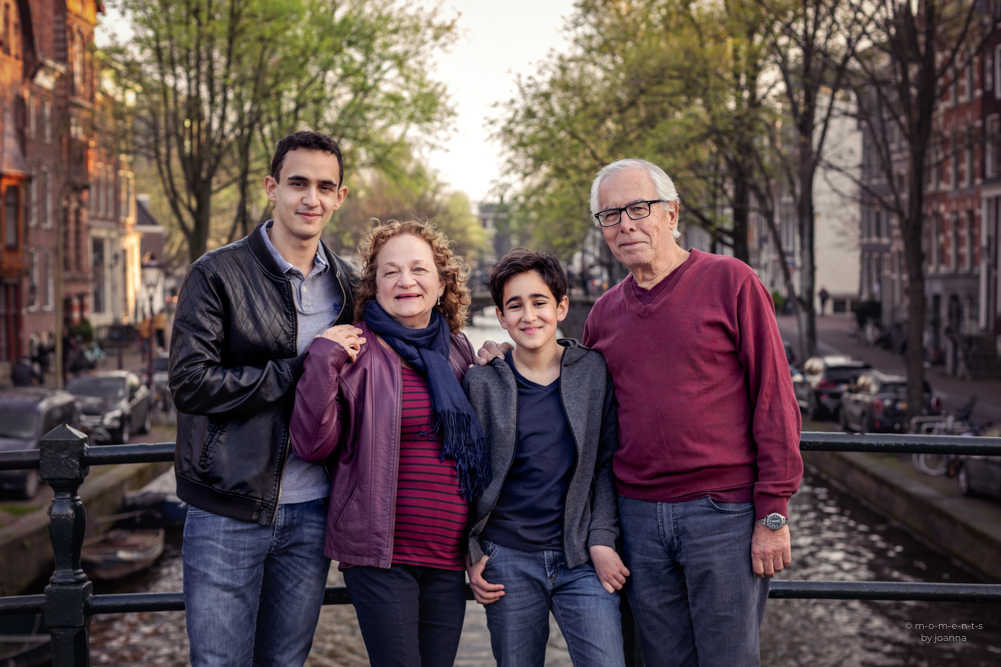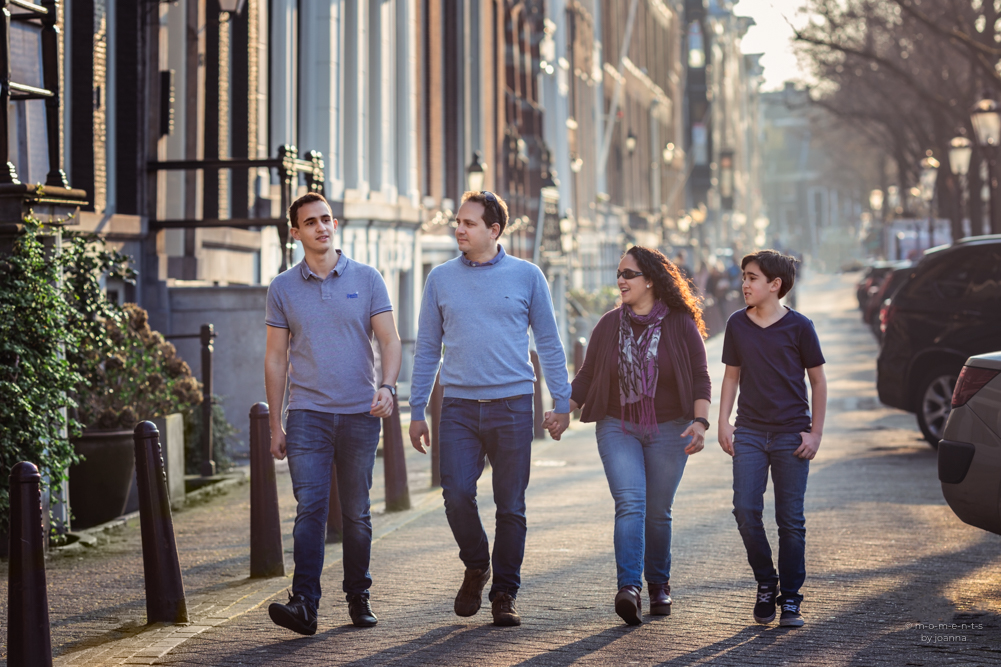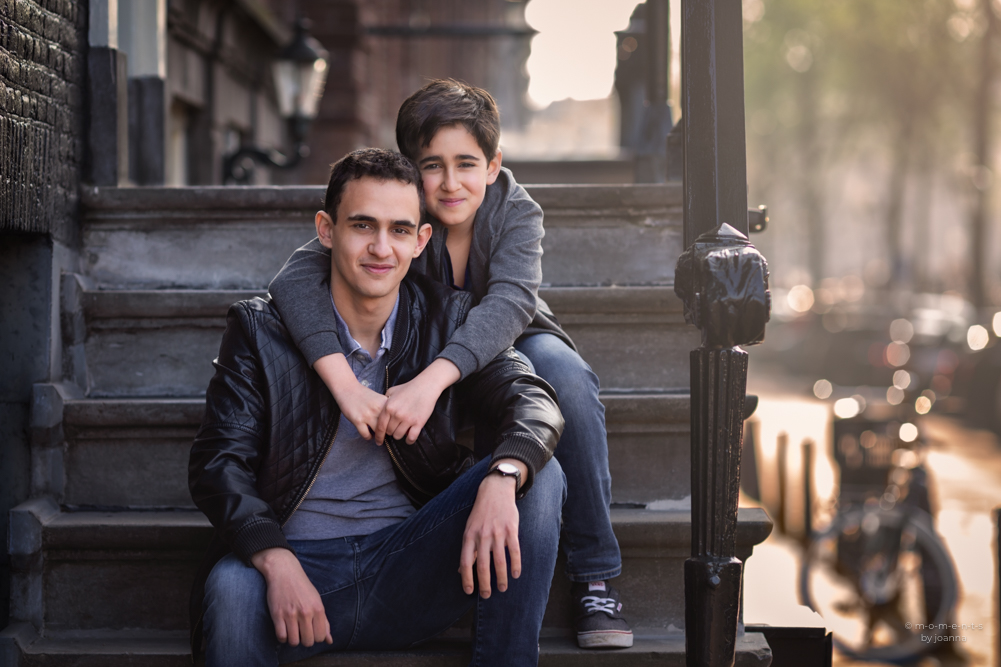 You can see more of the family sessions done by me here.