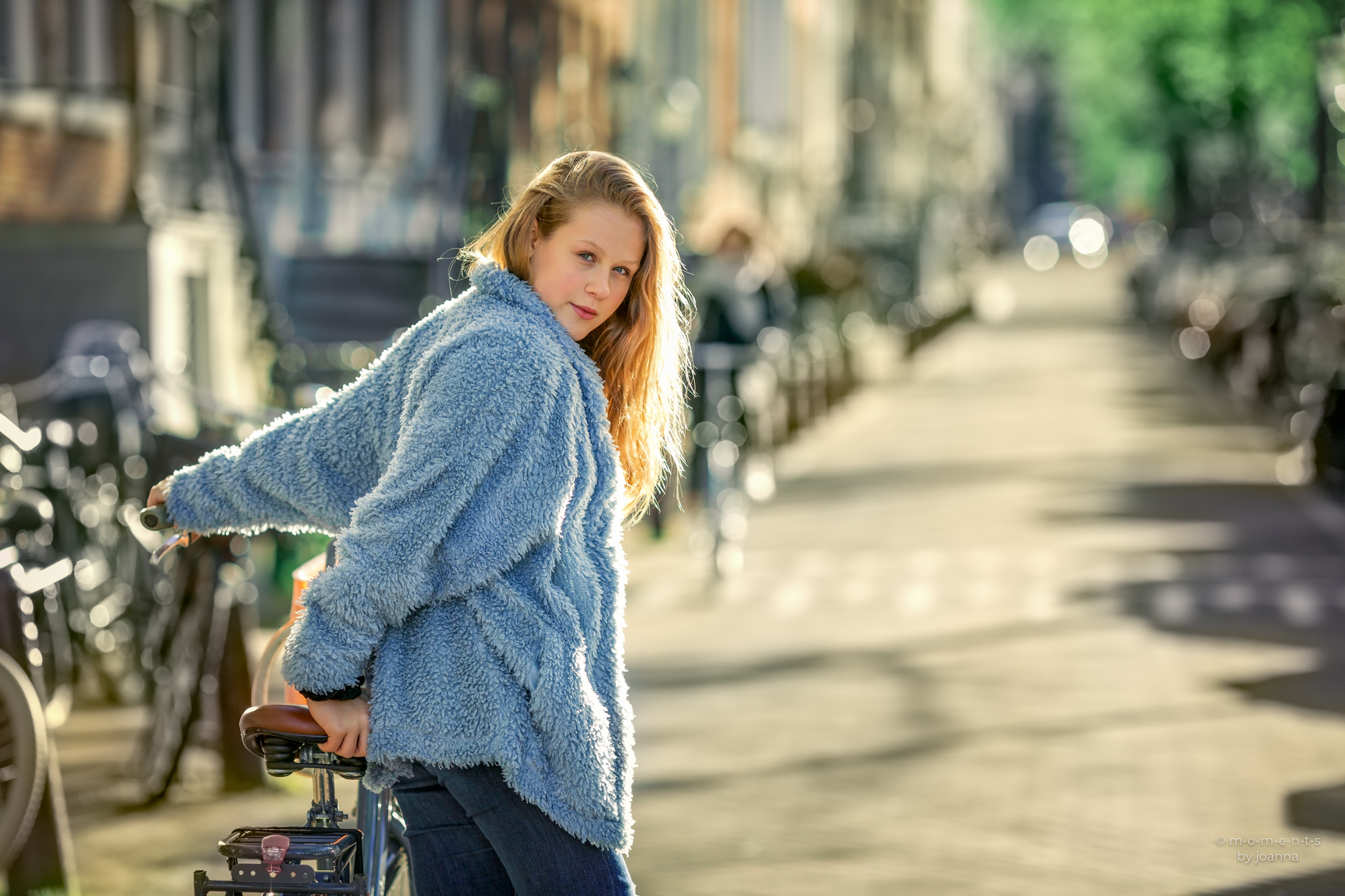 Photo session is a great birthday gift to keep memories of this special day. We all like to look at our photos from the youth and remind ourselves of these relaxed, stress -free days. When kids are growing up (too...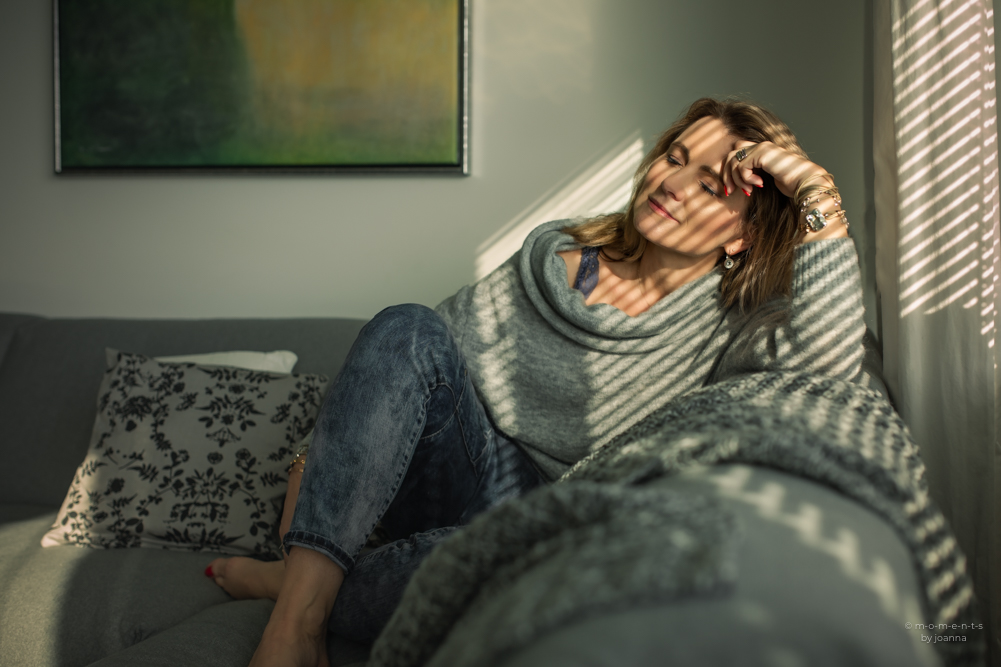 We are all different, we are all beautiful!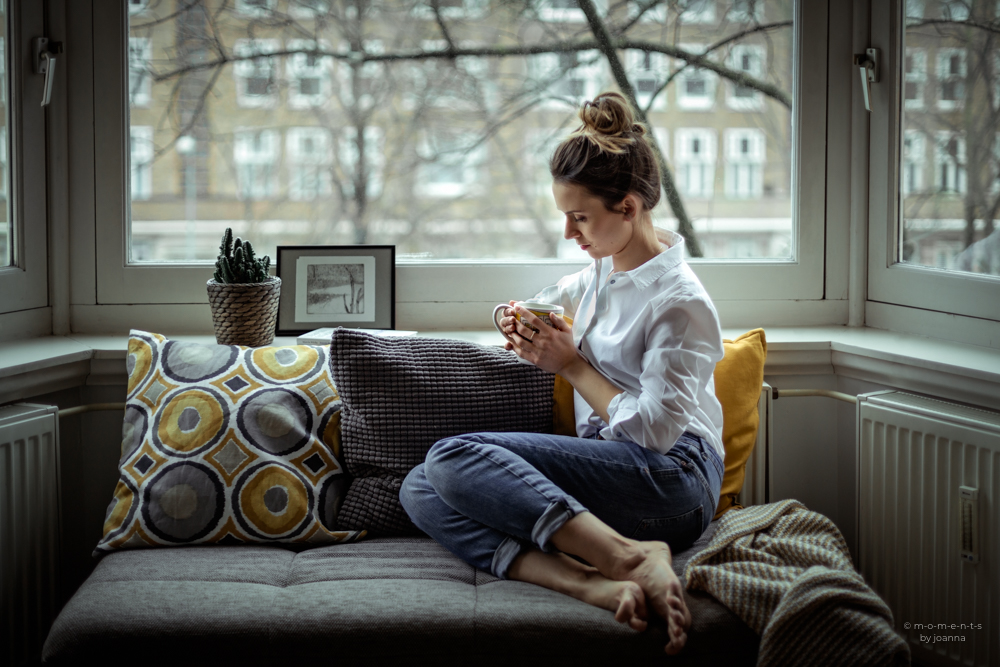 Natural beauty photo session I am sure you have received tons of wishes on the International Women' Day on 8th of March. They are lovely, of course...