Photo session is a great birthday gift to keep memories of this special day.
We all like to look at our photos from the youth and remind ourselves of these relaxed, stress -free days.
When kids are growing up (too fast!), we should make sure that they also have such memories. Especially of some special moments of their teenage years. Photo session is a great idea for a birthday gift, extraordinary way to celebrate this day.
Majka is a young woman, teenager, who lived in many countries. This year she has celebrated her birthday in Amsterdam. On this occasion I captured a few portraits of her on the streets of Amsterdam. The session was organised to mark Majka's birthday in her memory and in the frames.
If you would like to book a photo session as a birthday gift please contact me https://momentsbyjoanna.com/contact/.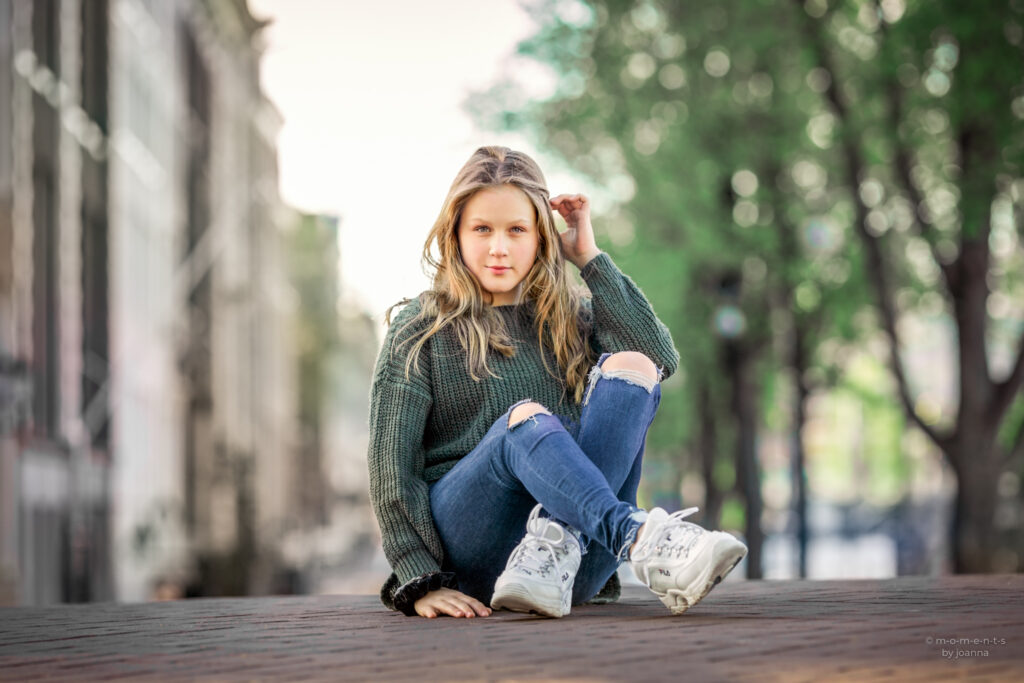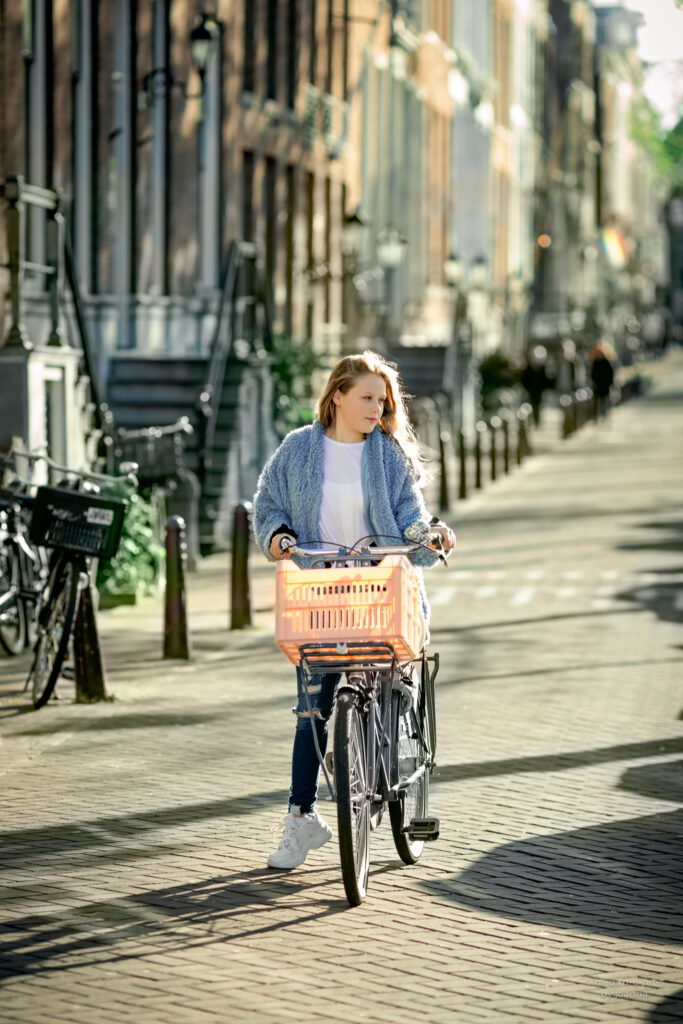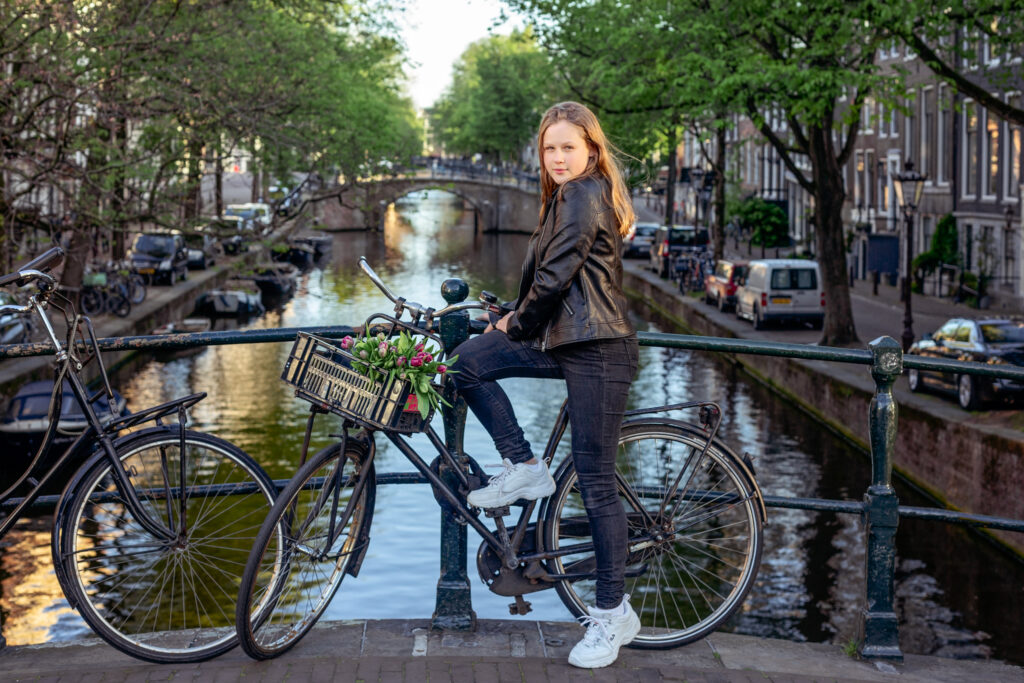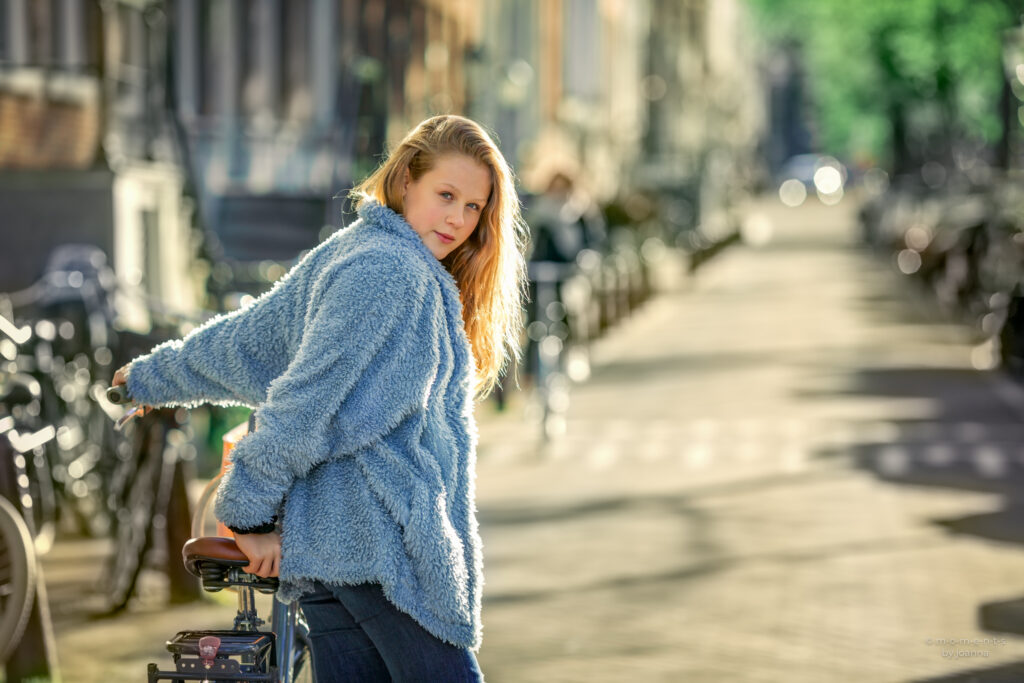 We are all different, we are all beautiful!
Natural beauty photo session
I am sure you have received tons of wishes on the International Women' Day on 8th of March.
They are lovely, of course… But I strongly believe that the warmest, genuine words of praise and love should come from ourselves.
All of us – women, no matter how old we are and what we do – should understand how beautiful, unique, brave and delicate we are. Through capturing women's portraits at their homes, I want to underline that our everyday beauty is something that we should truly cherish. We do not need expensive clothes, rich make- up or special occasions to look beautiful, we are amazing – everyday, whole year round.
Big thanks to Karolina, who agreed to start this project with me. I hope I managed to capture her natural beauty, warmth and charm…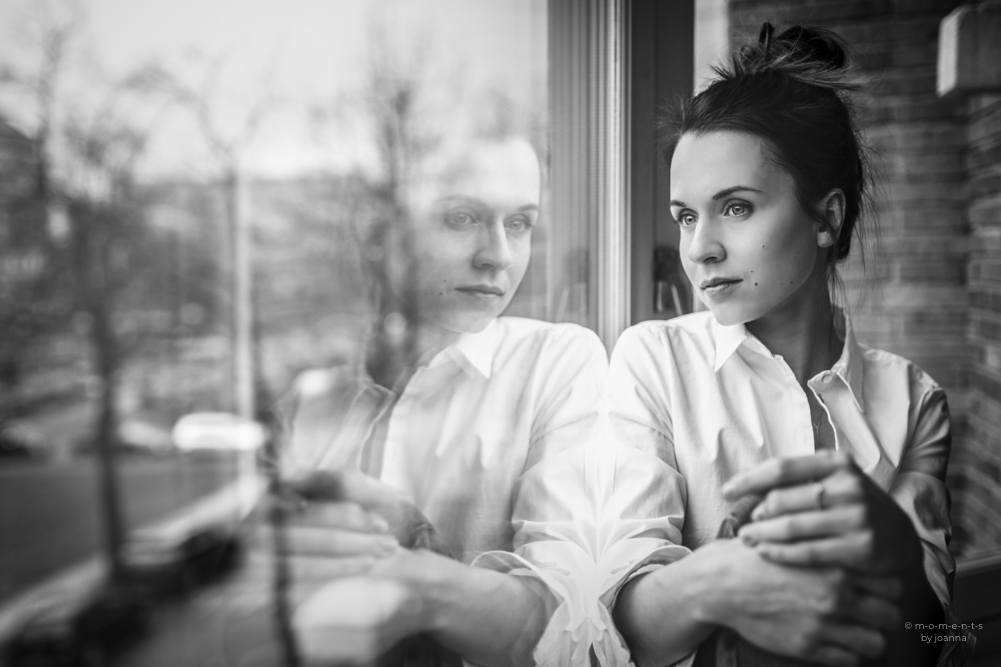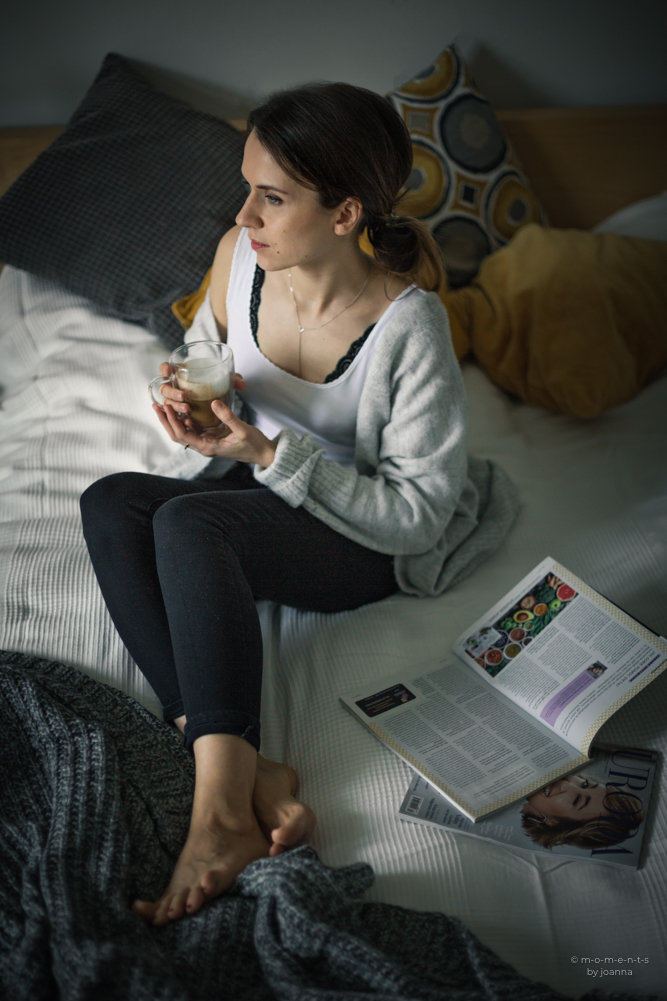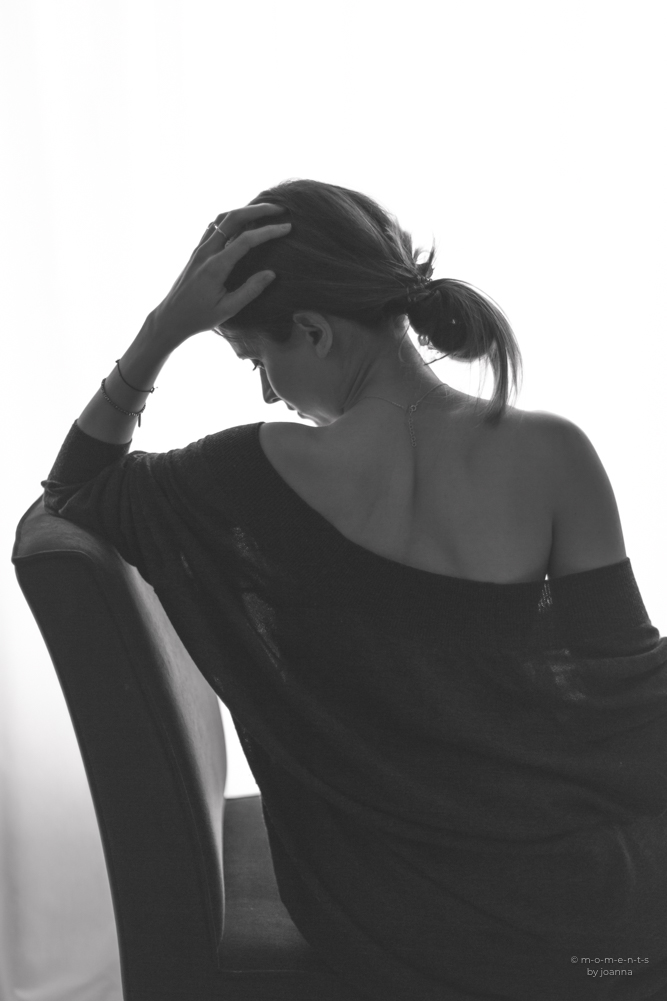 If you are interested in photo session to cherish your beauty just contact me.