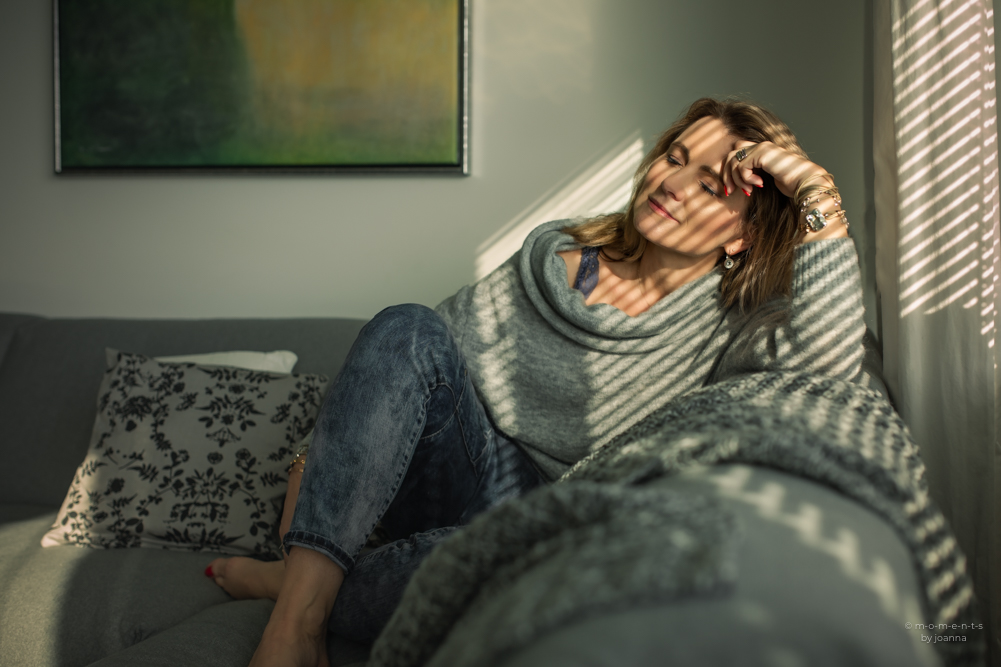 Women portraiture – Your smile lights up the room!
We are all different, we are all beautiful!

My idea, while entering the area of women portraiture, was to show women how beautiful and unique they are.
Just by being themselves.
In comfortable clothes, bare foot, in the white T-shirt.
While sitting on the sofa, drinking coffee, reading book or simple relaxing.
Just they way they are…
Edyta, is an amazing woman. She is a volcano type – full of energy, laughing a lot, with a fantastic sense of humour.
But when she pets her cat, she slows down, gets into more calm and relaxed mood. It was a great experience to see both sides of Edyta, during the session.
Hope I managed to show her personality in whole on the photographs…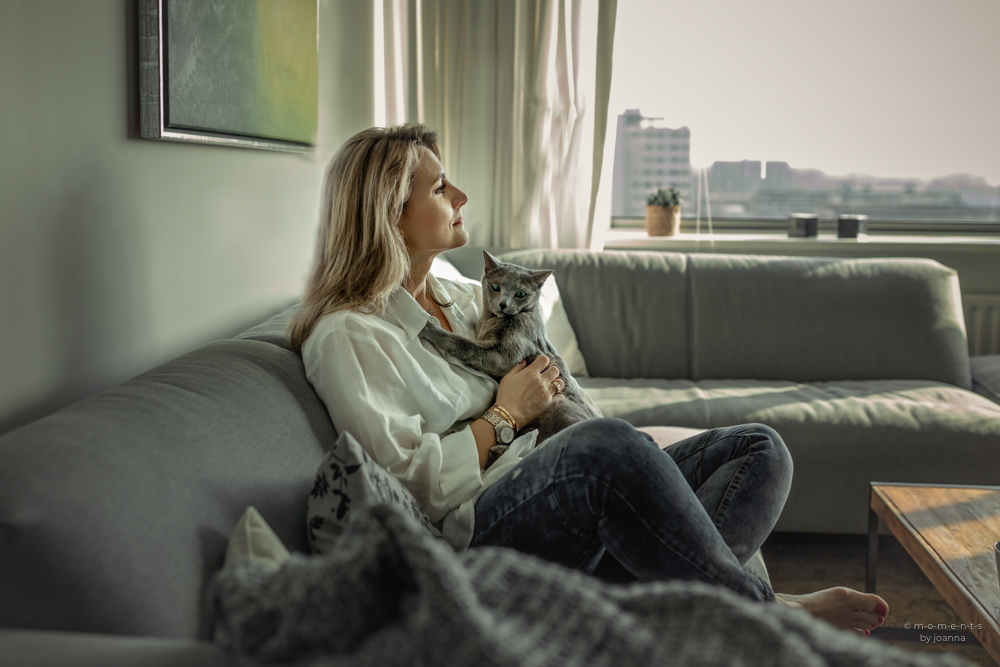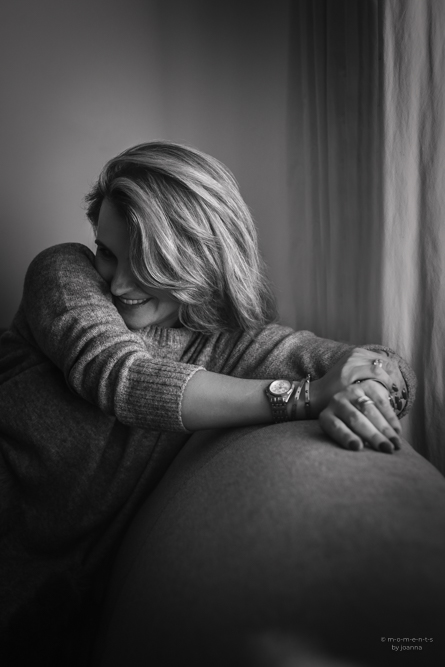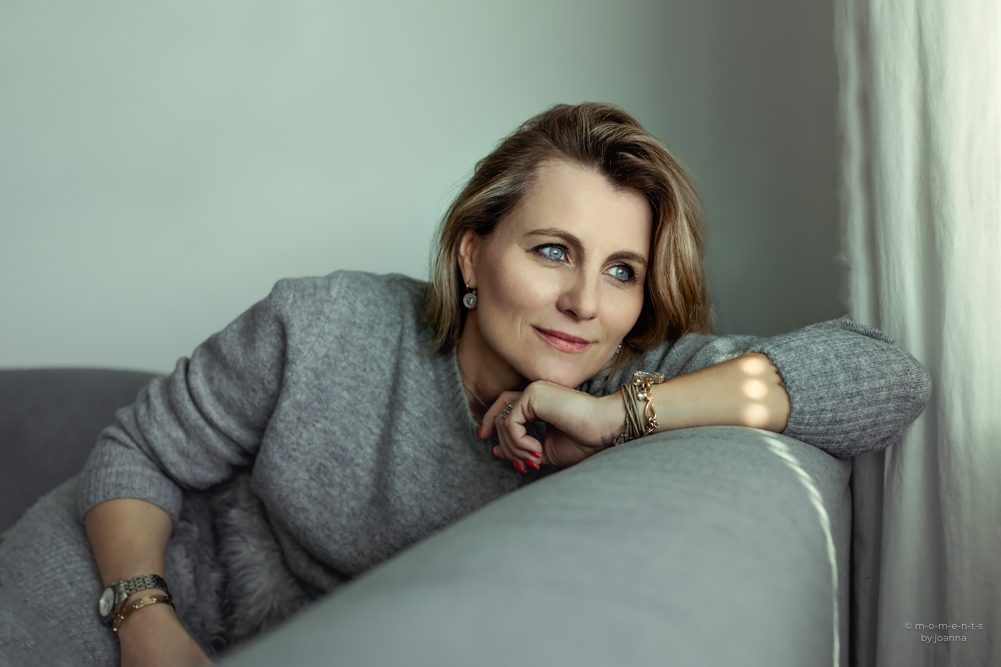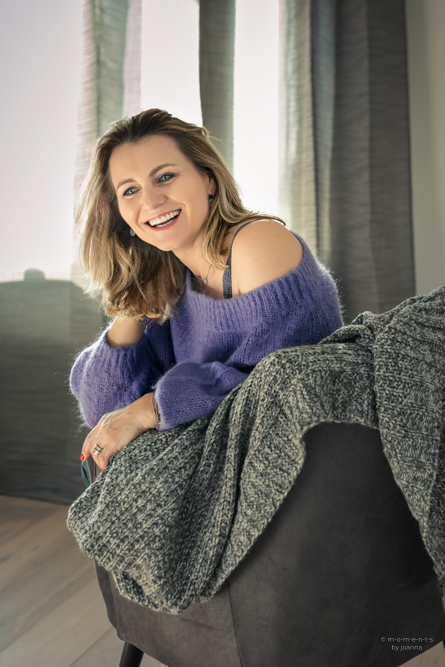 The portraiture session could be a great gift for your or your friend's birthday, don't hesitate and contact me.