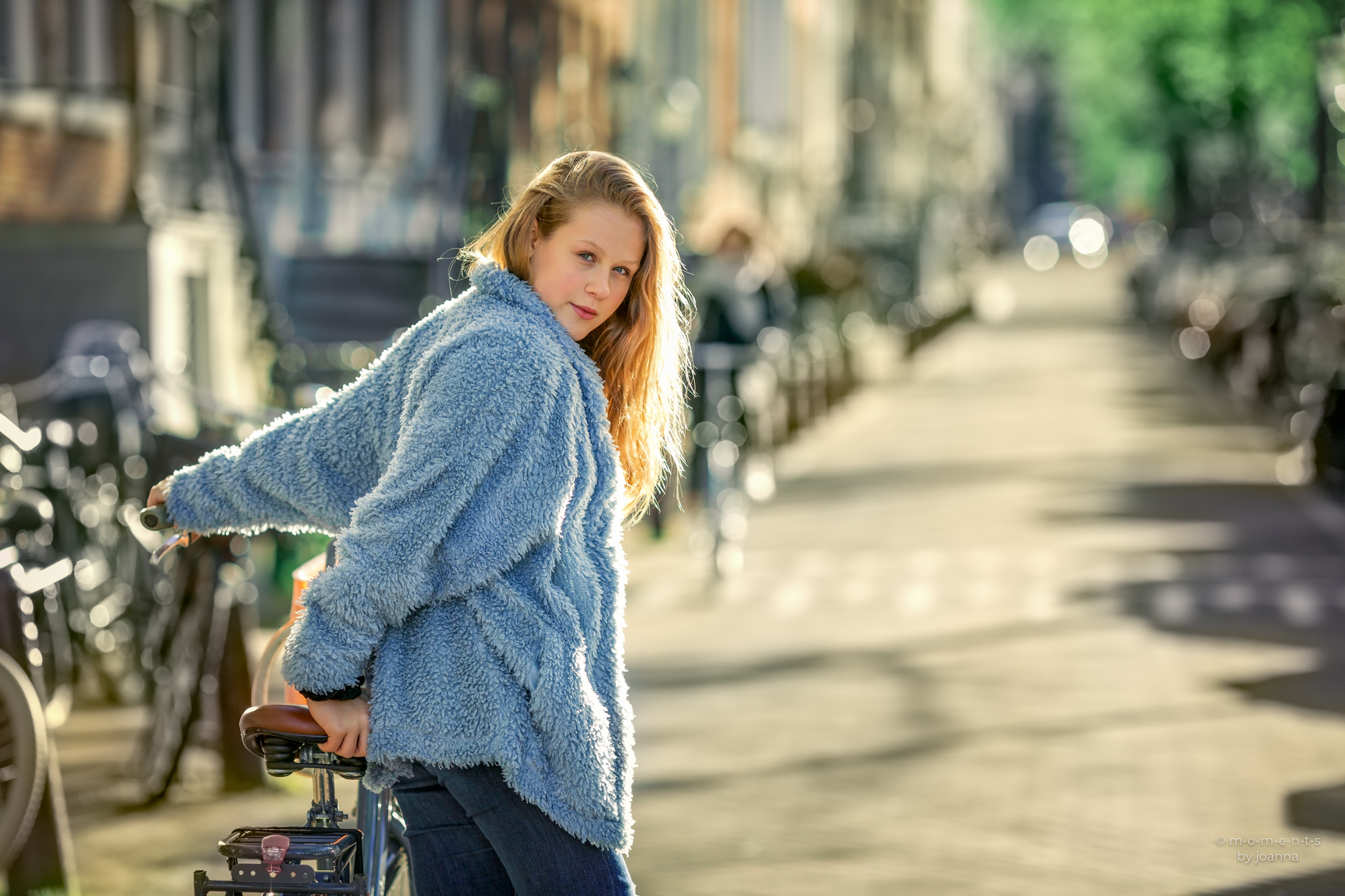 Young woman portraiture on the streets of Amsterdam.
Photo session is a great birthday gift to keep memories of this special day.
We all like to look at our photos from the youth and remind ourselves of these relaxed, stress -free days.
When kids are growing up (too fast!), we should make sure that they also have such memories. Especially of some special moments of their teenage years. Photo session is a great idea for a birthday gift, extraordinary way to celebrate this day.
Majka is a young woman, teenager, who lived in many countries. This year she has celebrated her birthday in Amsterdam. On this occasion I captured a few portraits of her on the streets of Amsterdam. The session was organised to mark Majka's birthday in her memory and in the frames.
If you would like to book a photo session as a birthday gift please contact me https://momentsbyjoanna.com/contact/.