When my husband asks me what I would like to get for my birthday, my response is always the same.
Don't buy me flowers.
Don't buy me jewellery.
Don't buy me designer's bag.
Just buy me a spot at the photography workshop!
So when the amazingly talented Roberta Baneviciene announced that she is coming to Poland for one day workshop, I knew I had to be there!
The day of the workshop was full of learning details of editing technics of Roberta's images and getting to know how to change a simple location into magical photo background.
The rest of the day we have spent outdoors, observing how Roberta works with young models. Beautiful Wiktoria, Melania and Martynka were very patient posing for our captures.
At the end of the day I was tired but also full of excitement and inspiration.
It is worth to step out of our comfort zone and try new things. There is so much to learn and experience.
Have a look at some of the portraiture images, captured and edited ny me based on Roberta's tips. Hope you'll like it.
If you would like to book a photo session with me, just let me know https://momentsbyjoanna.com/contact/ .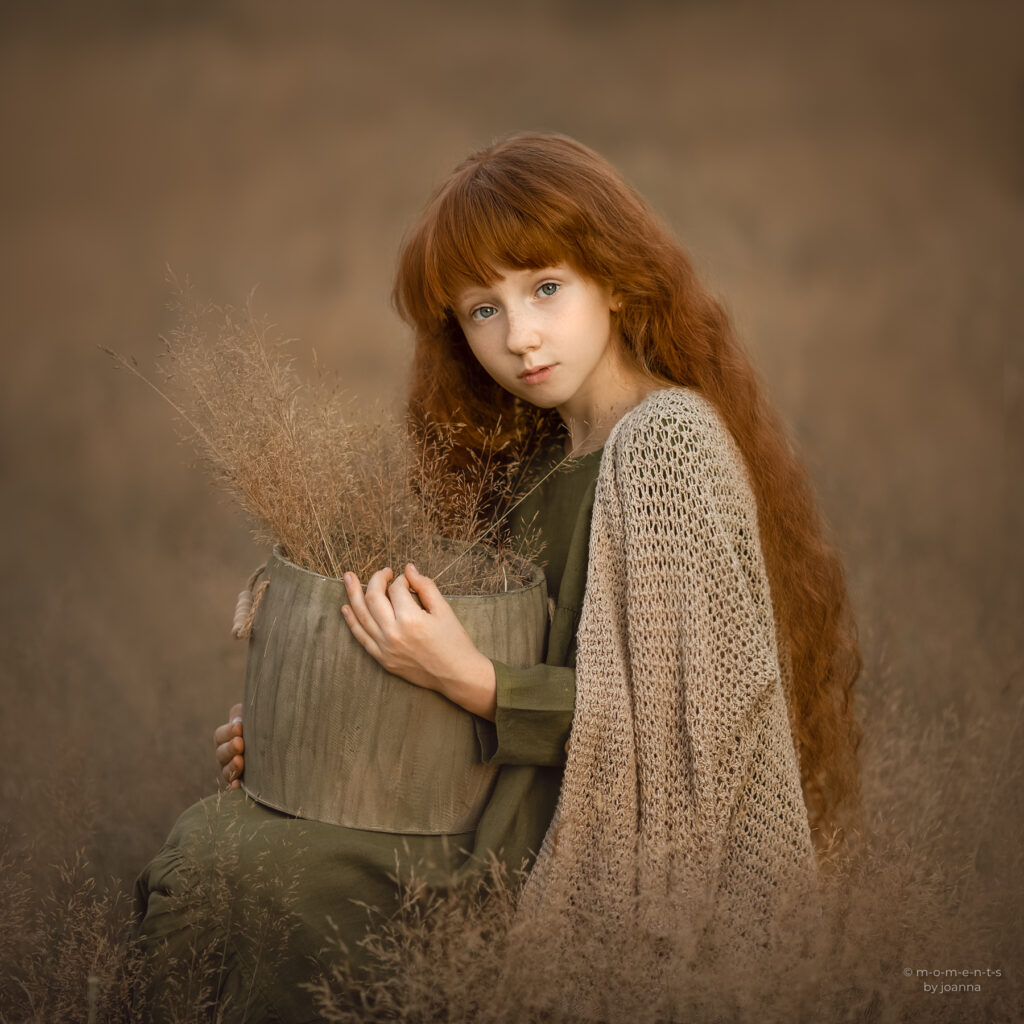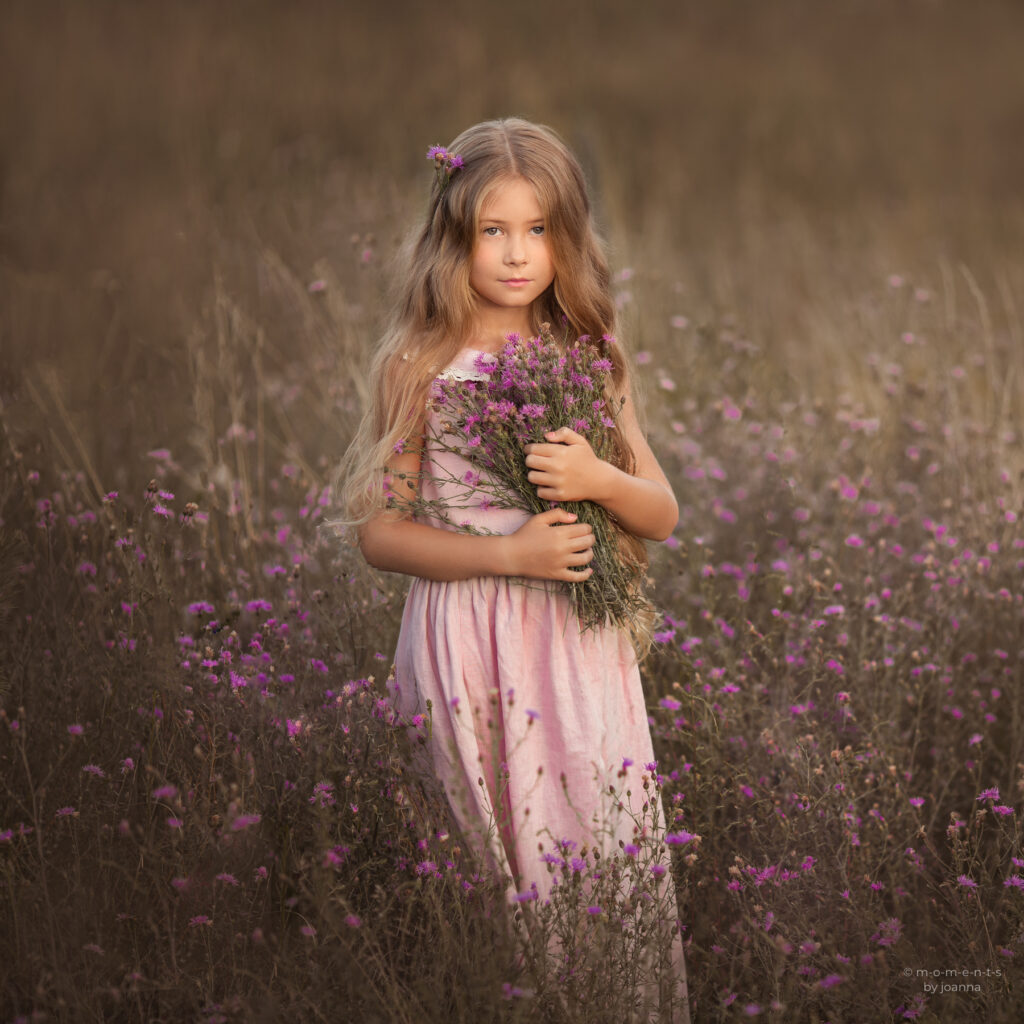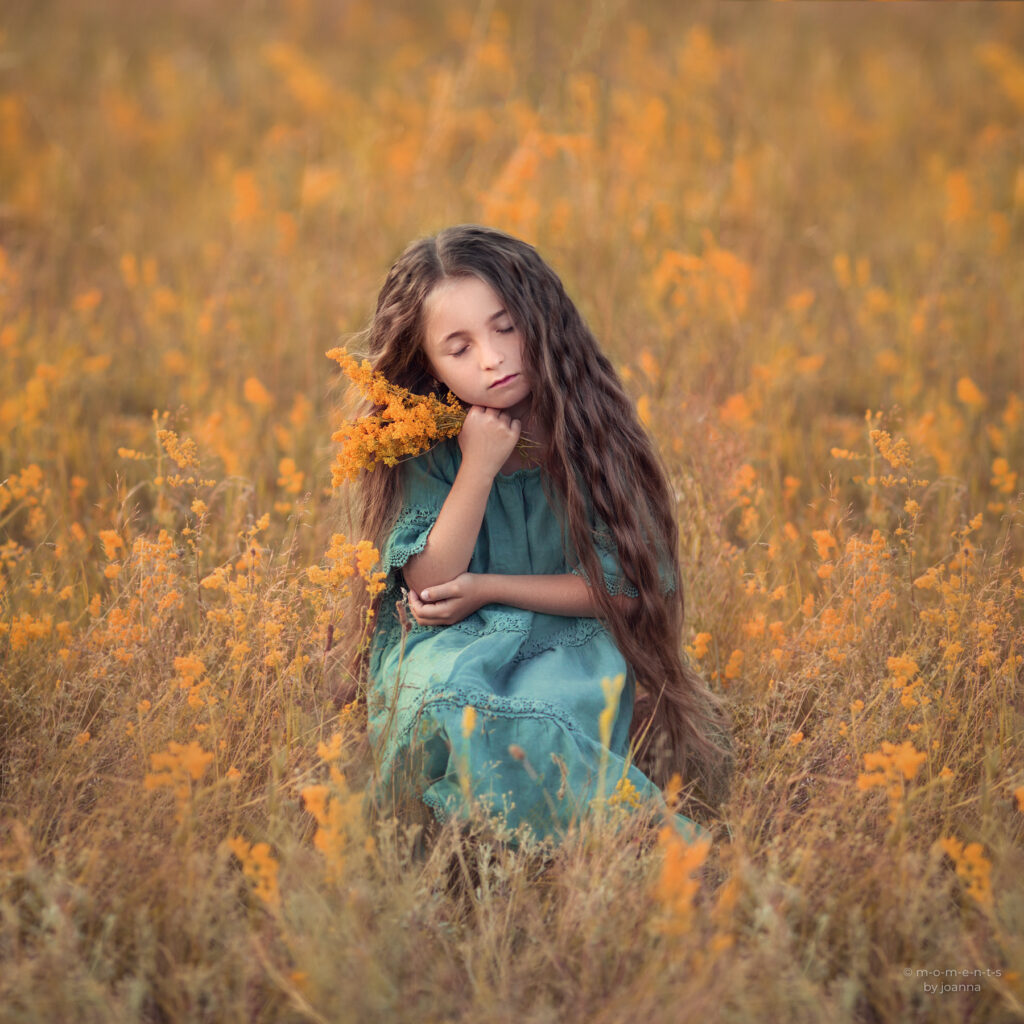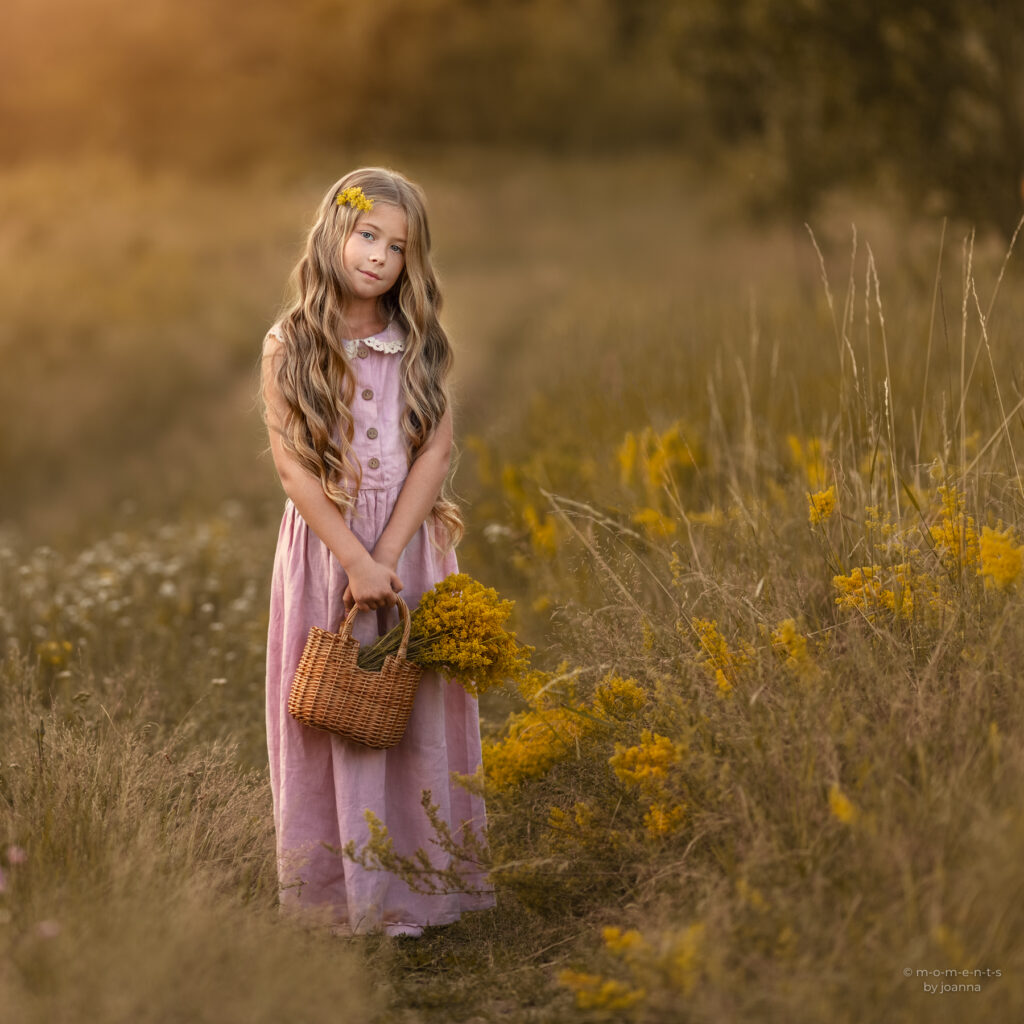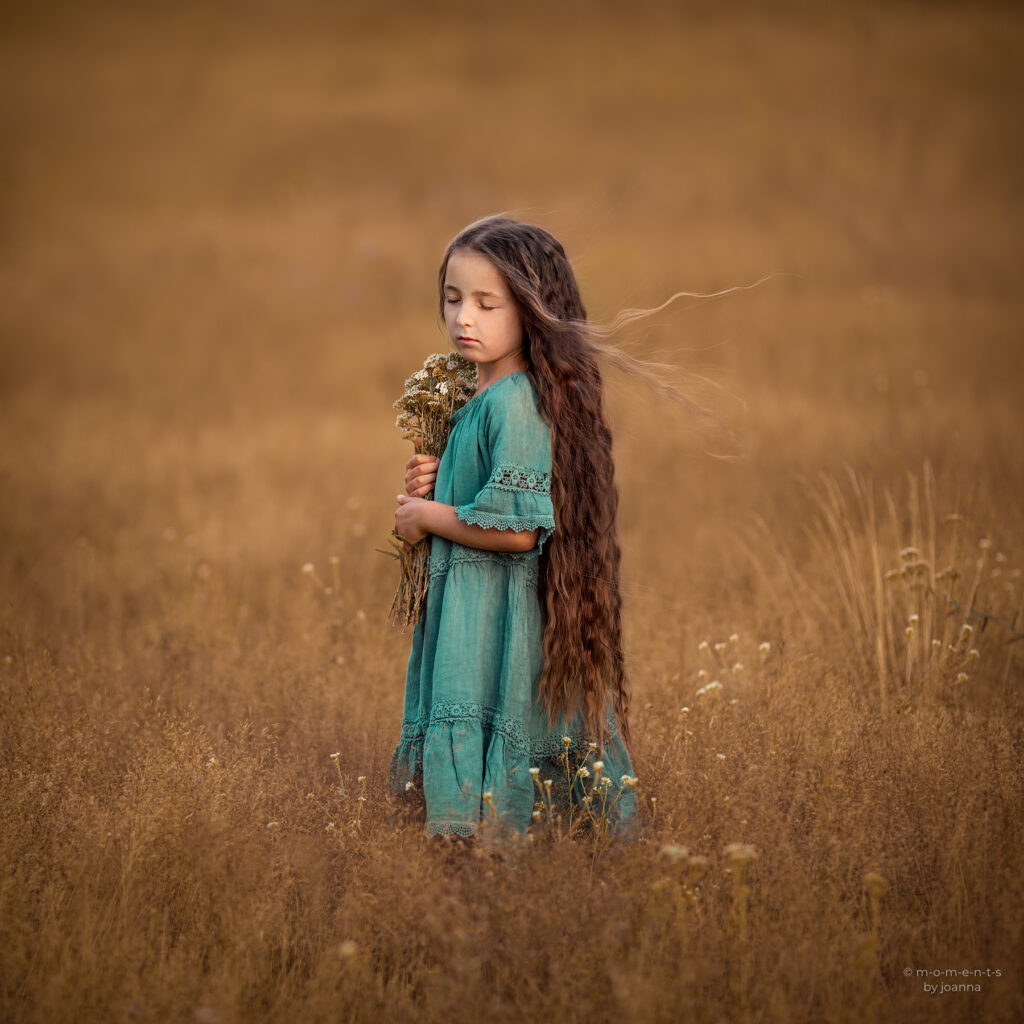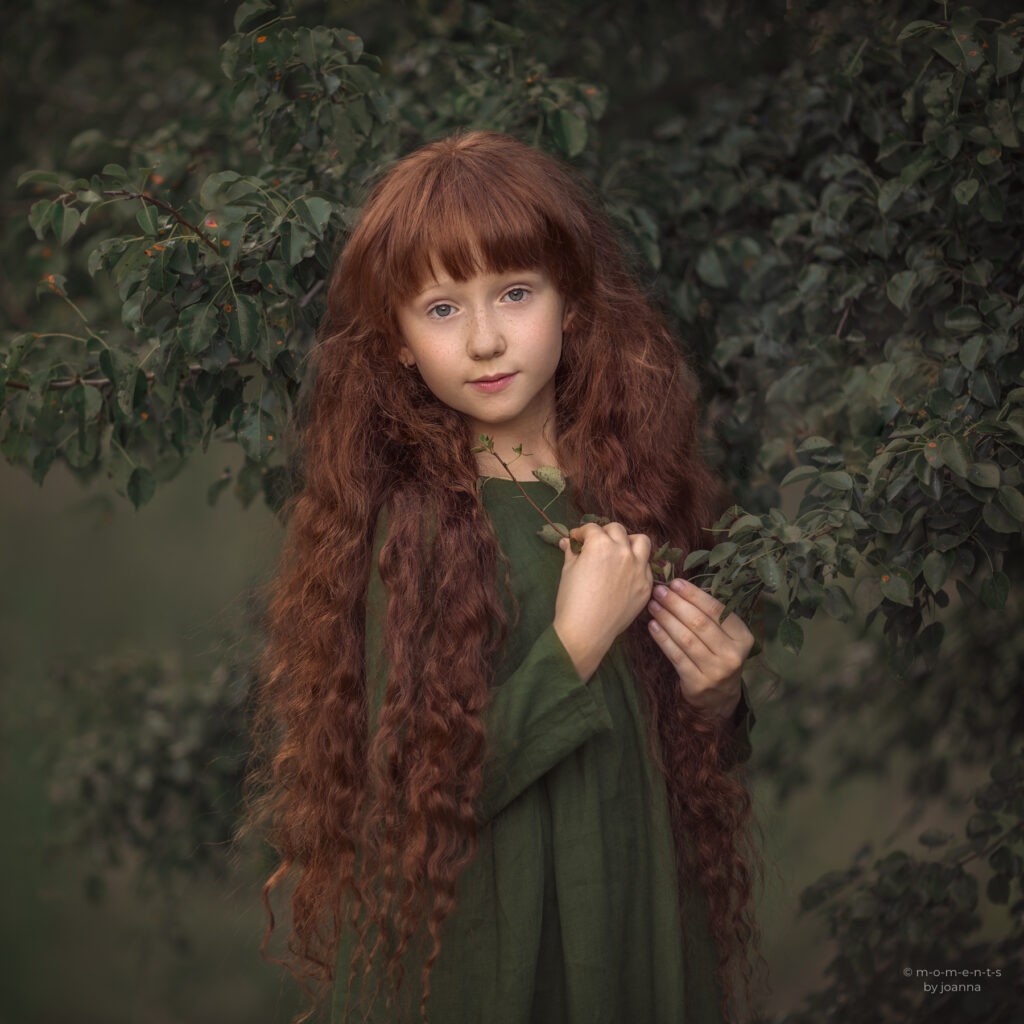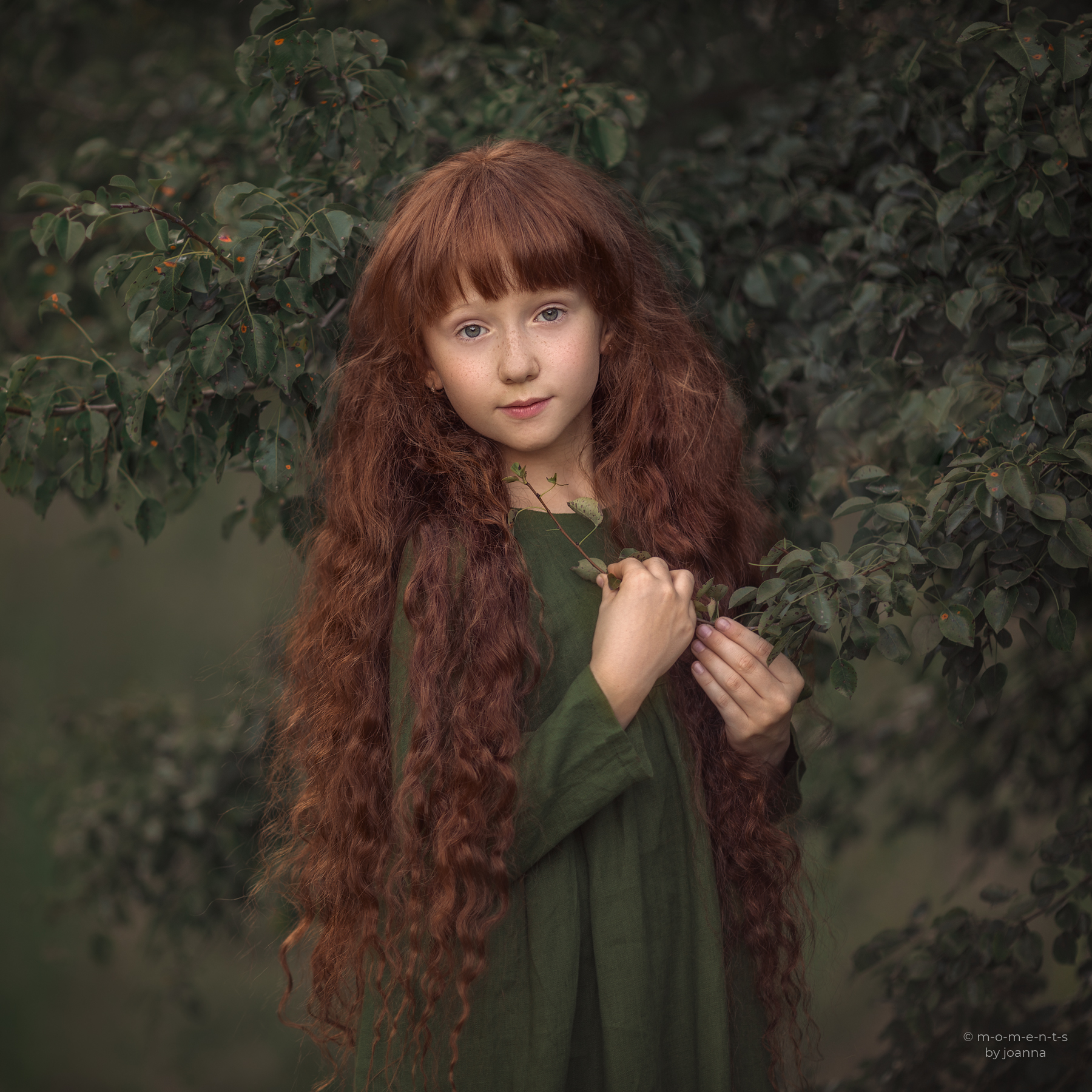 Photo session is a great birthday gift to keep memories of this special day.
We all like to look at our photos from the youth and remind ourselves of these relaxed, stress -free days.
When kids are growing up (too fast!), we should make sure that they also have such memories. Especially of some special moments of their teenage years. Photo session is a great idea for a birthday gift, extraordinary way to celebrate this day.
Majka is a young woman, teenager, who lived in many countries. This year she has celebrated her birthday in Amsterdam. On this occasion I captured a few portraits of her on the streets of Amsterdam. The session was organised to mark Majka's birthday in her memory and in the frames.
If you would like to book a photo session as a birthday gift please contact me https://momentsbyjoanna.com/contact/.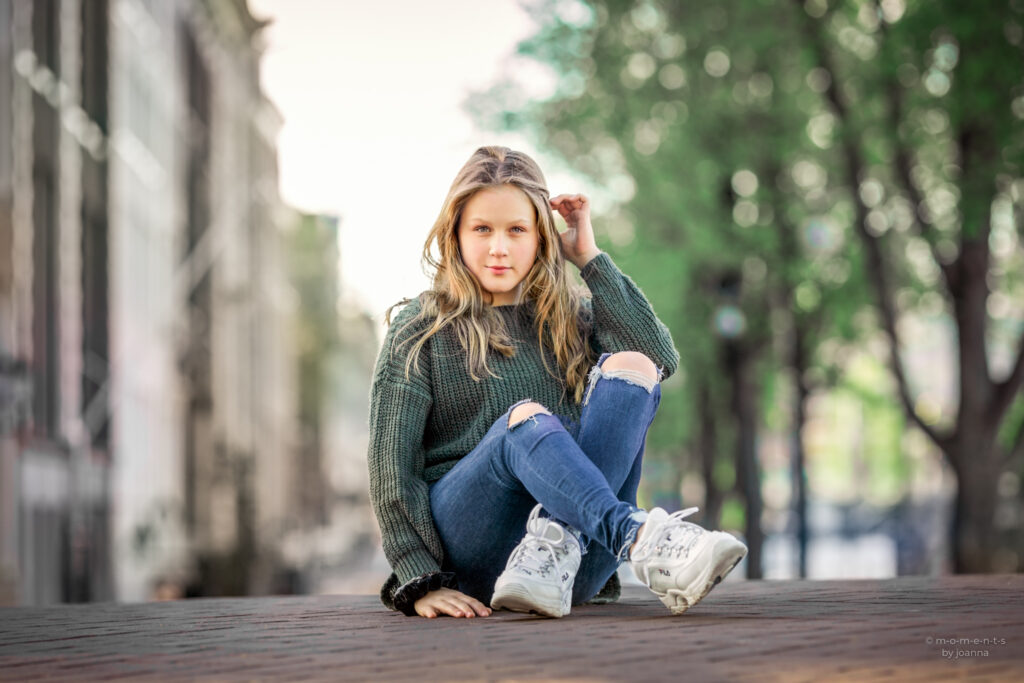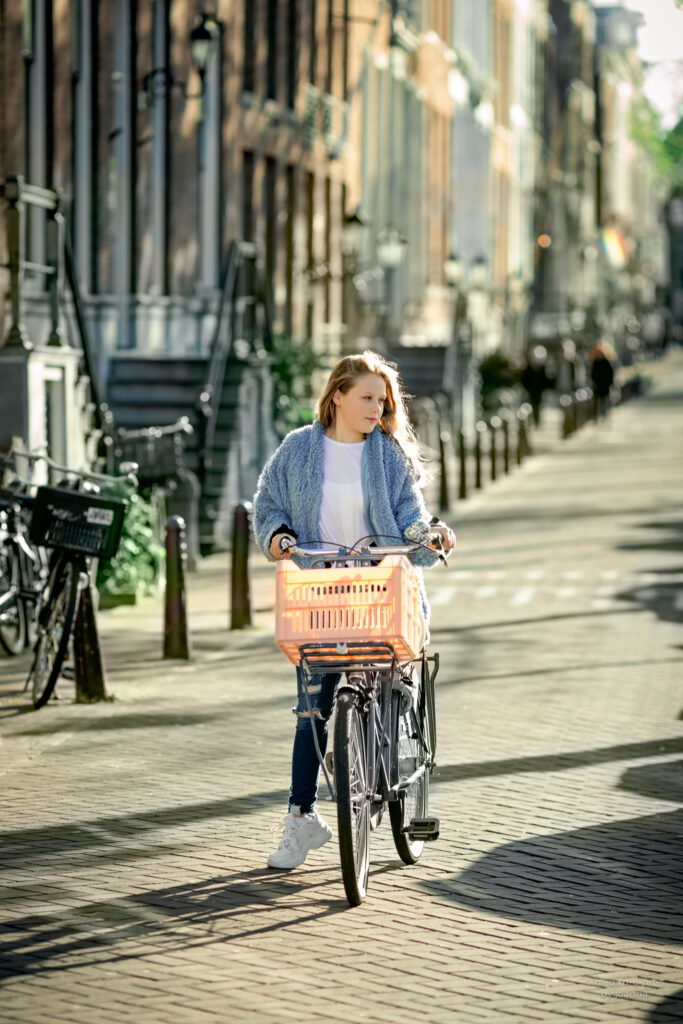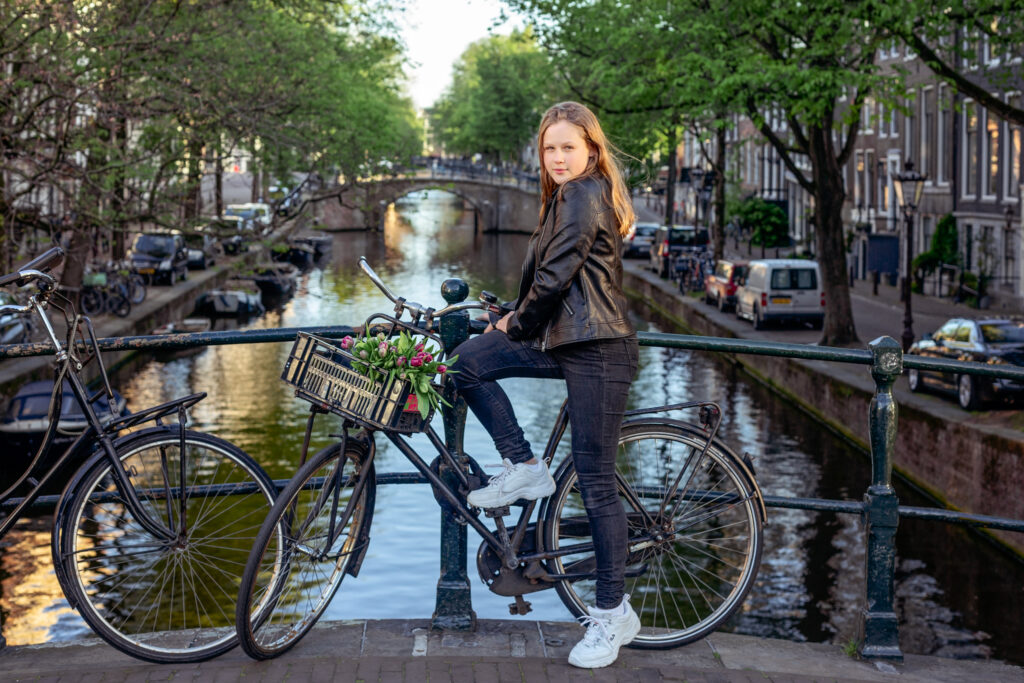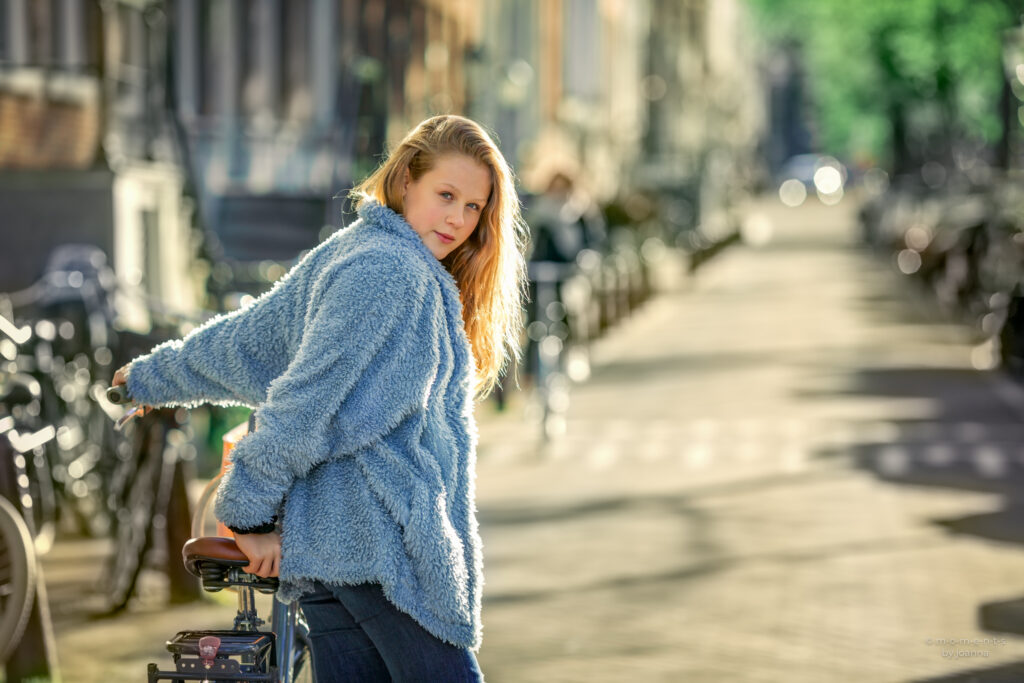 Portraiture – business style
It's so great to see women who start their own business. Their energy and determination is fantastic to observe. It is great to see when passion finally turns into business.
When one of my friends asked me to help her create the visual part of her business' website, I couldn't say "no"!
Working with Angela was a pure pleasure. As a personal stylist she has a perfect clothing fit for all occasions, and her beautiful smile lights up the room.
She can help you discover what your personal style is, what works for your body type, and you will together create you new wardrobe.
I can highly recommend her services! Check out her website http://www.stylingbyangela.com (with my photos on it :-).