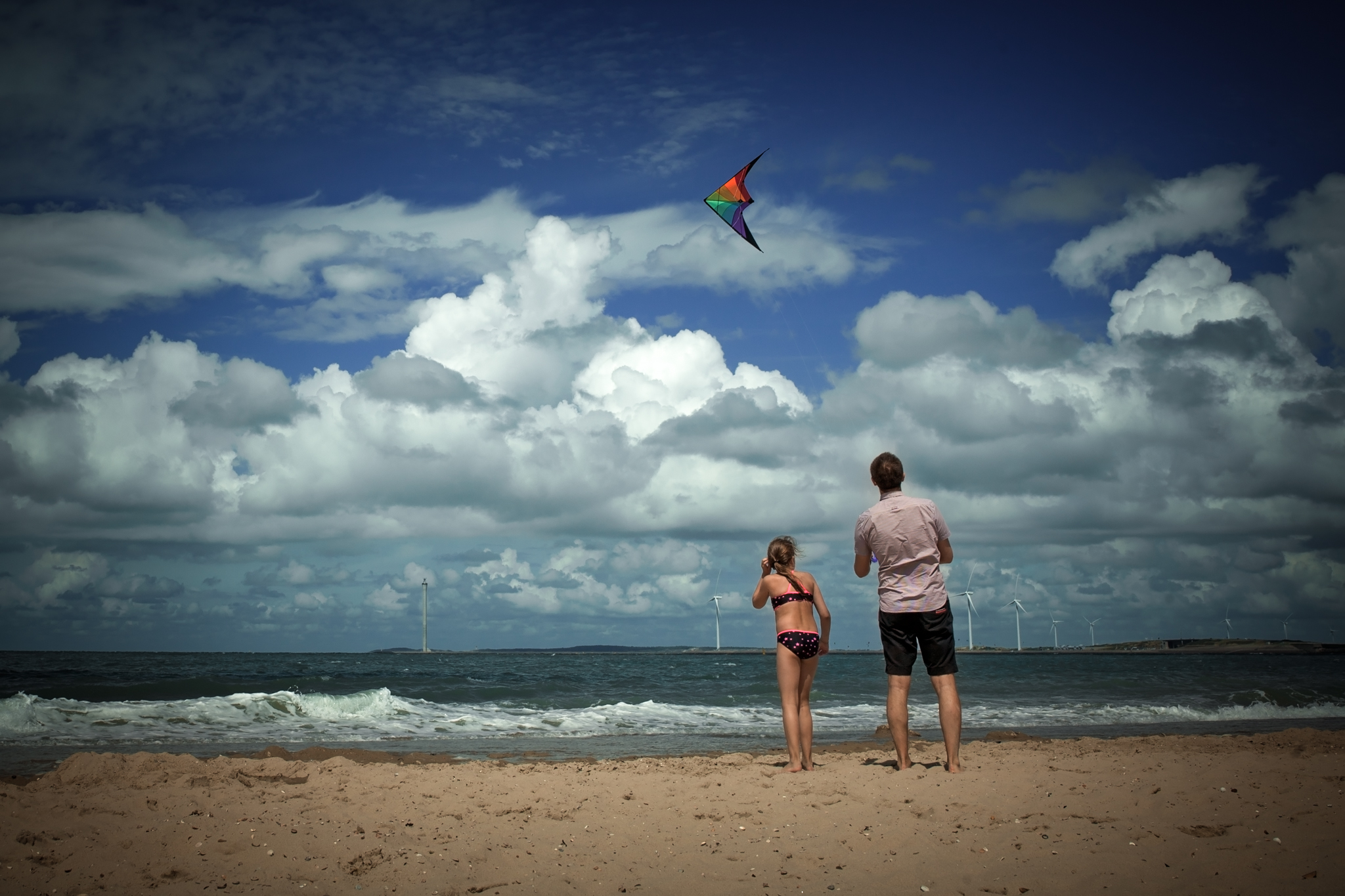 Spontaneous moments of fun in the water!
Spontaneous moments of joy at the seaside of Zeeland
Capturing spontaneous moments of my girls play time is what I like the most. And travelling is our family passion. So I was excited about our quick decision to escape somewhere for a weekend. Obviously beach was the main destination on expected warm weekend! Let's go to the seaside! Looking through a guidebook, I've came across little town Middelburg in Zeeland. We were lucky to get a hotel room (99% already booked!), very close to the beach and…We've spent almost two whole days on the beach (driving to Middelburg only for dinner) – it was lovely, lazy but also windy weekend… Definitely worth repeating!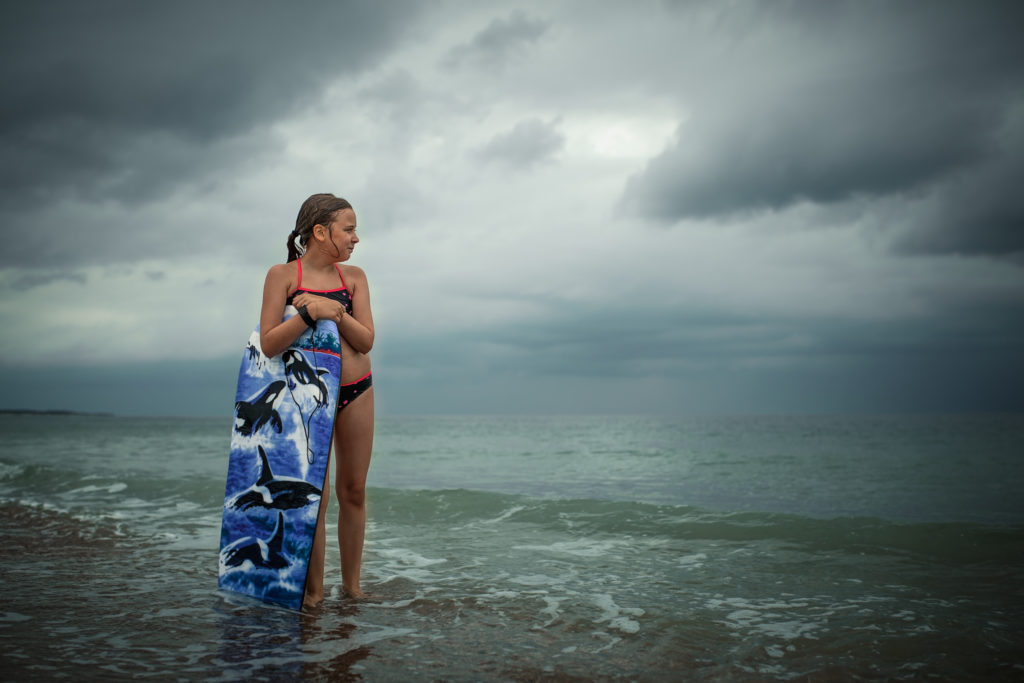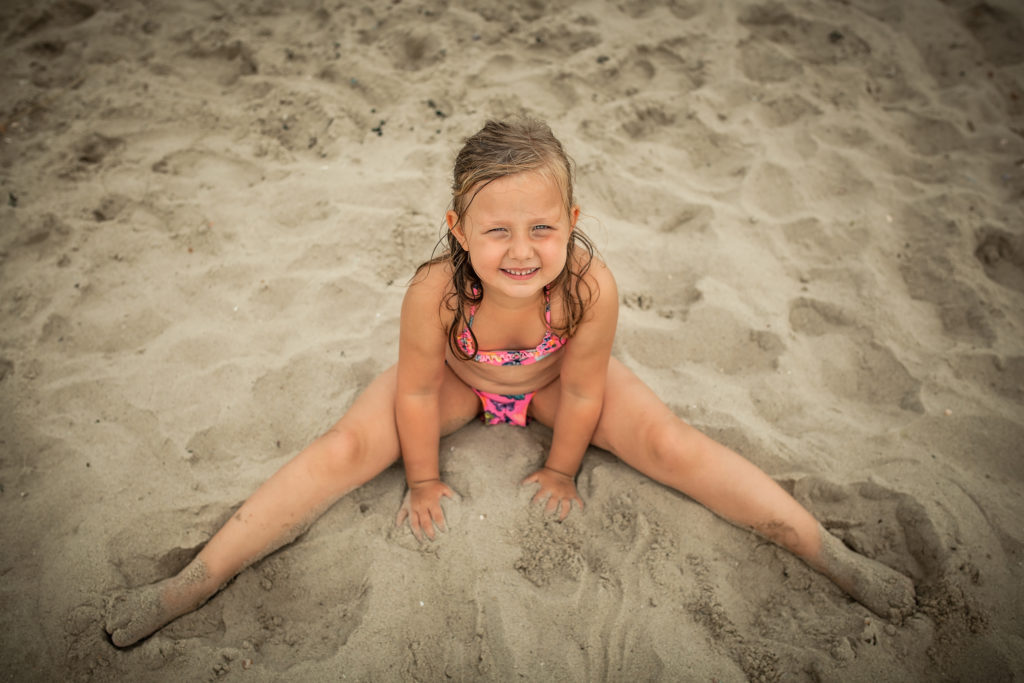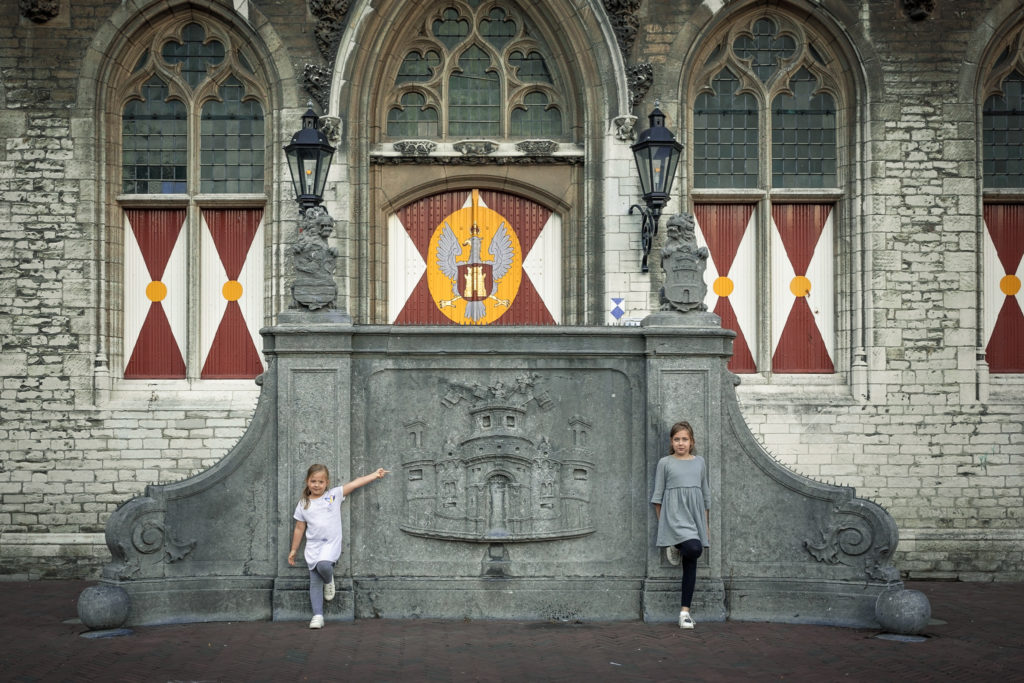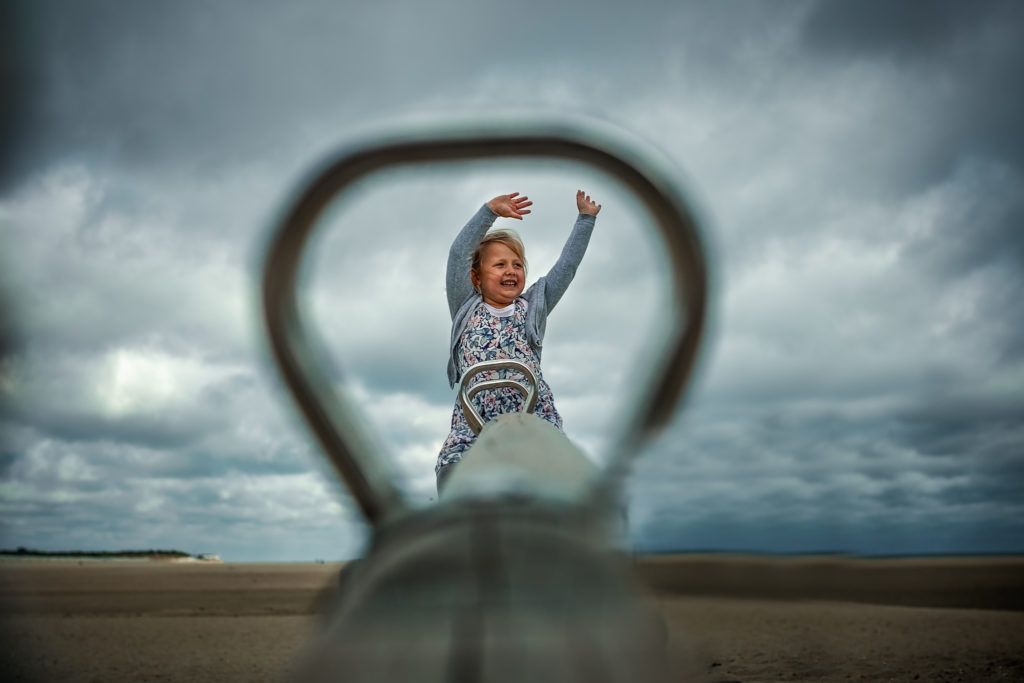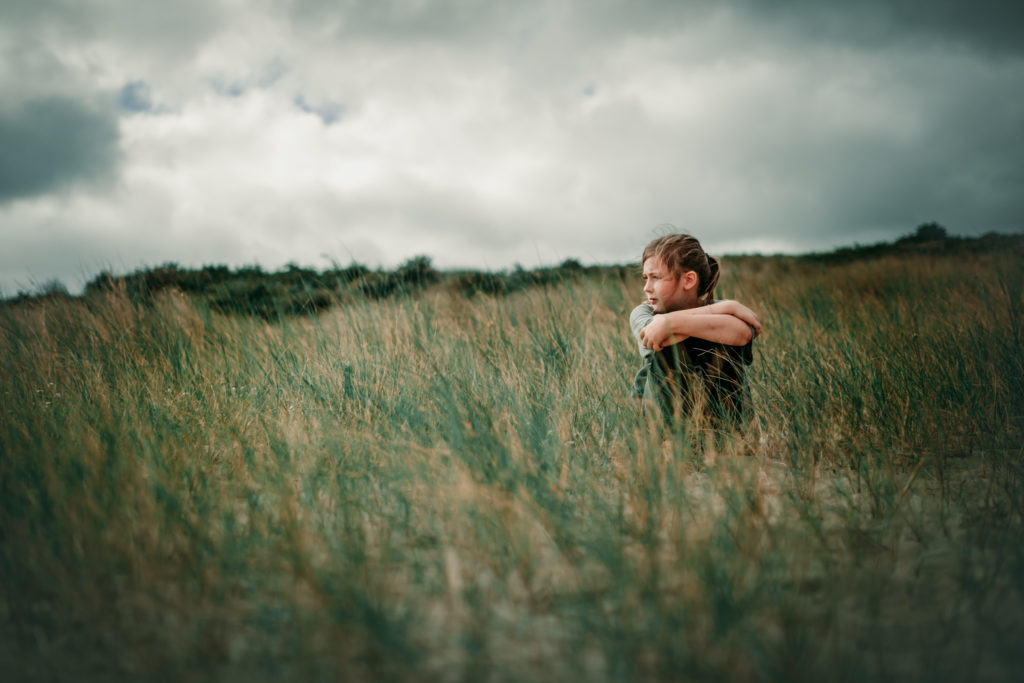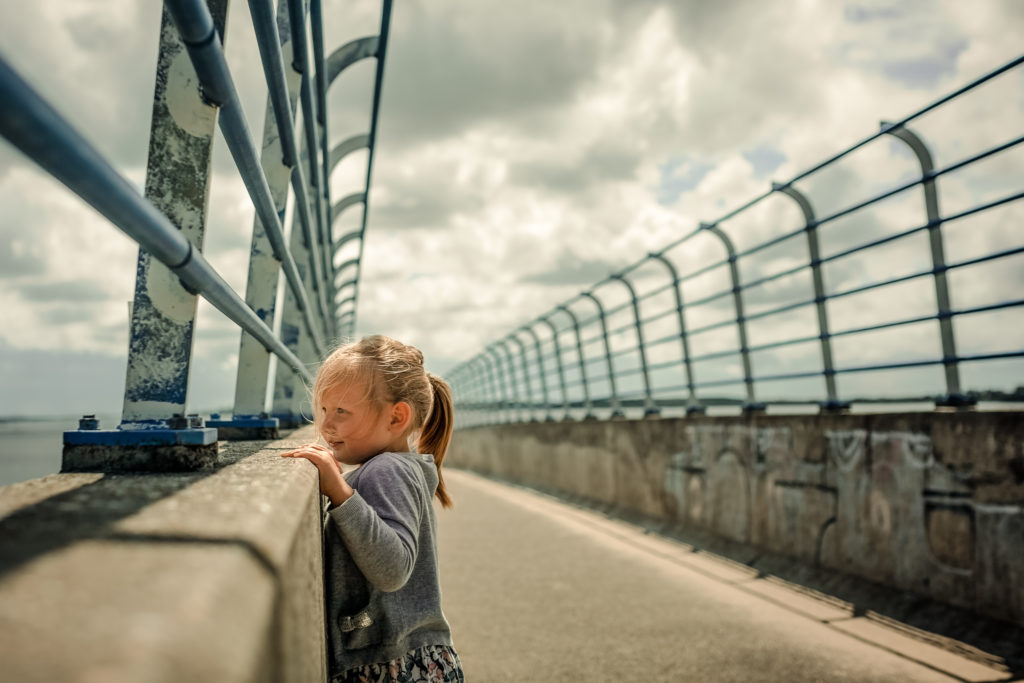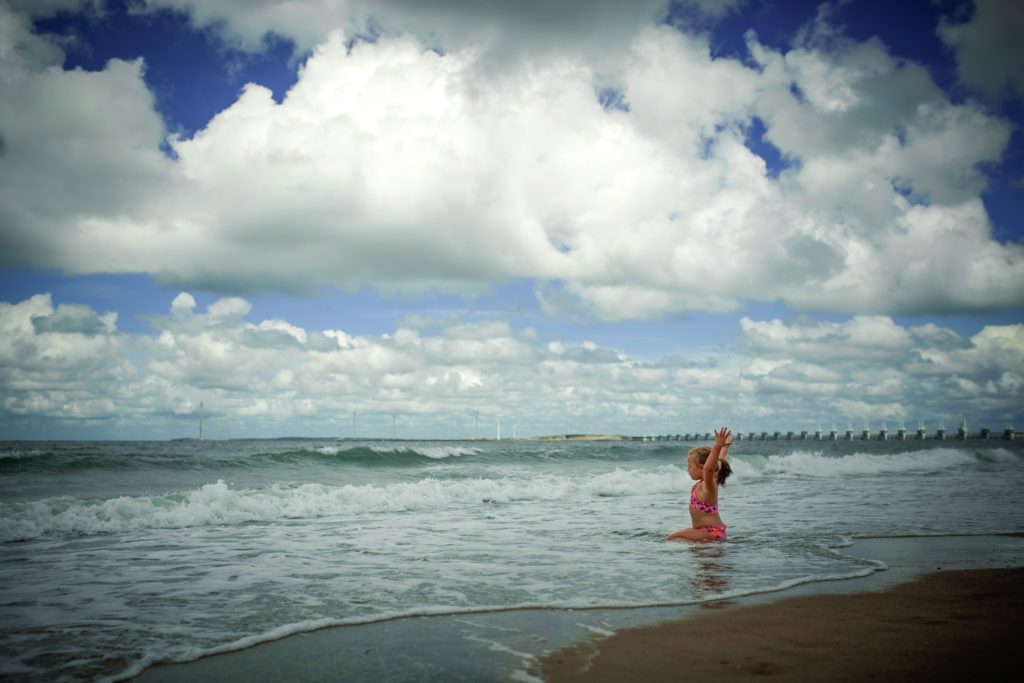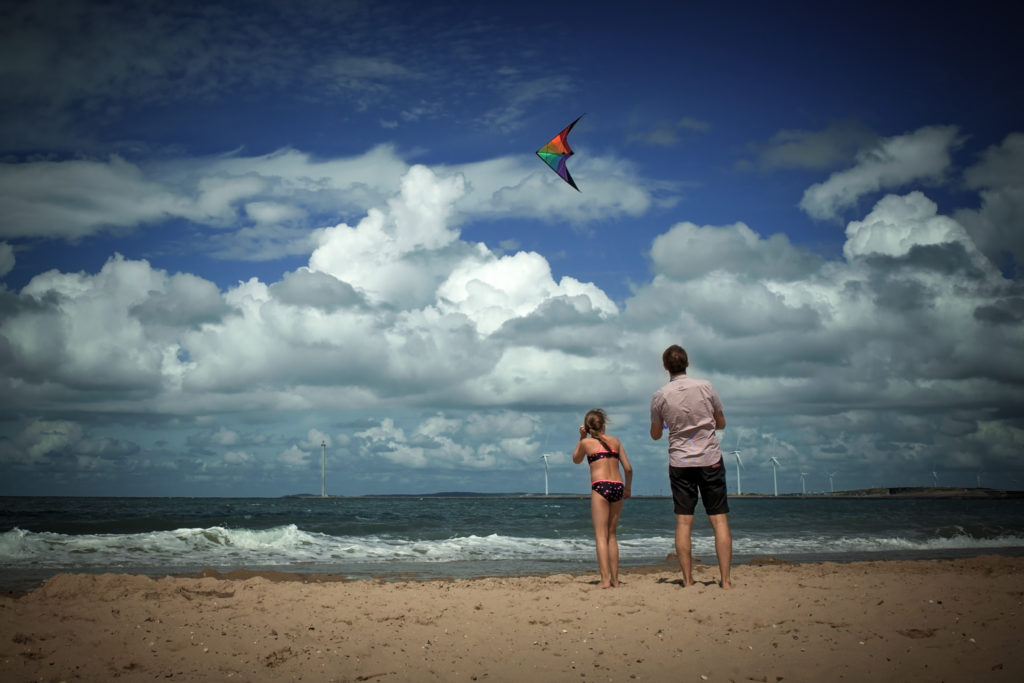 More of fun in the sand on blog post