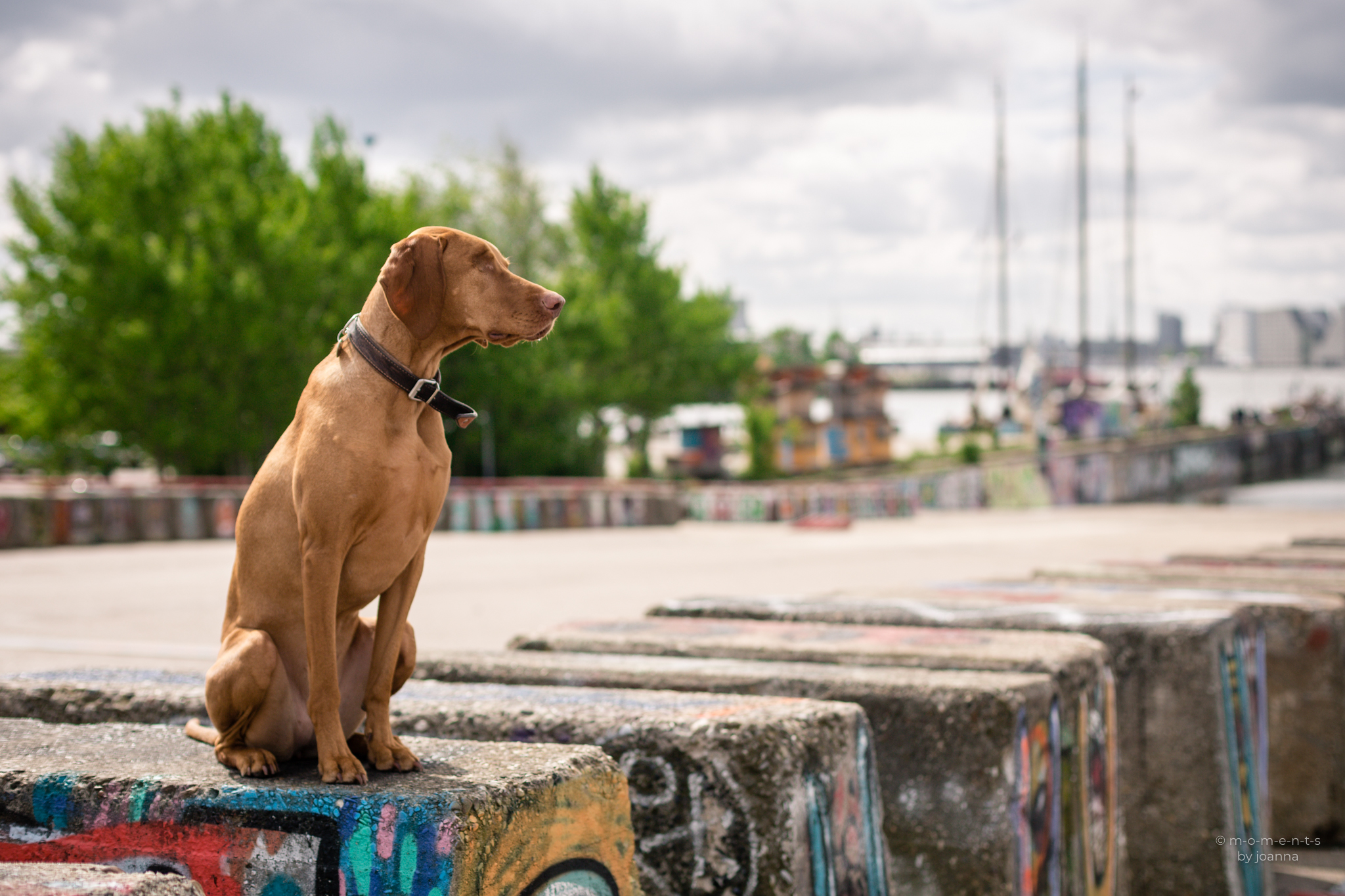 Walking the dog in the very unique location
This photo session was a real challenge!
I had never before taken the photos of animals. But when a good friend of mine asked to take photos of his beloved dog – Izzy, I simply said "yes".
What was so interesting about this session?
First of all – I always like to try new things, to explore new photography areas. Second reason was that the session location was very unique. No meadows, forests or seaside but NDSM. It is an industrial part of Amsterdam, that has amazing atmosphere.
That was the most unique dog's walk ever. And Izzy was a great model 🙂
You'll notice on the pics that Izzy is a one-eye dog, which does not stop her from being the most active and curious dog I've seen. She's adorable!
If you would like to have a session with your beloved animal just let me know https://momentsbyjoanna.com/contact/