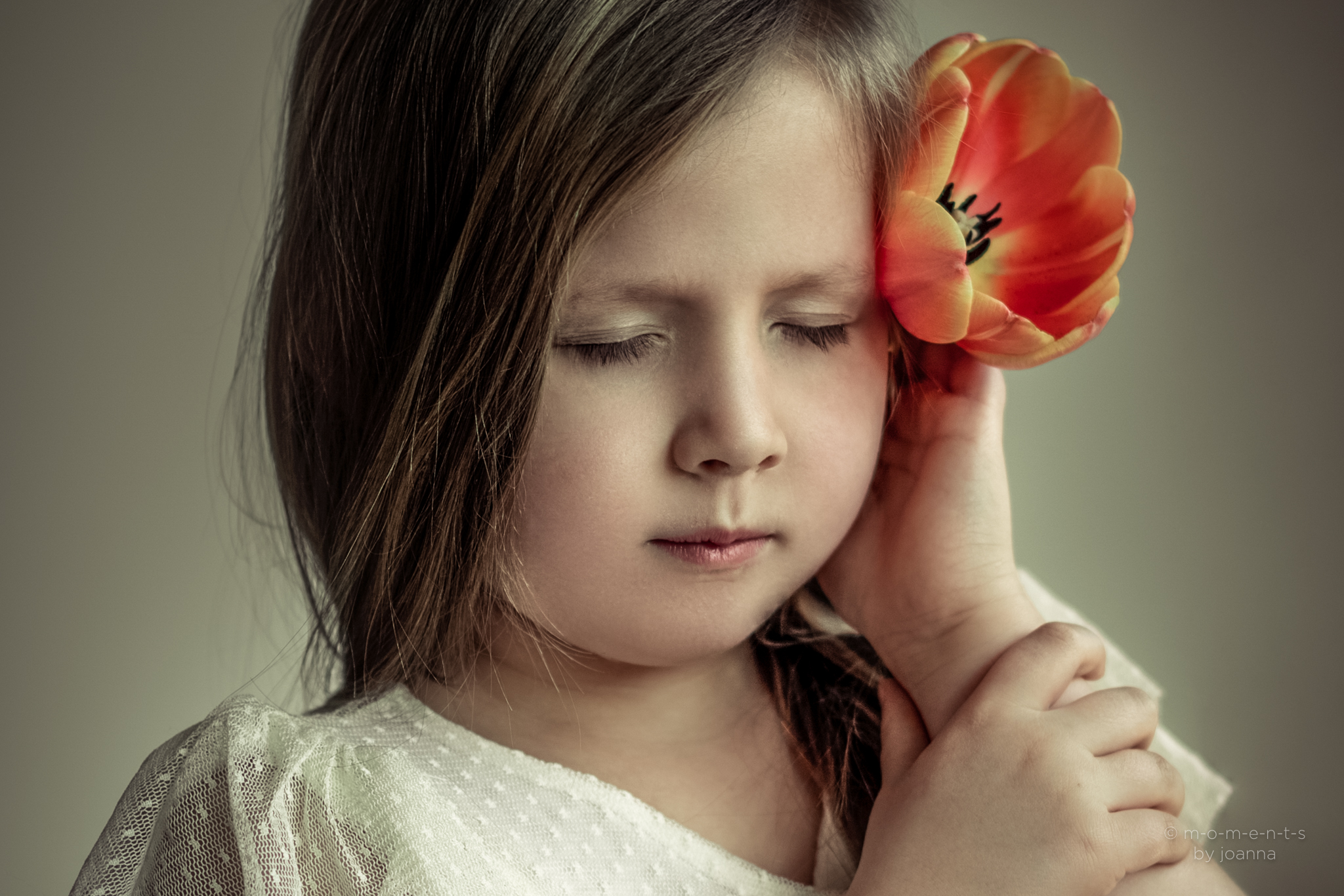 Portrait photography – learning new things is so exciting!
When you enter photography world, there is always something new to learn. And I will never get bored with that! That's for sure!
Learning new things: new photography style, new way of editing, always makes me excited and motivated.
I used to focus on capturing my girls everyday life, but also wanted to try something new, to enter new territory – portrait photography.
Always learn from the best, from people you admire. My portrait photography guru is Plums Photography – Marta and Krzysiek Śliwak. They are just amazing, with their imagination for creating the set up, working with the model till editing the final result. So when I've heard they invite photographers for one-to-one daily workshop, I knew I'll go for it!
That was an incredible day, I've met amazingly creative, talented and friendly couple. Our lovely model on that day was beautiful ballerina – Lena.
I've learnt a lot, but also understood it is not an easy thing to capture a good portrait.
That's why I keep on trying!
First photograph – of Lena – is from the workshop day, the rest are my own trials, portraits of my daughters.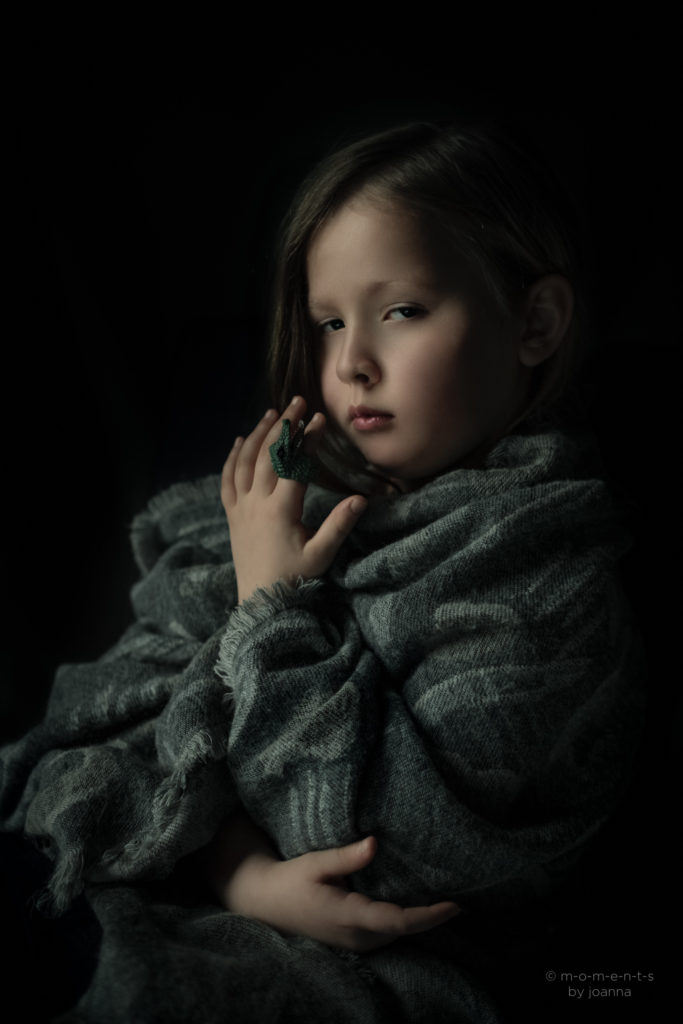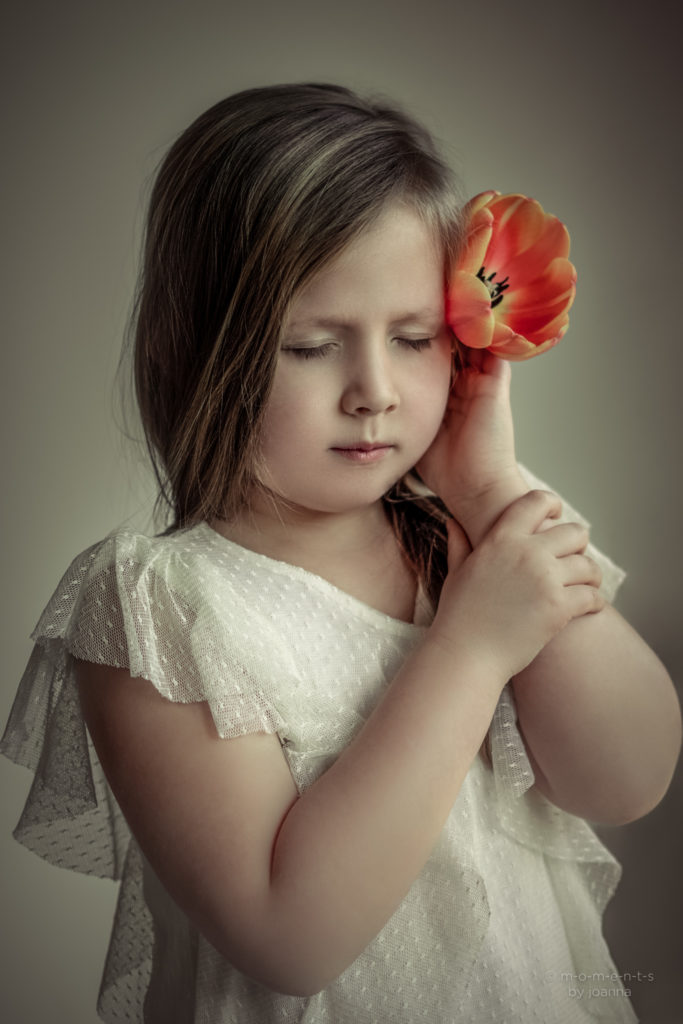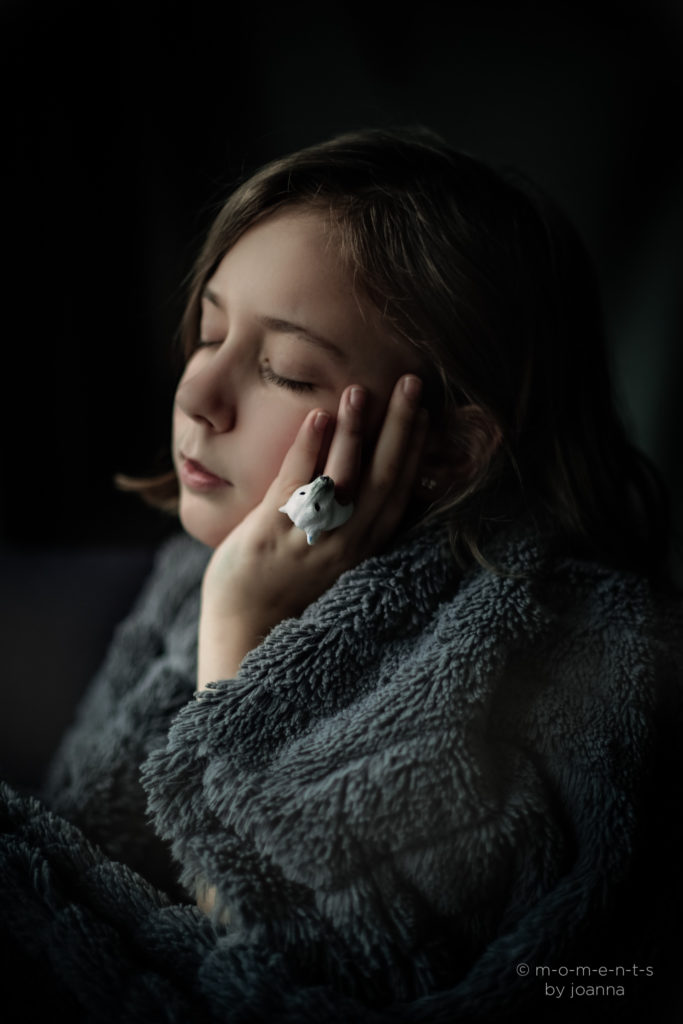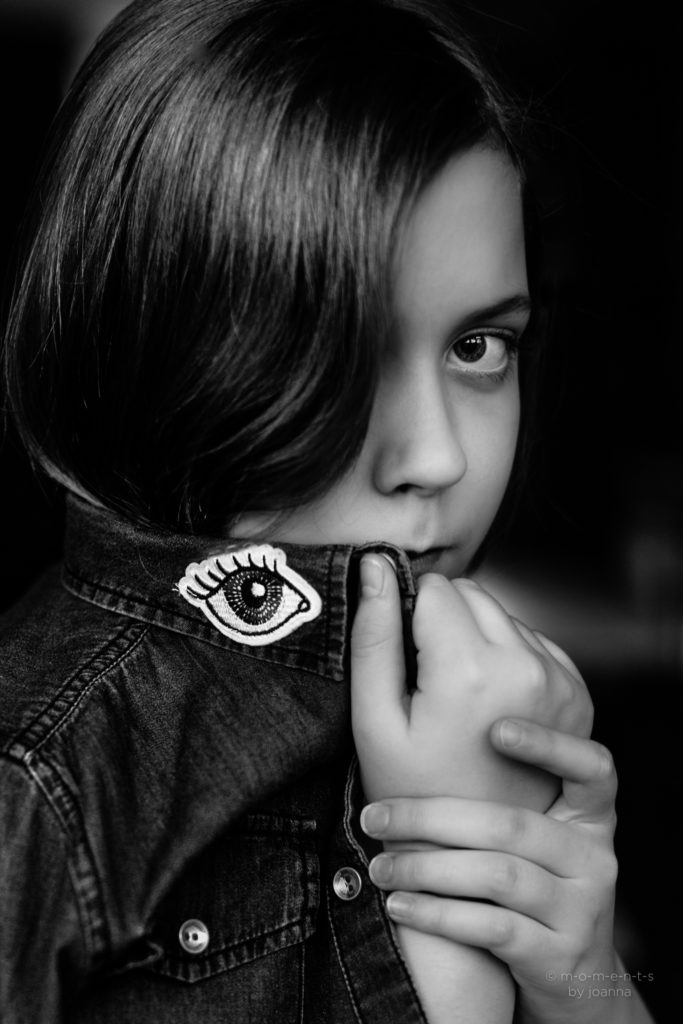 Enjoy the beautiful photographs by Plums Photography on their FB page.
If you like my portraits, please contact me to set a individual portrait session.