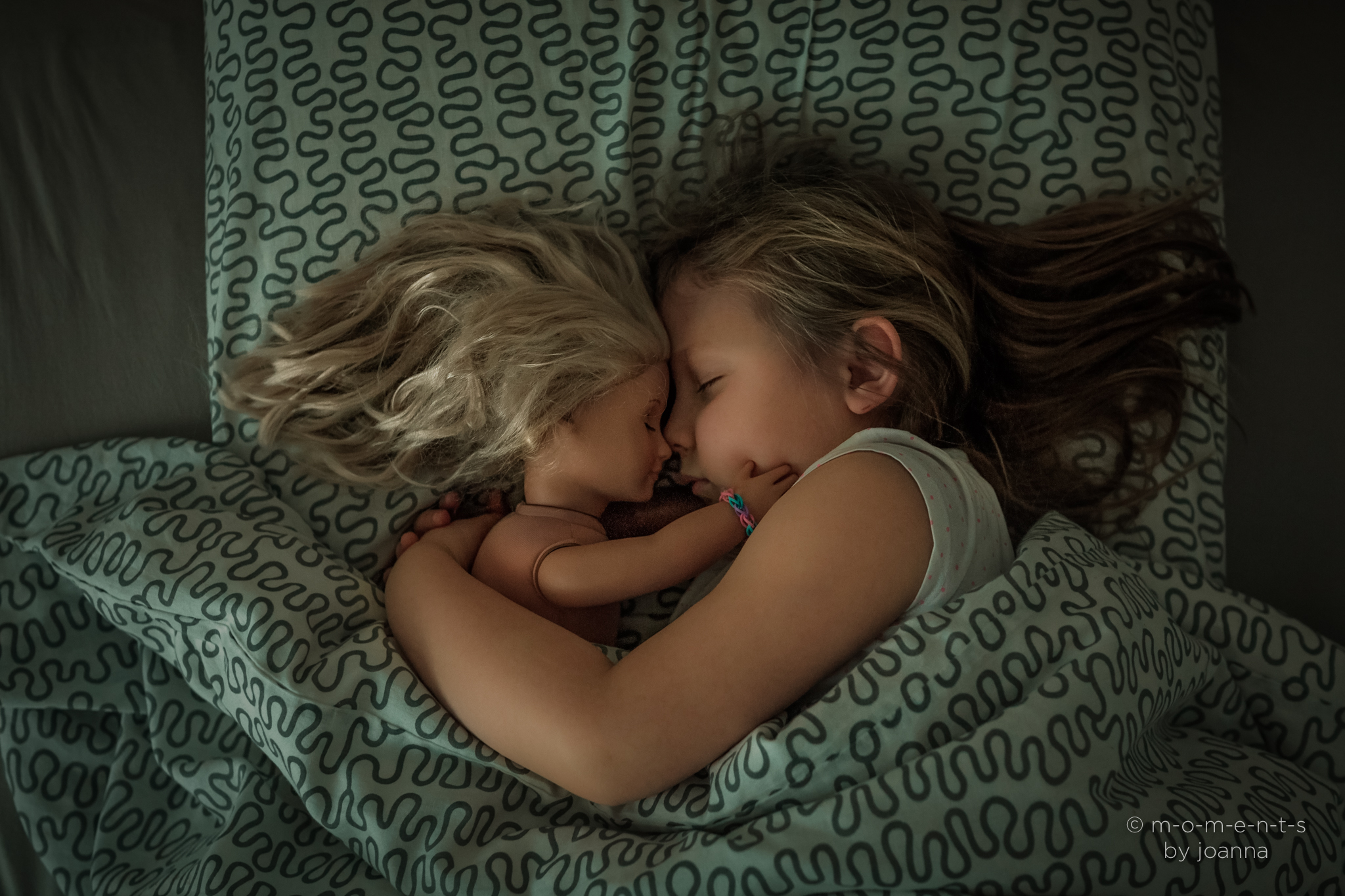 Our everyday life, day by day
So I have started!
I'll try to take a photo (or more) every day for 365 days.
Our life through my eyes (and lenses). Great memories for girls and fantastic photo training for me. Finding time in daily rush and catching the moment, that will remind us of that very day.
Let's start and please keep your fingers crossed!
Some of pictures taken in January you'll find below. Enjoy!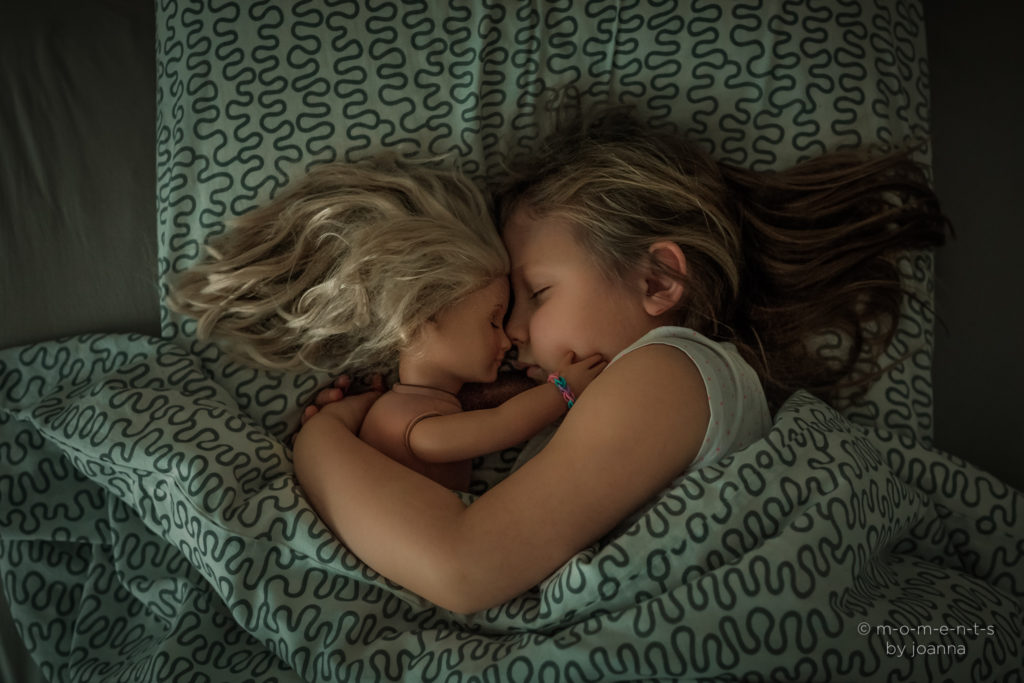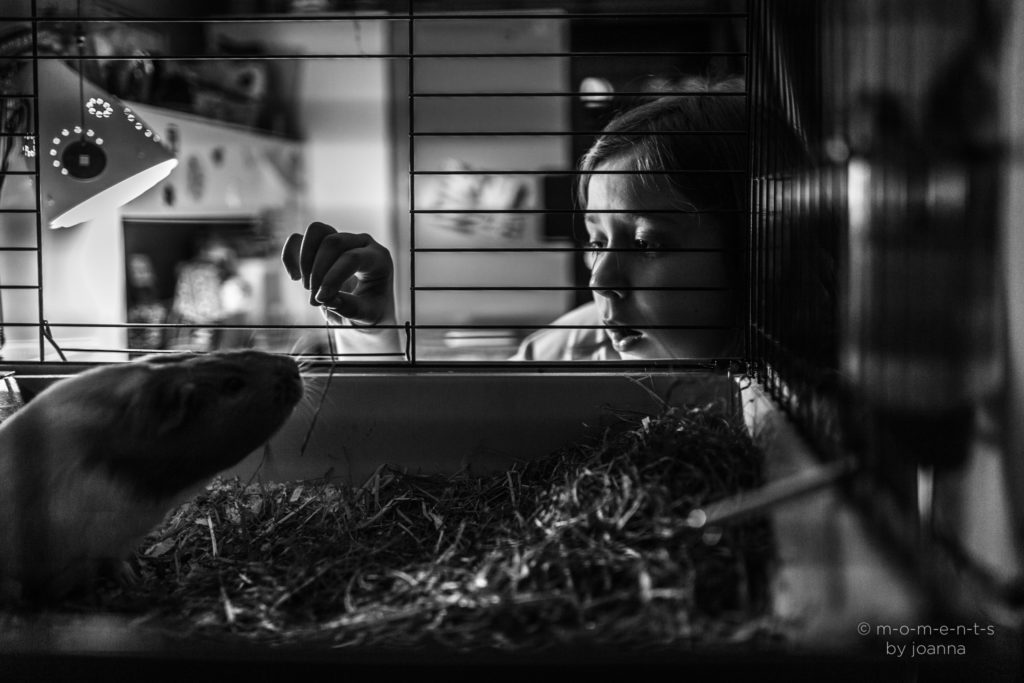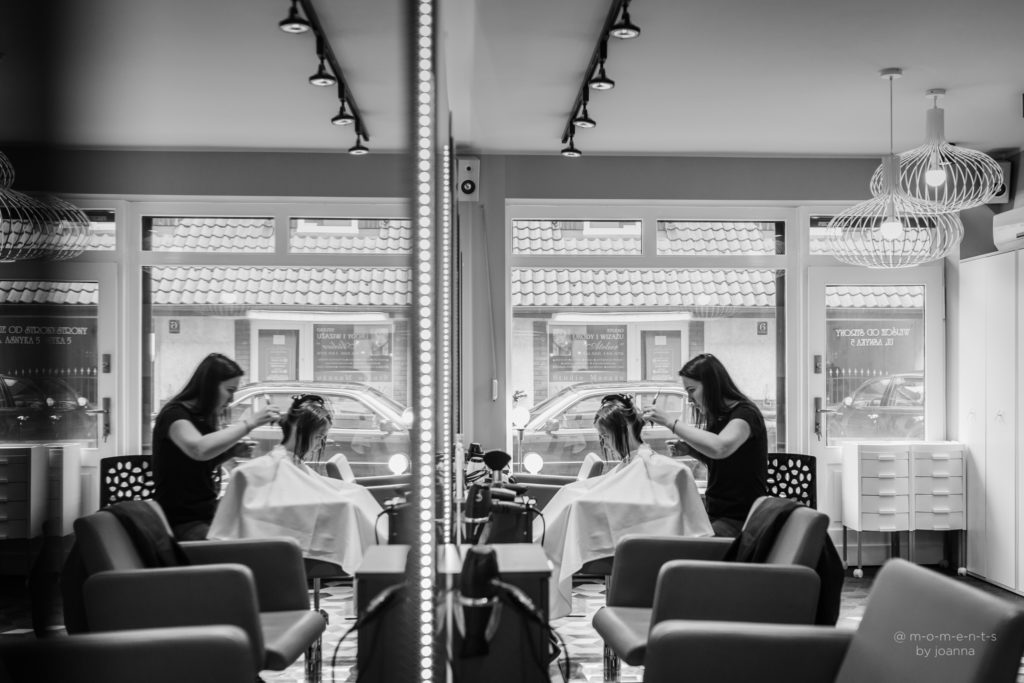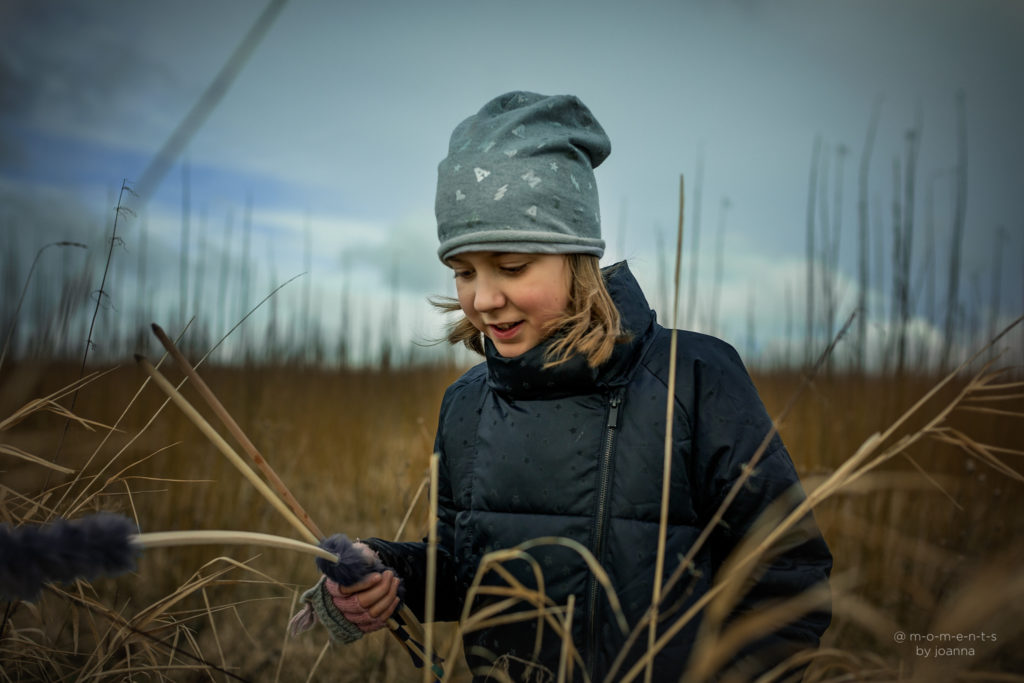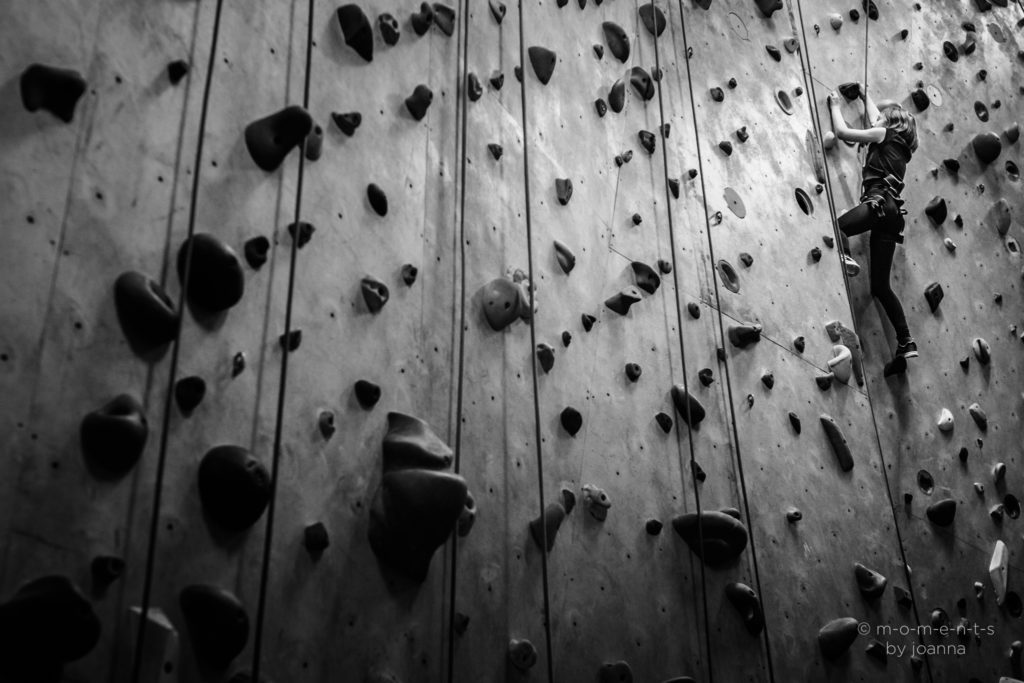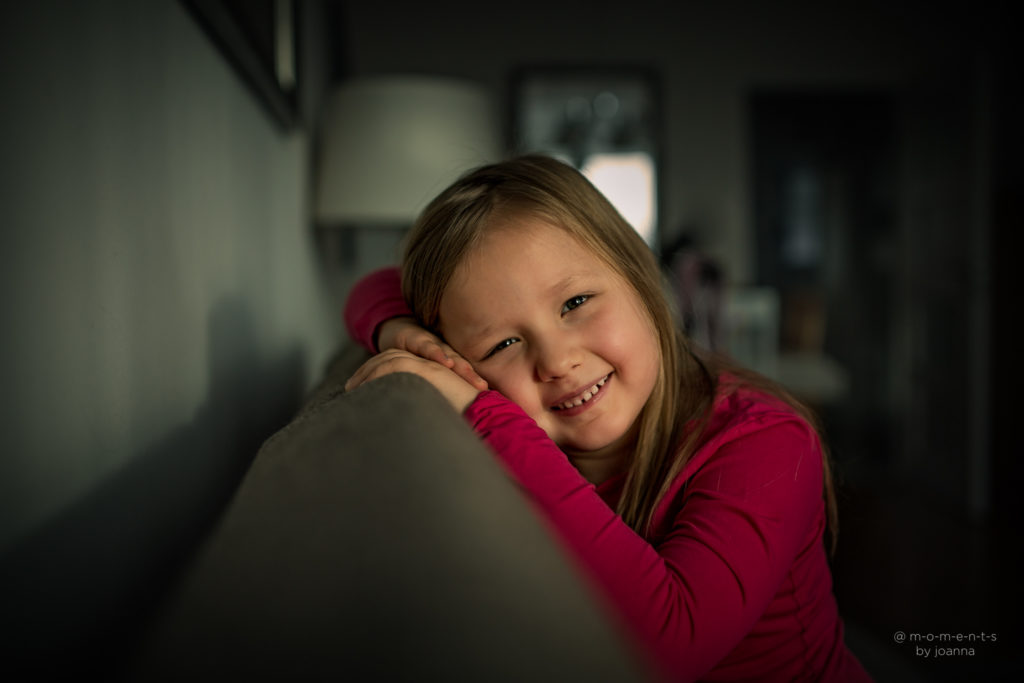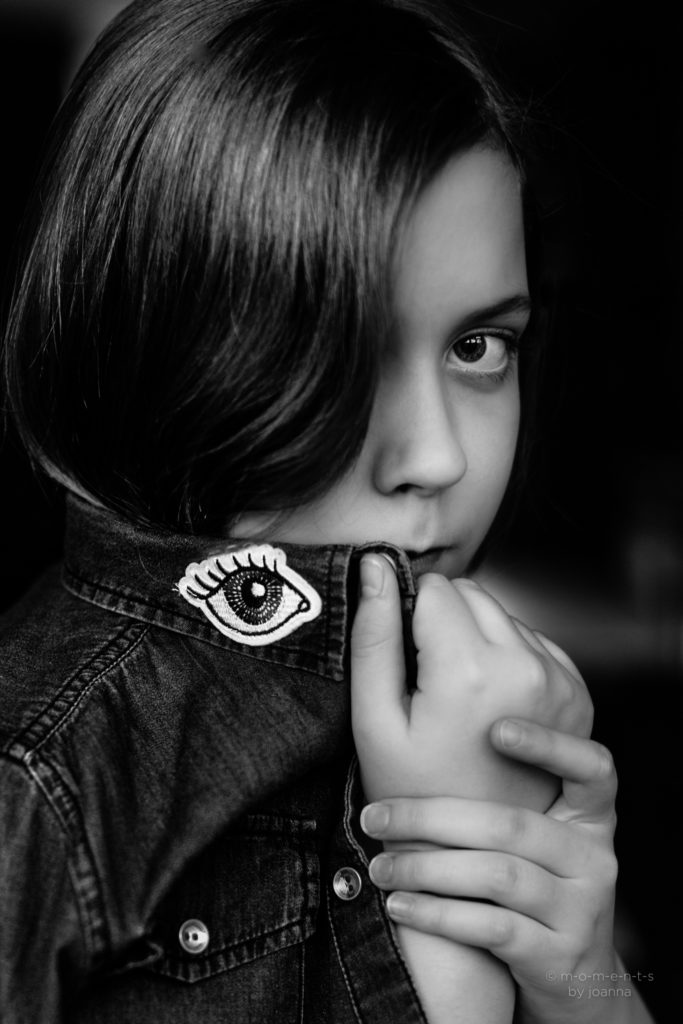 You can also follow my 365 project portfolio on tookapic.com