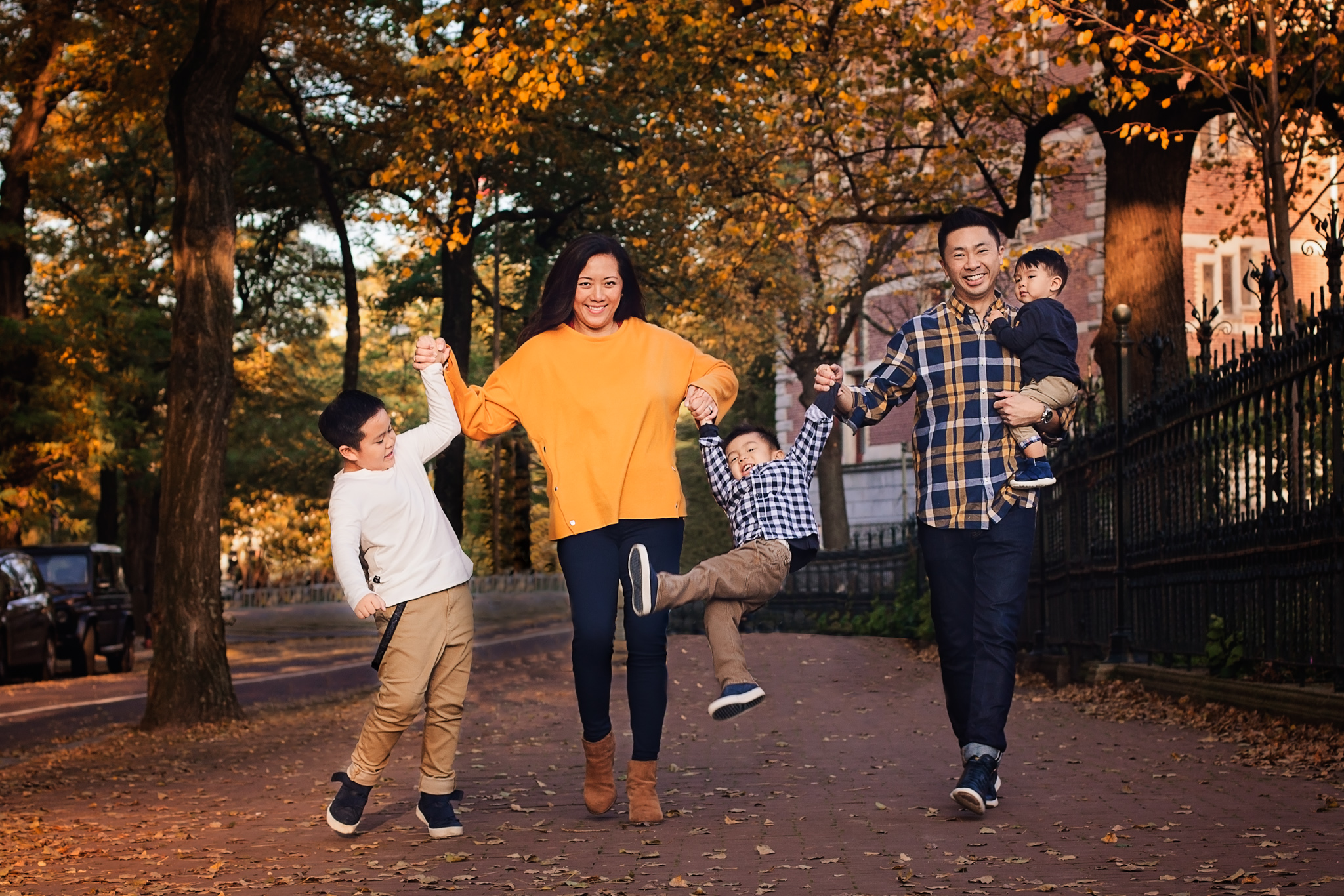 Sunny autumn family session
Family session at the Museumplein, Amsterdam
Autumn in Amsterdam is not only about grey, rainy days and cloudy sky! Autumn in Amsterdam can be amazingly beautiful! And we were very lucky to have our family session of Kristine, Alan and their three boys scheduled for the most sunny October afternoon.
Museumplein is usually busy with tourists and locals, but we managed to find some quiet spots for photos, underlined by afternoon sunlight.
While we wondered around Museumplein, we talked about their previous experience of living abroad and first impressions of living in the Netherlands.
At the same time boys (Lucas and Liam) were running around and trying to catch bubbles. They were splashing fountain water and playing huge chess in the Rijksmuseum gardens. Meanwhile we capture a few family portraits and also natural moments of joyful play.
Kristine, Alan and Ls boys thank you, I have spent a great time with you!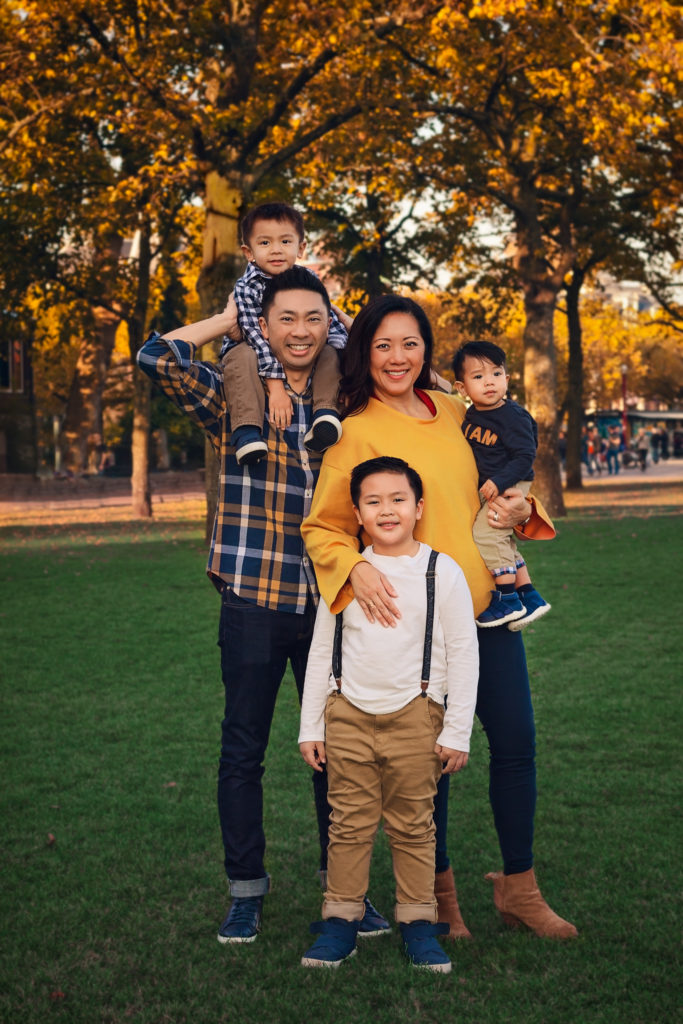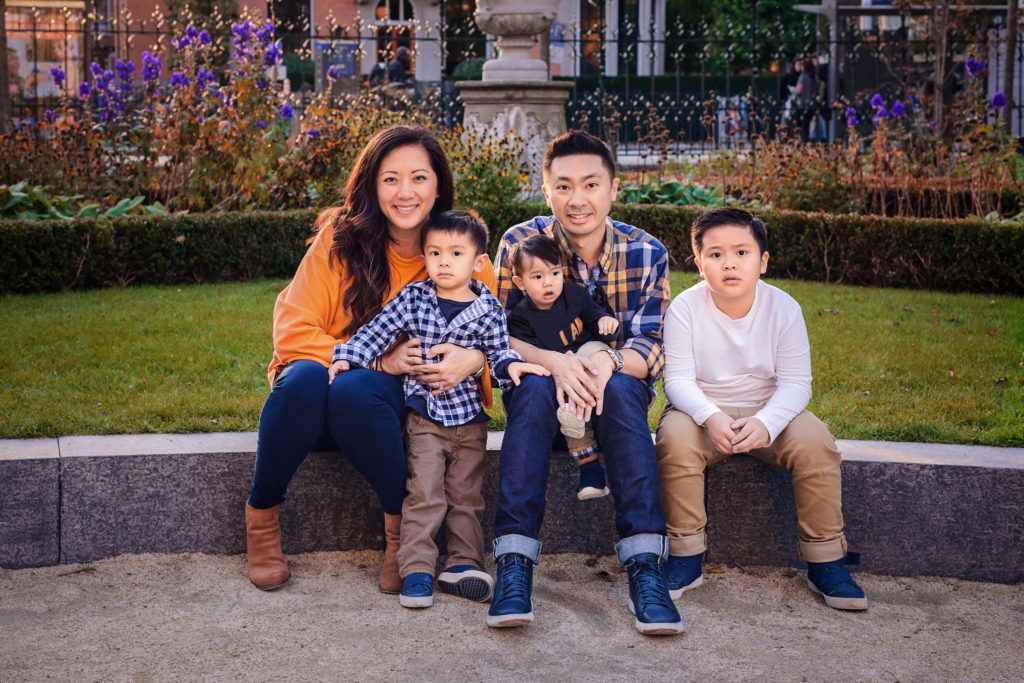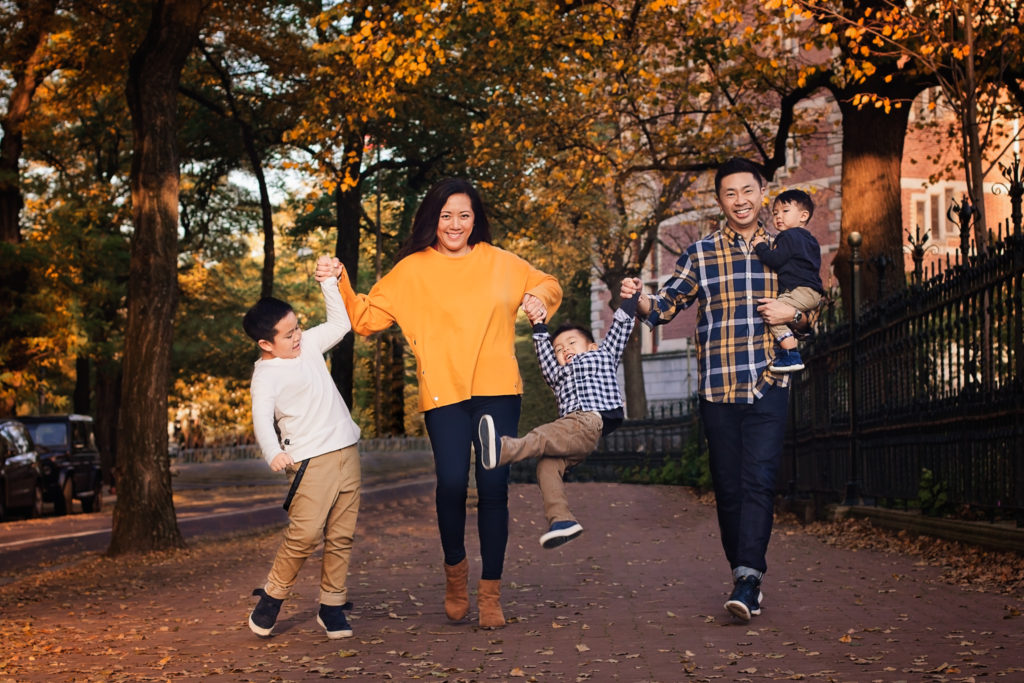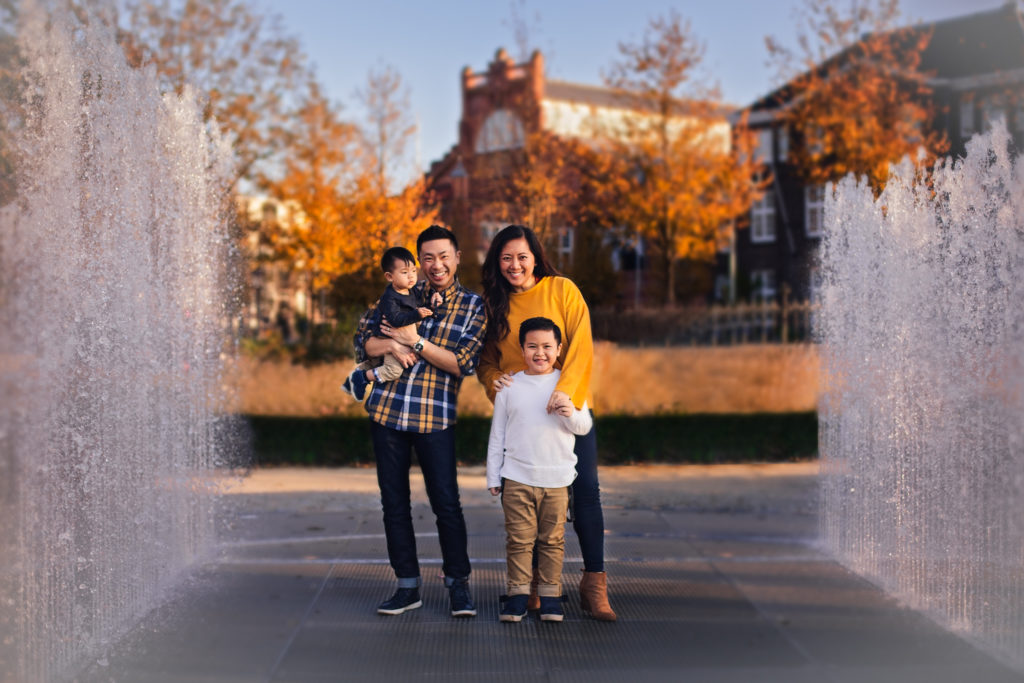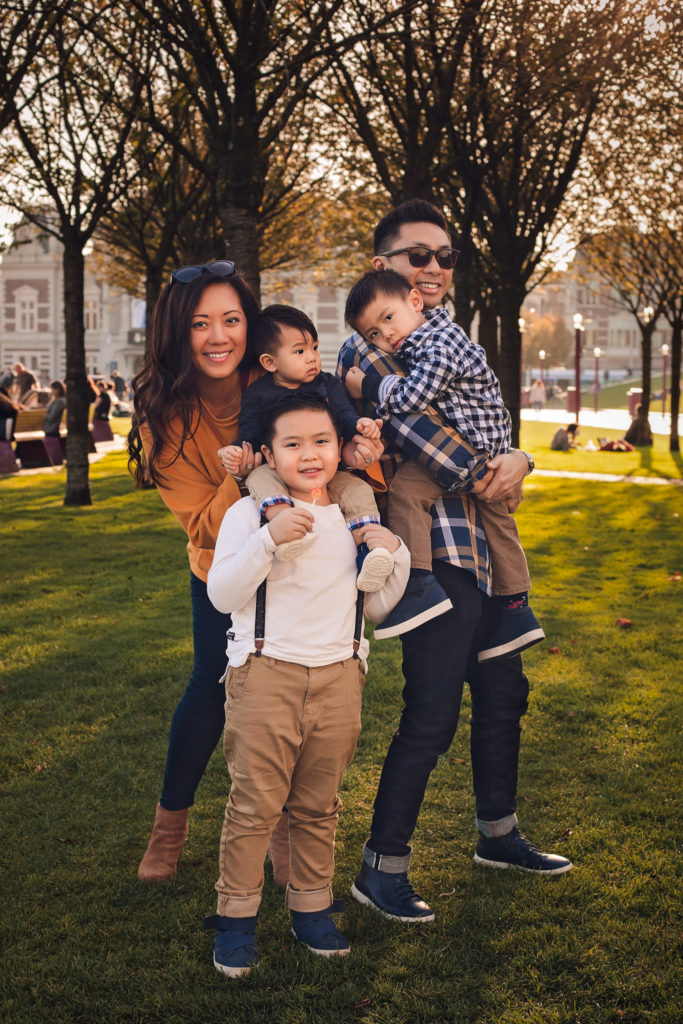 Capture the unforgettable moments of living in Amsterdam by contacting me and booking family session. See other family session in Amsterdam in my portfolio.