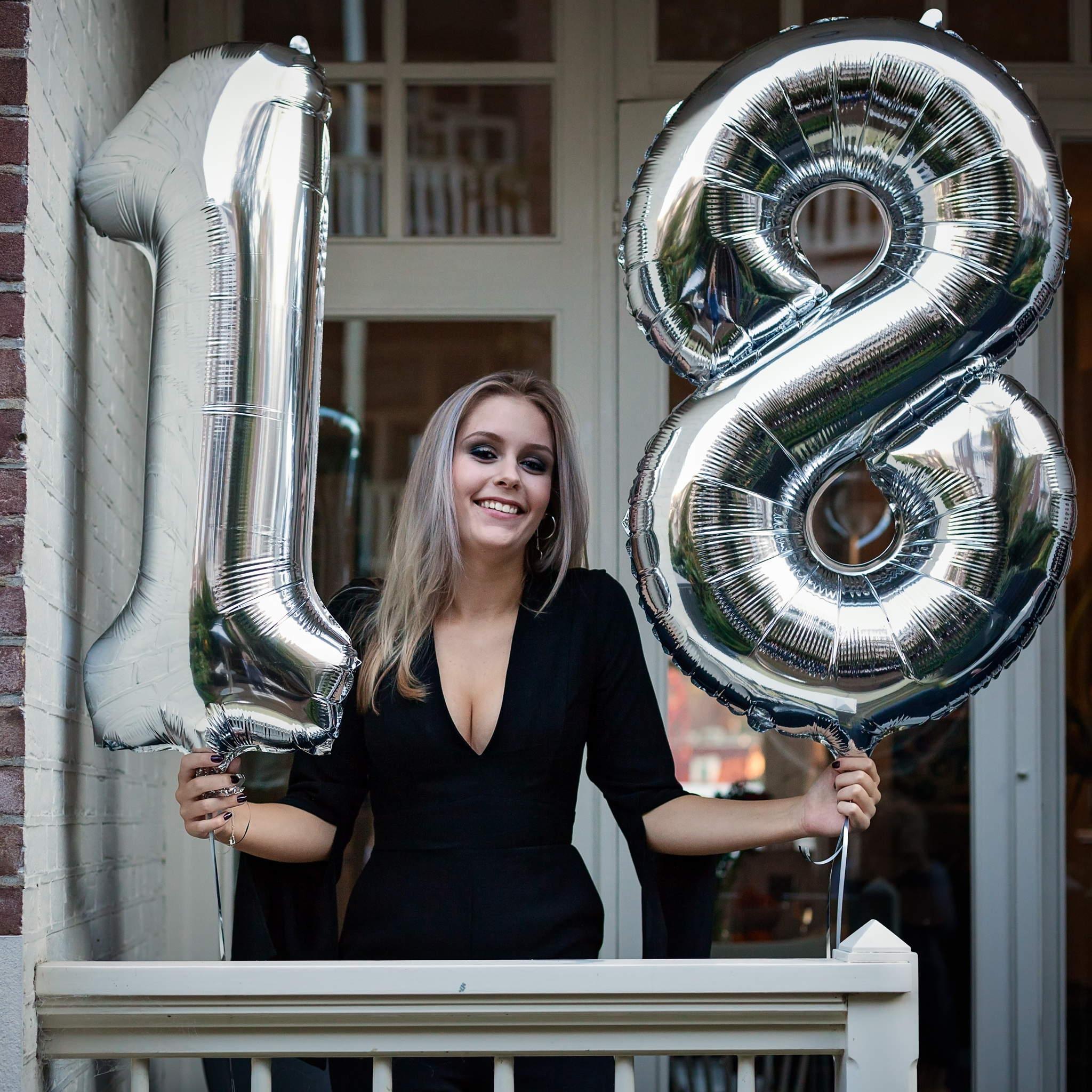 Portraits are great memories of important moments in family life
Who wouldn't like to be young again or had a nice portrait from the younghood times to look through again and again?
I had a pleasure to spend a lovely evening with two beautiful young ladies – Olivia and Fredrika. Both of them had celebrated Very Special Birthday – 16th and 18th!
I hope the portraits, I've captured will always remind them of this special moment, when everything is possible, door to the bright future are opened and world is waiting there for them.
I wish you Ladies all the Best for you future, let your dream come true, you can achieve everything you'll plan!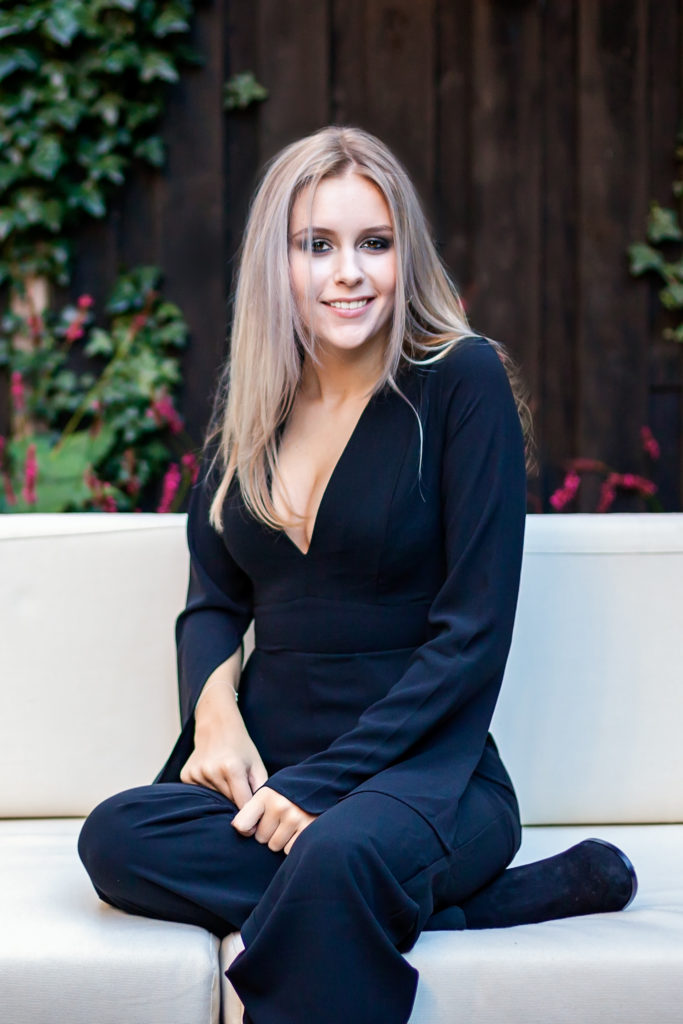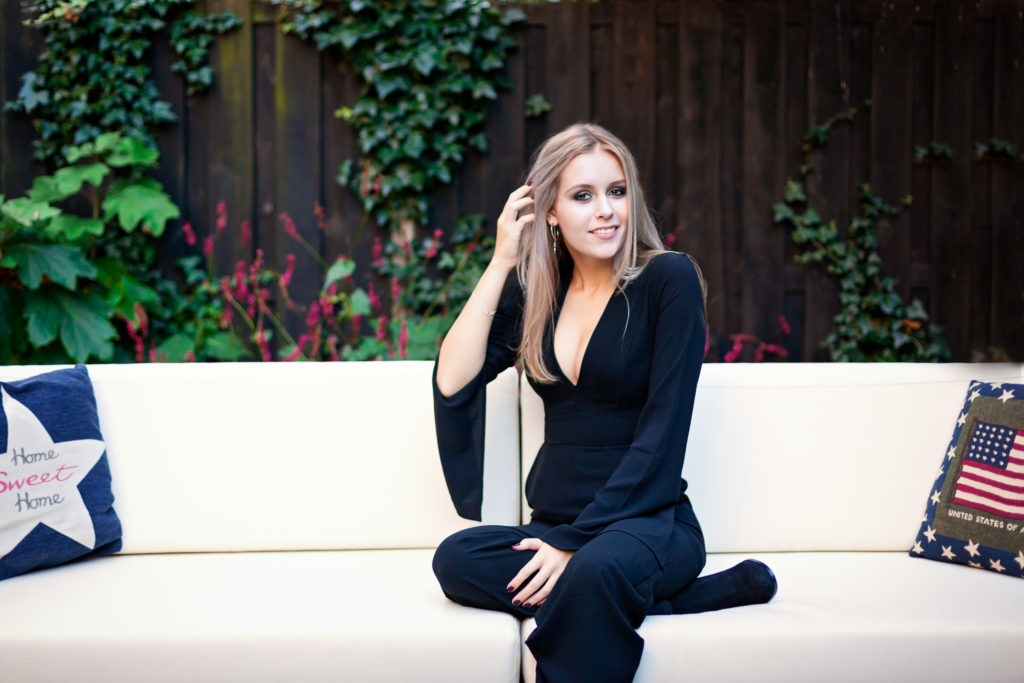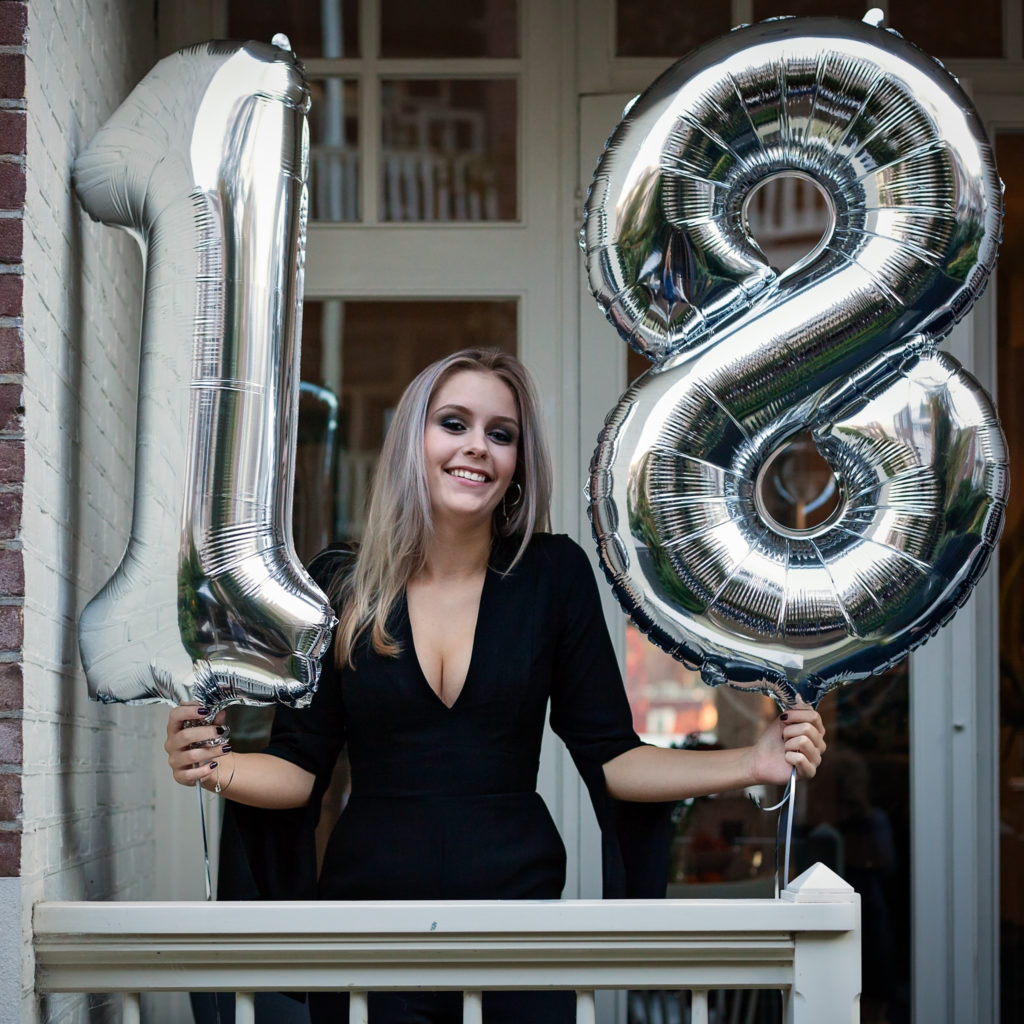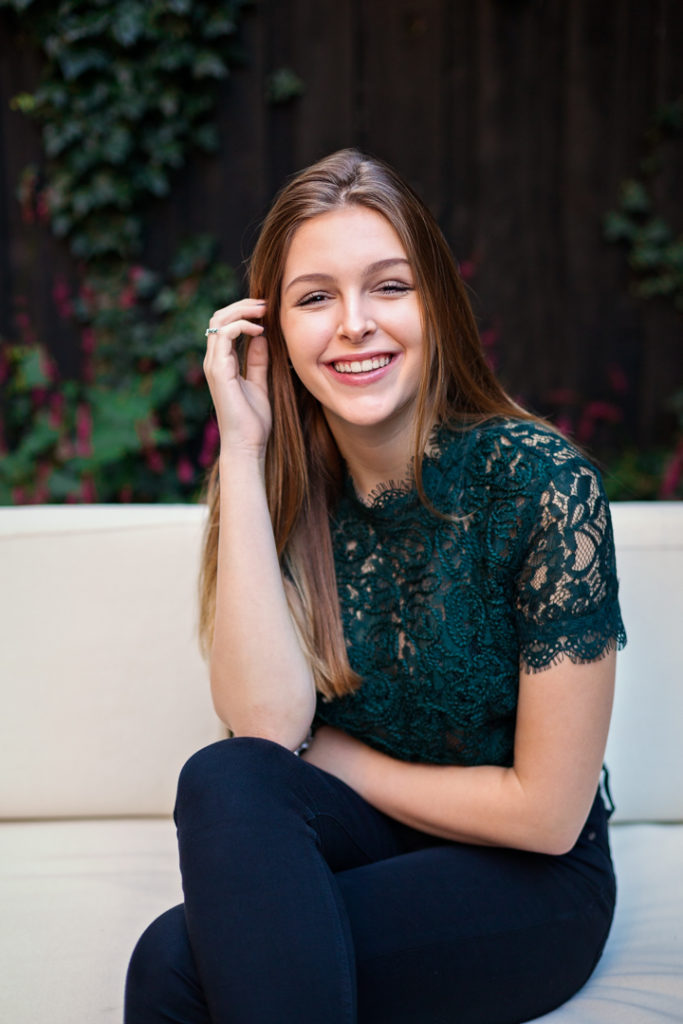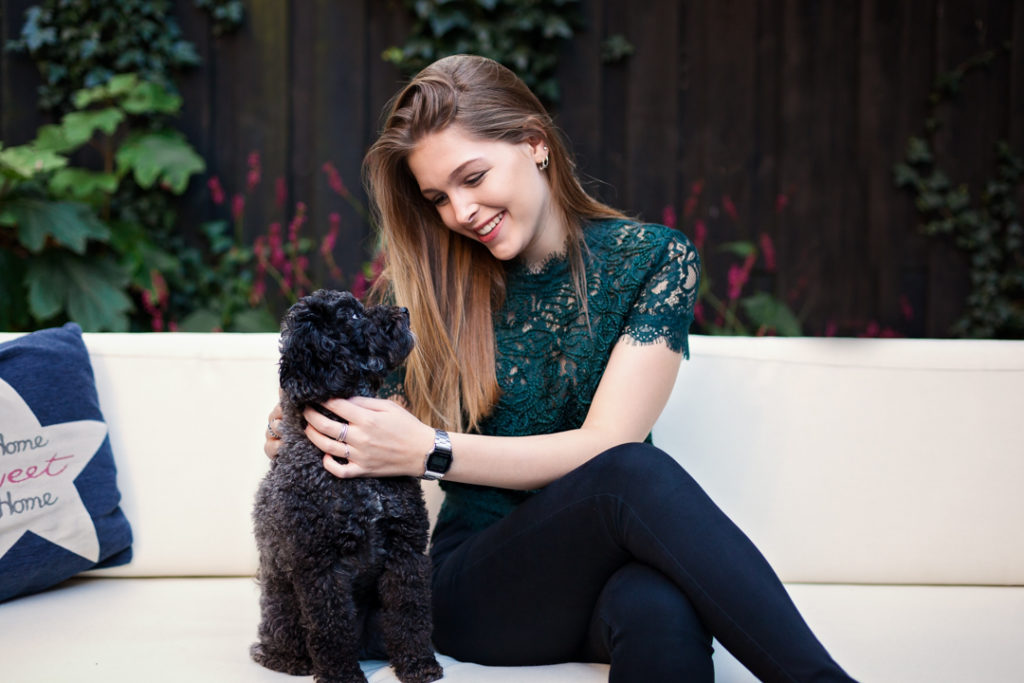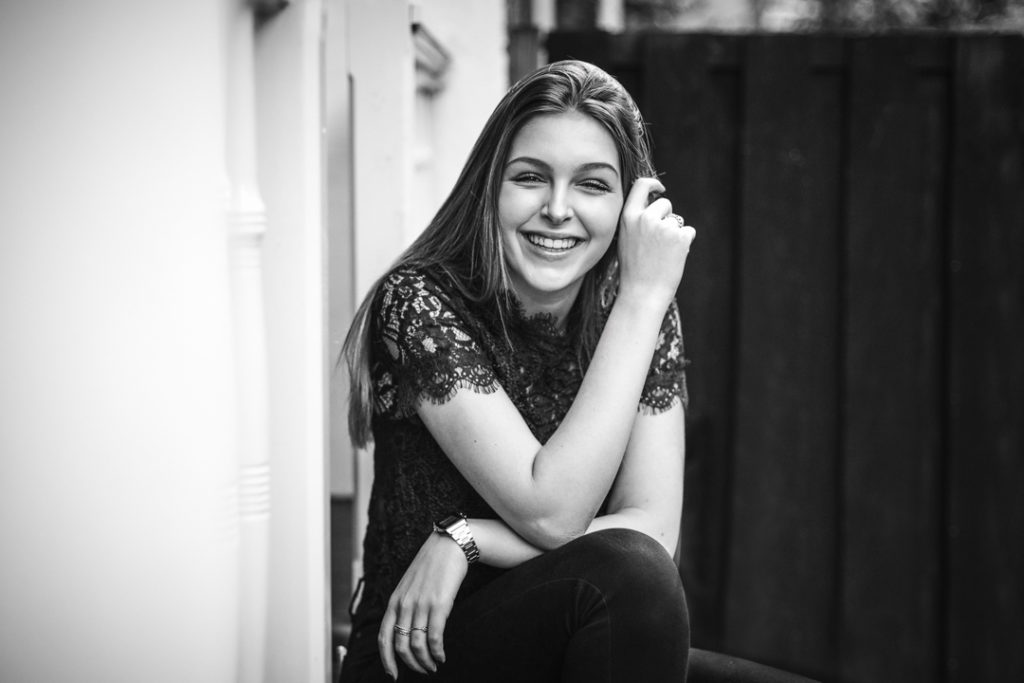 Our kids are the best life achievement that you could ever have but they grow too fast! In the glimpse of an eye your children are finishing school, and they are no longer kids. 18th birthday is a really important occasion for both parents and kids. Cherish the moments till they'll start a new life of real adults and contact me for a family session