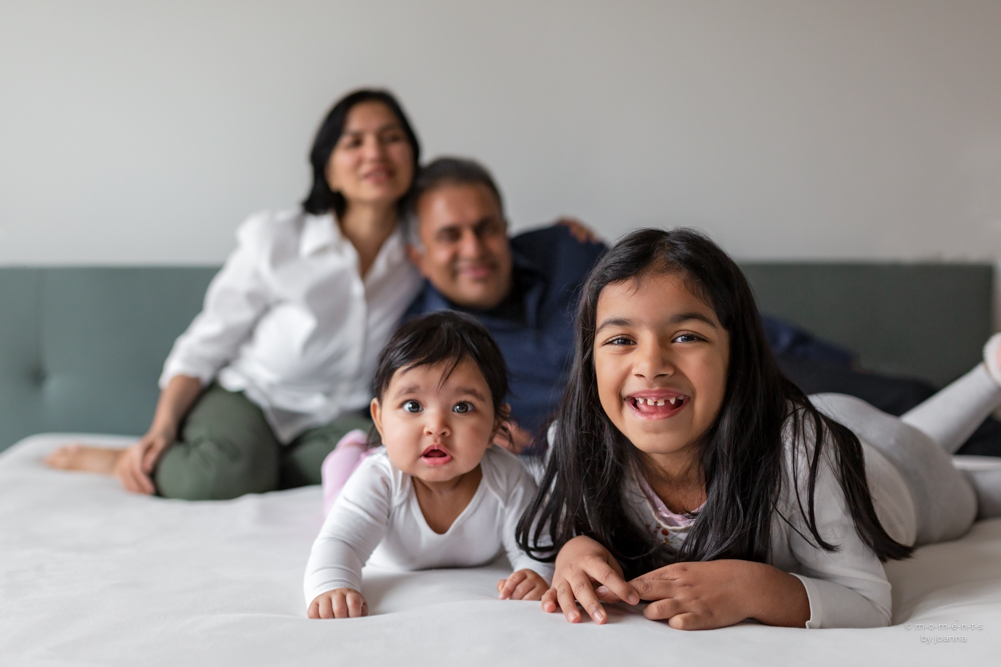 Home, sweet home…
In-home family photo session is a fantastic way to capture unforgettable moments of the family being together.
Home is a place where you feel safe, happy and totally "yourself".
I had a pleasure to spend two hours with Mabel and her family, capturing family portraits in the cosy settings of their home.
I hope the portraits taken on that day of parents with two beautiful daughters will forever remind them about the special moment, about bonding and love shared.
It was pure joy to be able to capture this family special  moments…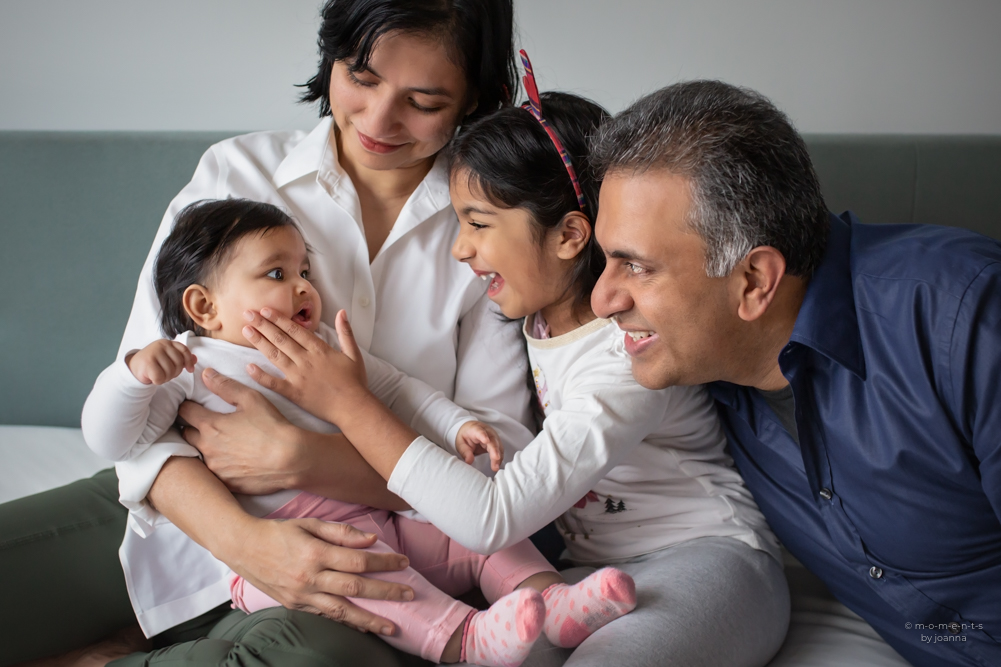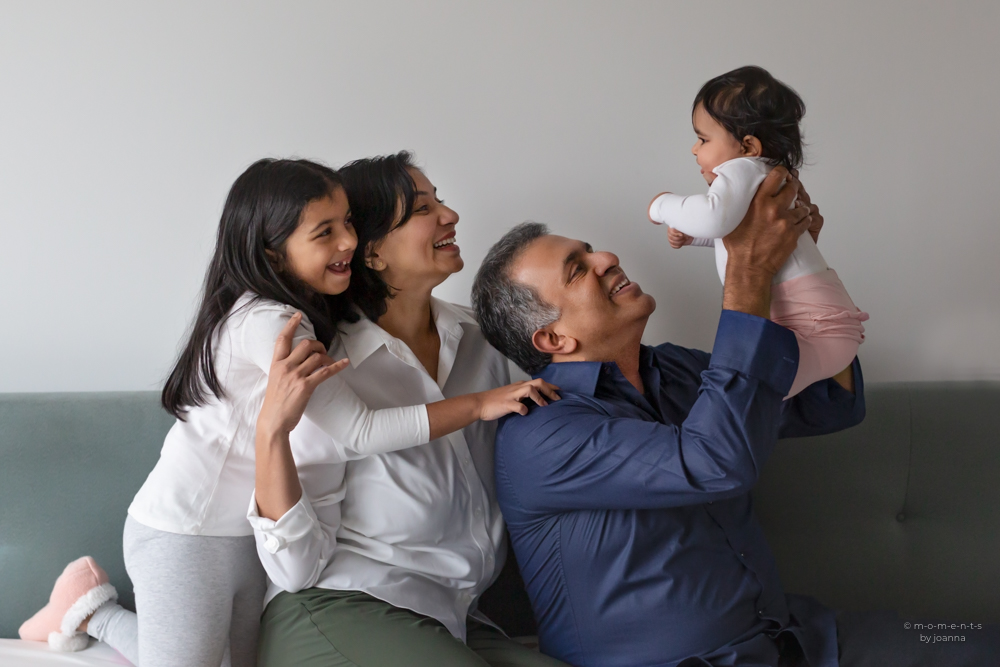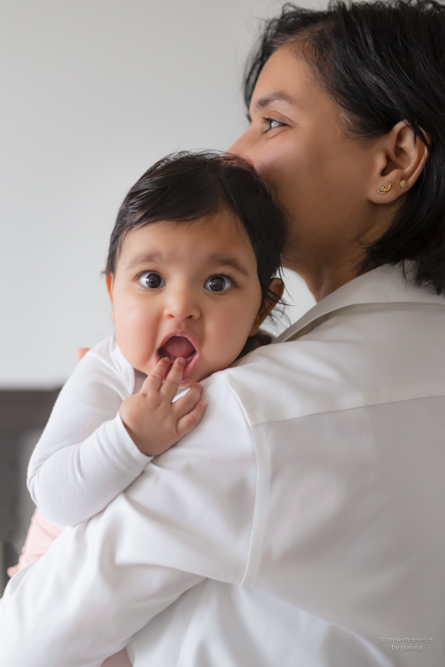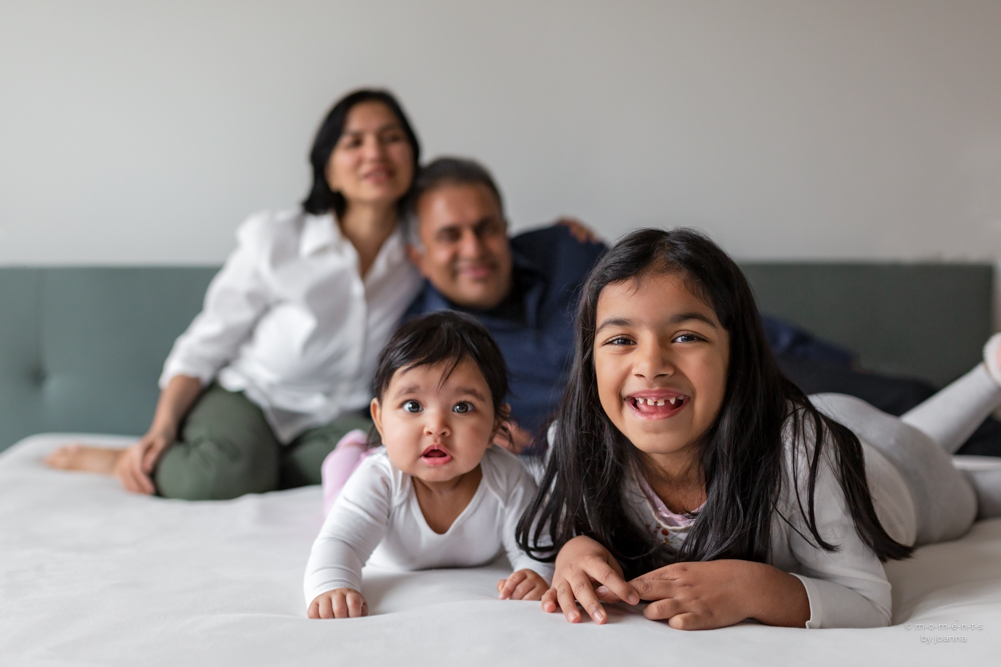 If you would like to book outdoor or home session, simply contact me.