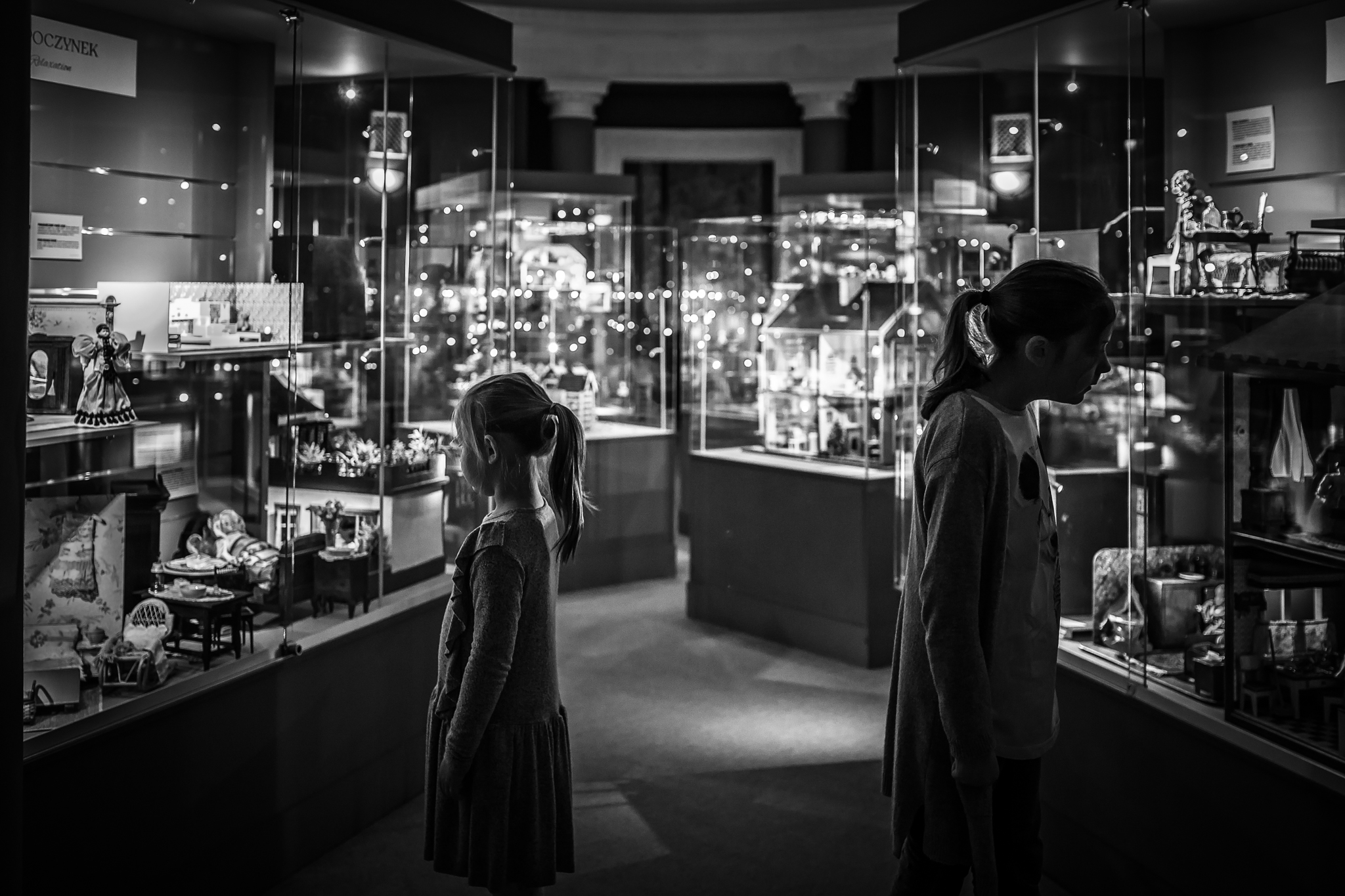 Dolls and cinema – things that girls like the most!

We had a quite busy plan with girls for our week in Warsaw. New discovery was the Dollhouse Museum in the Palace of Culture & Science. Amazing place, that brings back all the memories of girls' childhood. It is like a whole town for dolls – fantastic collection of dollhouses, big and small, with schools, hospital, theatre.
A paradise for girls- highly recommended!
We had a delicious lunch in "Słoiki"restaurant nearby and went to the cinema. This is also what we missed in Amsterdam.- movie in the cinema, in Polish!
It was a relaxed day, doing things that girls like the most.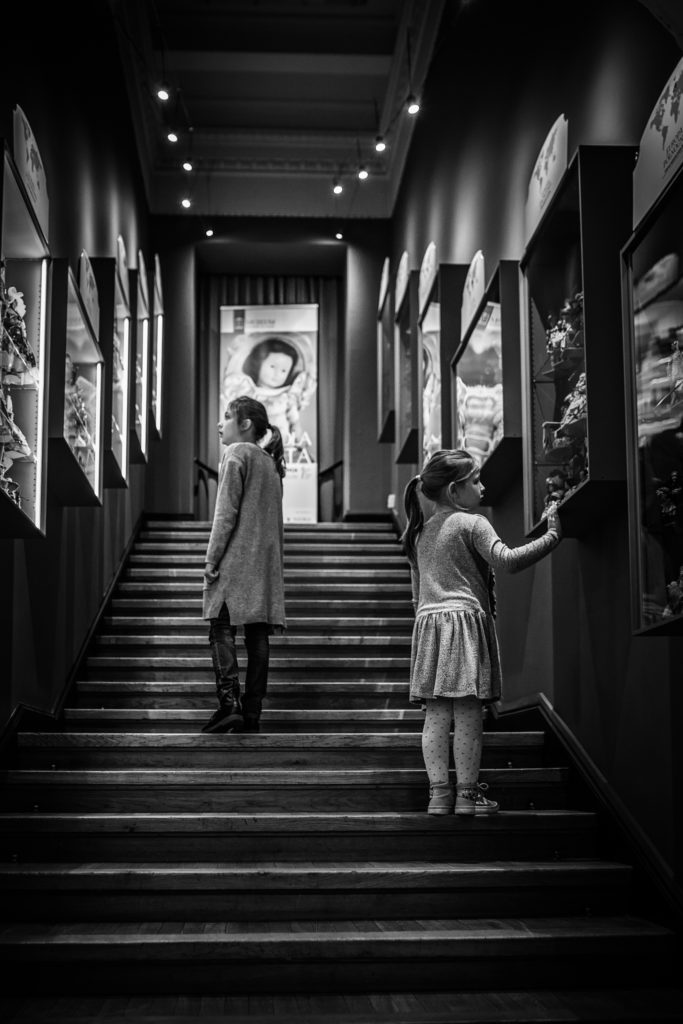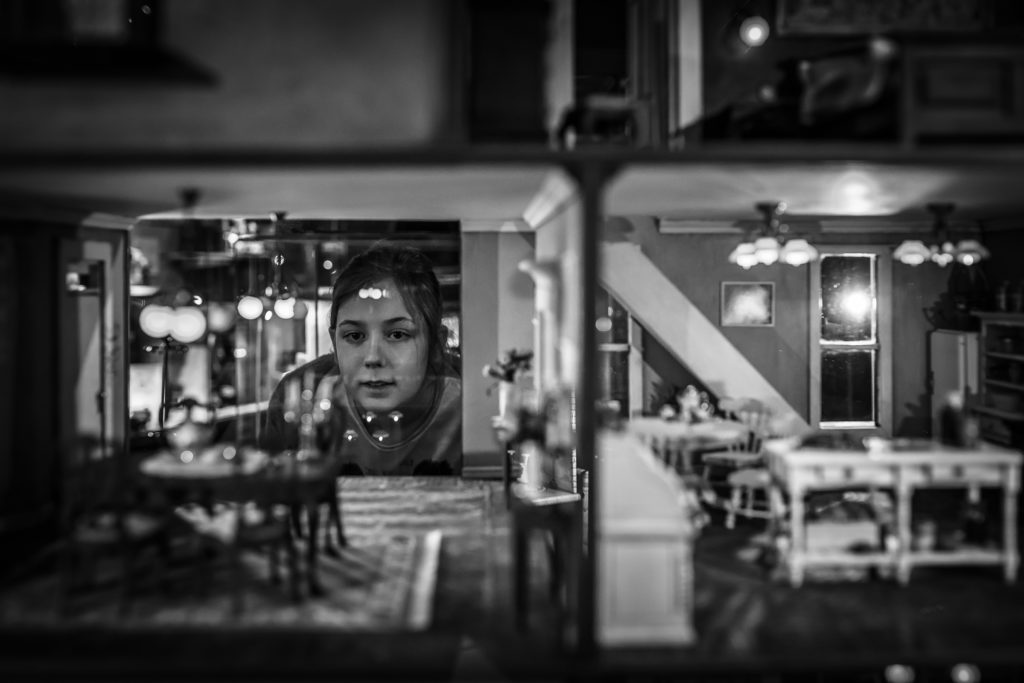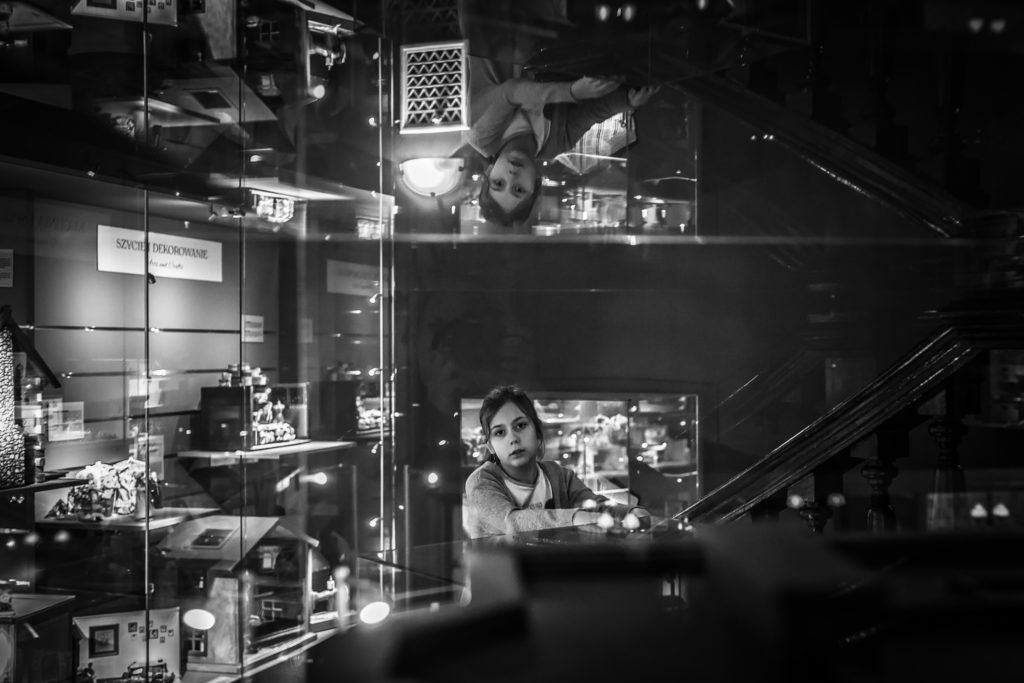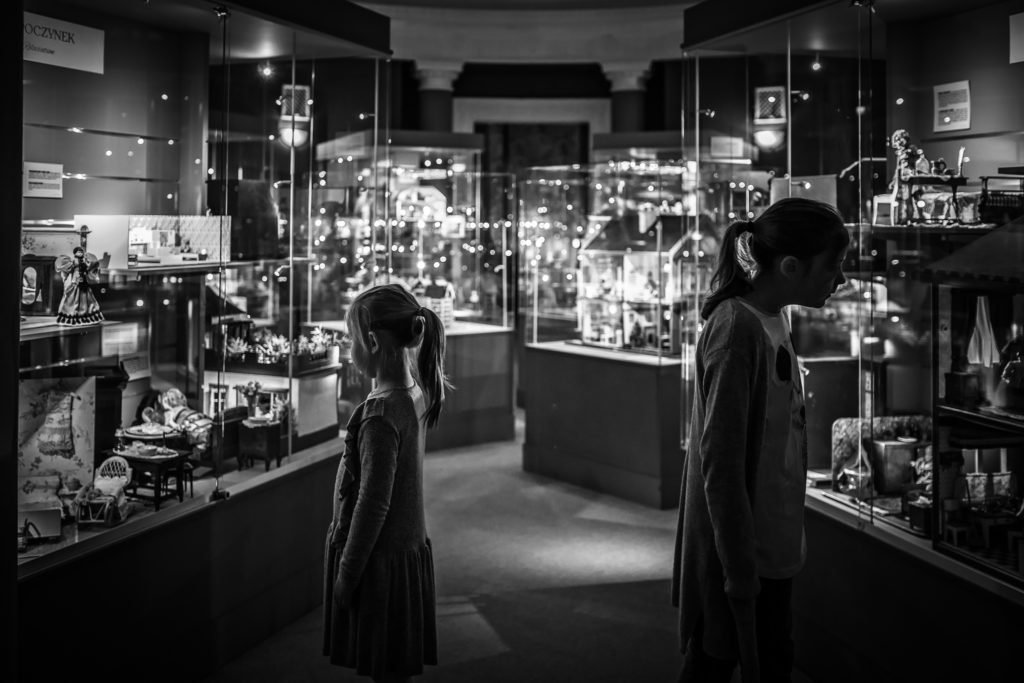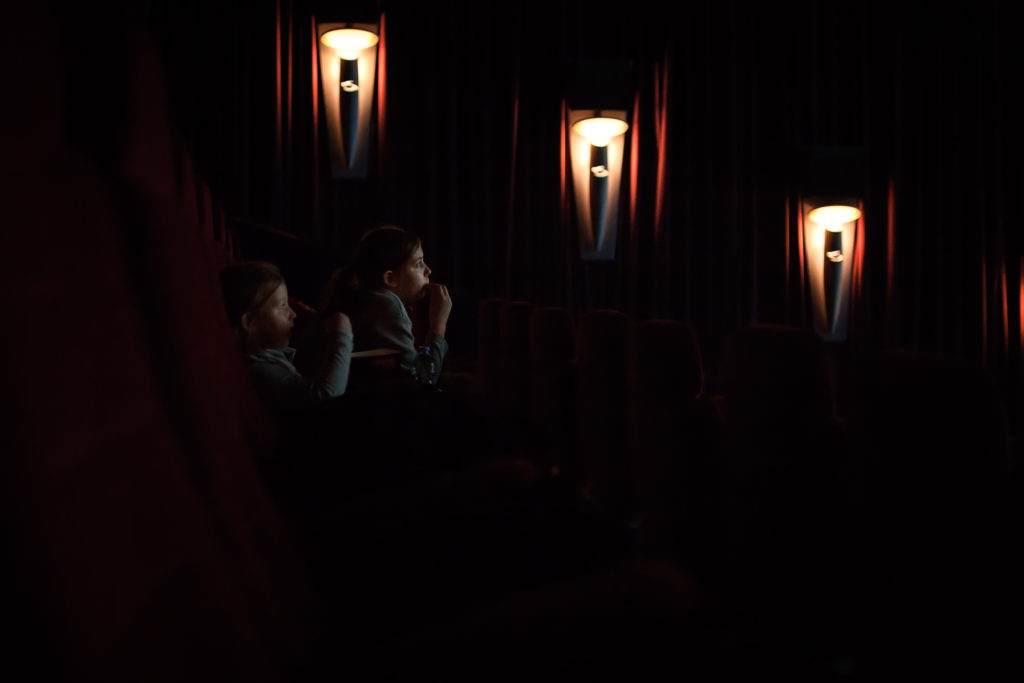 Check what we did on our first days of the trip to Warsaw.
Being in Warsaw you should visit dollhouse museum.