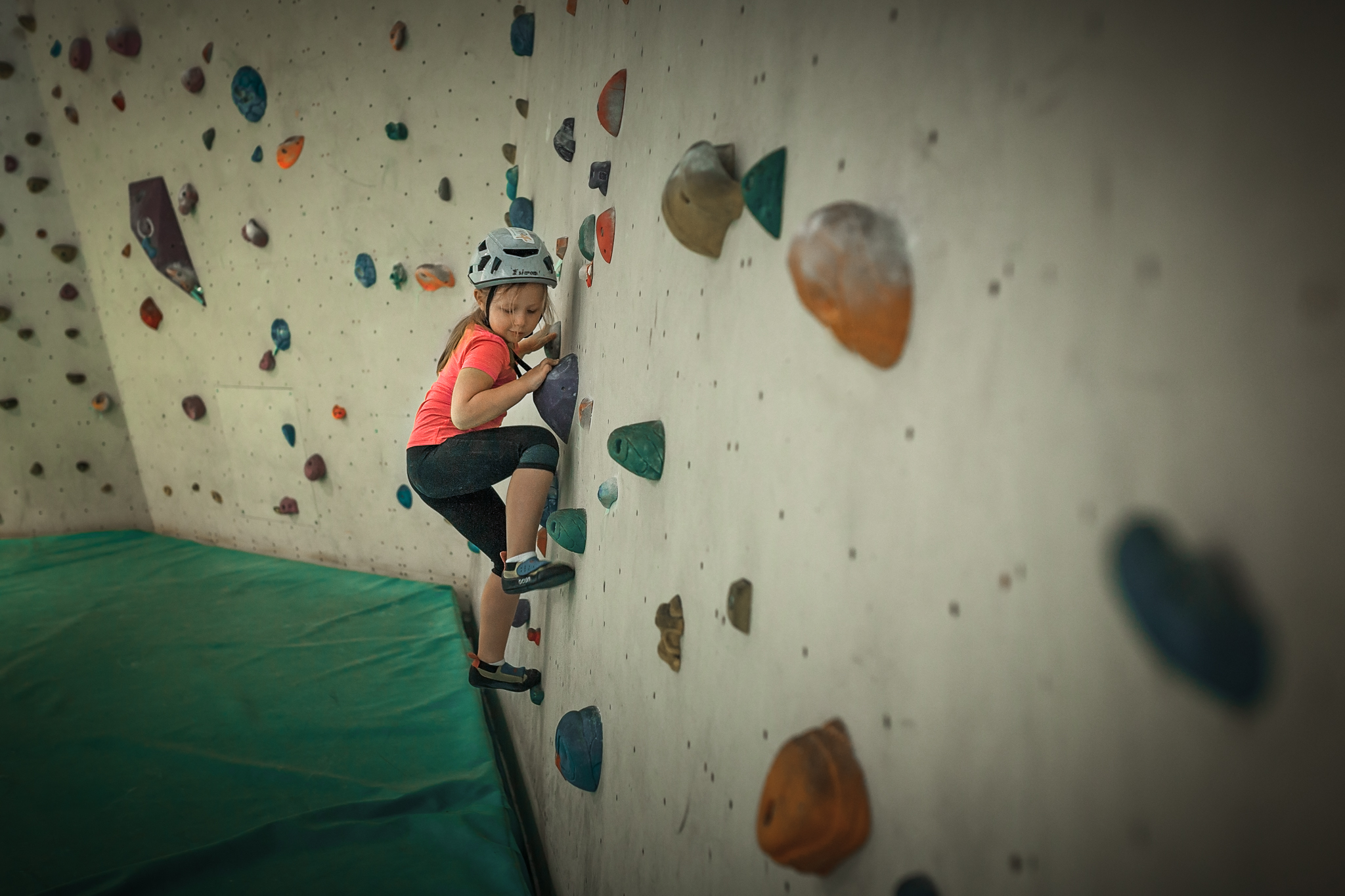 My both girls agreed it was the best day during our trip to Warsaw

We weren't lucky with the weather during our trip to Warsaw. But this rainy day turned out to be the best day ever – as both girls called it. Our plan for Wednesday was to go to Camp4 – a wall climbing centre. Girls were so excited! Natasza has tried wall climbing before, and she really liked it. It was a first time for Zuzanna though. They changed clothes quickly, listened to the security information and on the wall! Natasza just like a spider was quickly going up and down, trying new ways. Surprisingly Zuzanna like it too! It was a great time, girls challenges themselves, built strength and simply enjoyed the sport. We're definitely will be back to Camp4 on our next visit to Warsaw!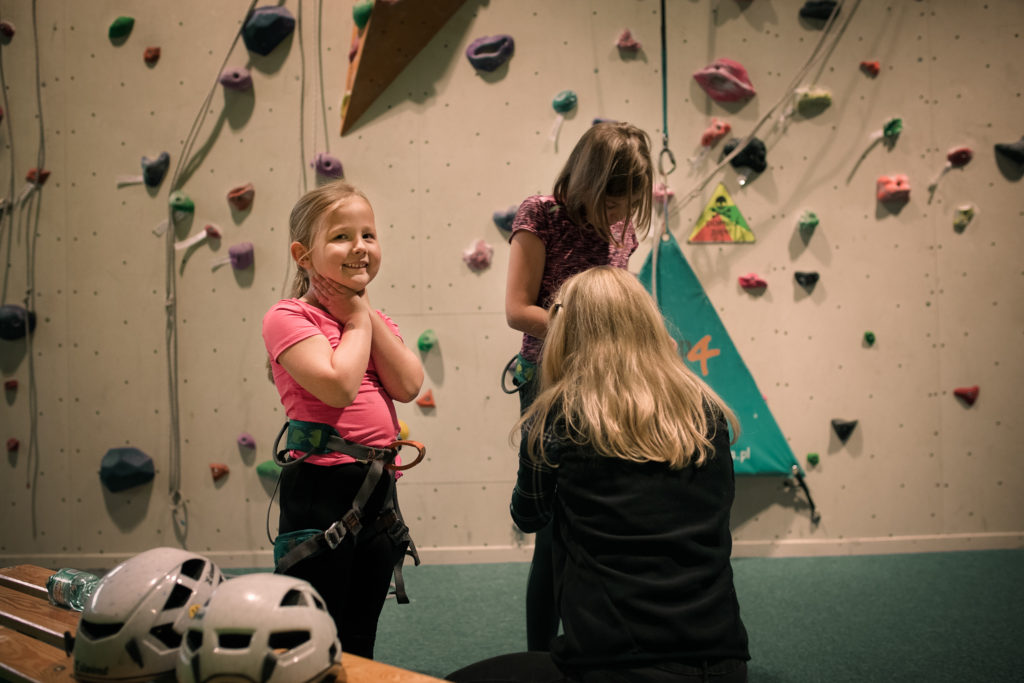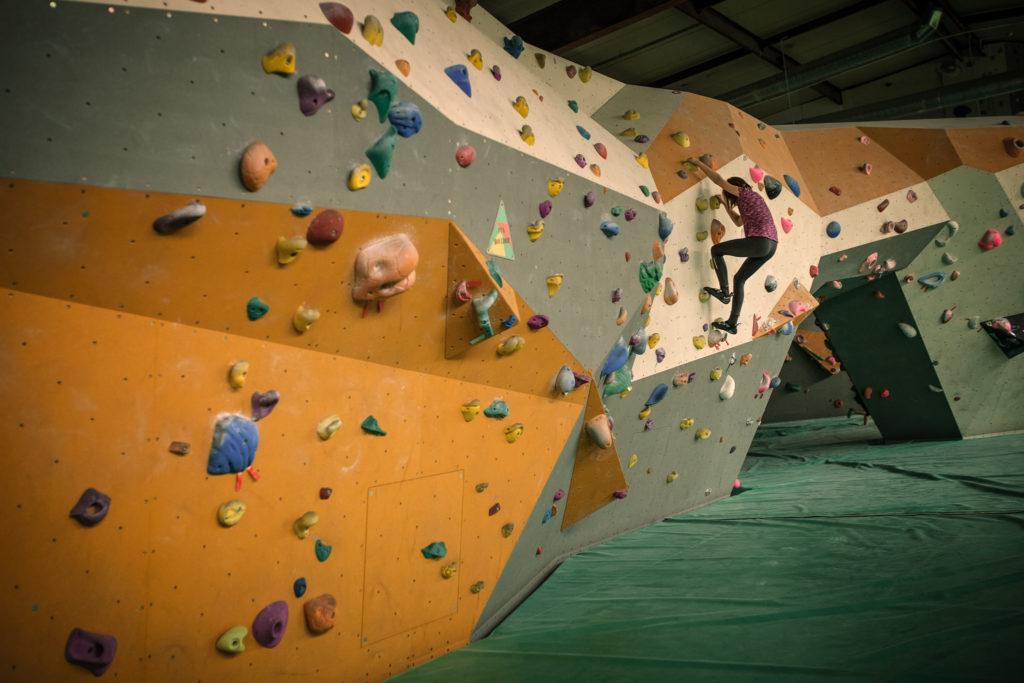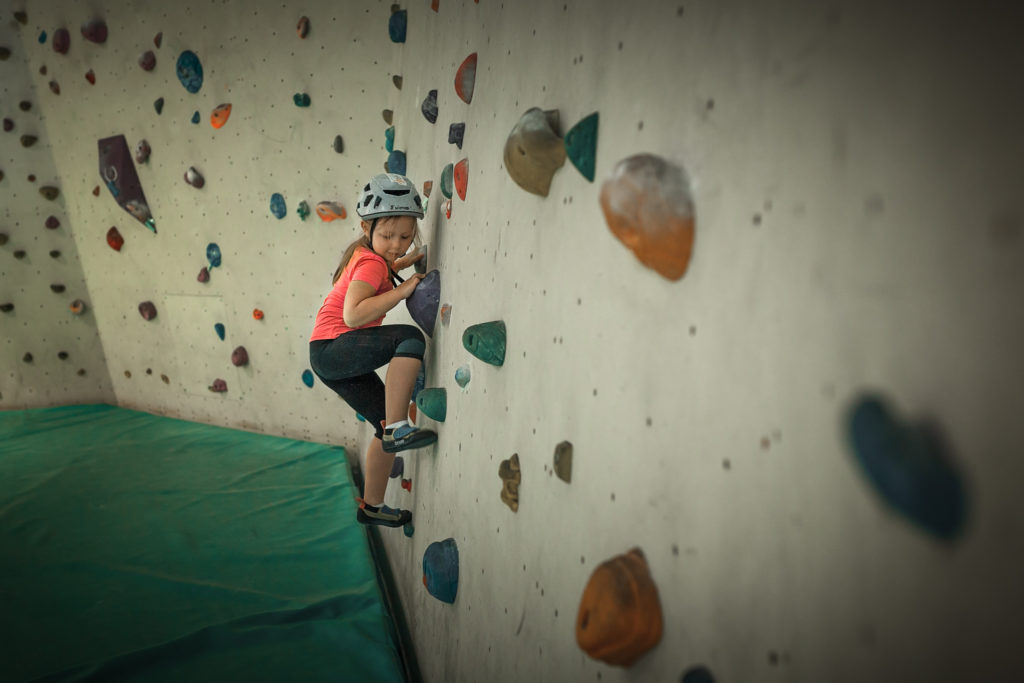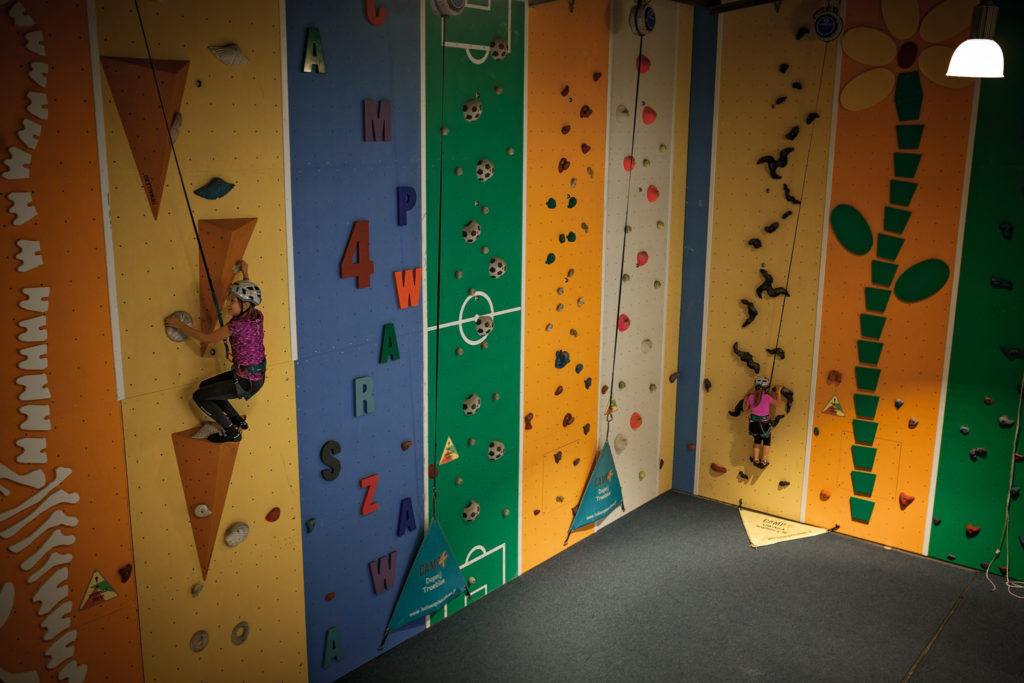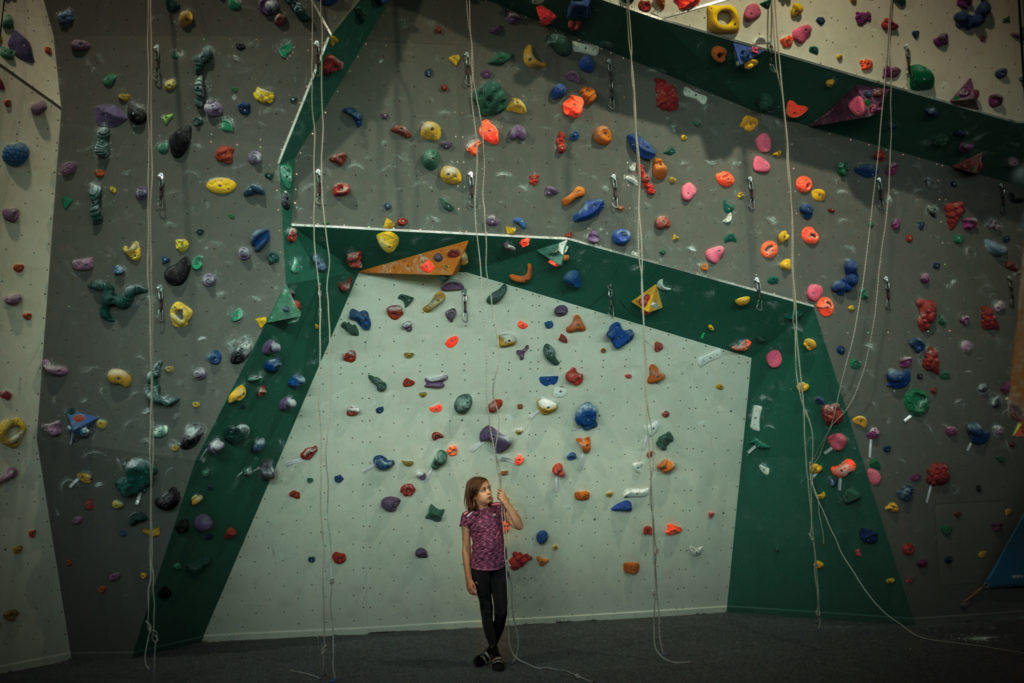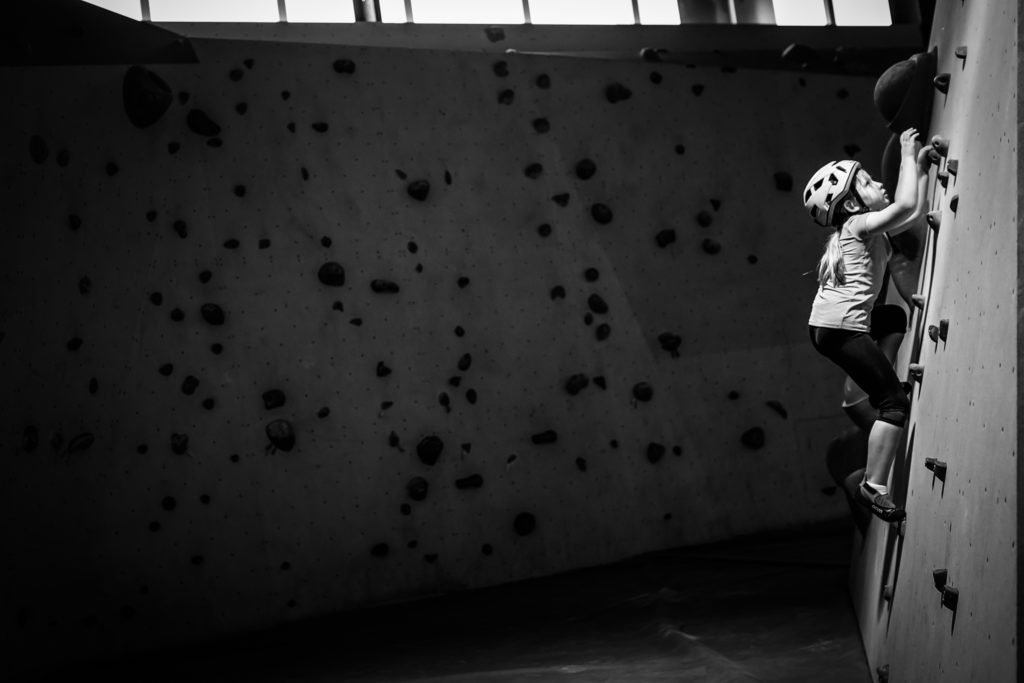 More of our Warsaw stories on the blog .
If you're looking for an active day while in Warsaw, you should visit wall climbing centre Camp 4.