365 project – February
February – snowboarding and some other challenges

My 365 project is on-going! Second month in a row with just a few missing shot.
In February I have started 3rd semester of the Photography University at Child Photography Academy. "Motion"theme was the first challange – so girls were running and jumping, for me to take some shots. I am happy to share that one of my images was noted by the instructors to the top selection.
February was all the time of out winter holiday. We went with our friends, to Austria. That was a lovely family time. Snowboarding under the blue sky was a great experience.
And now we are looking for the first spring signs…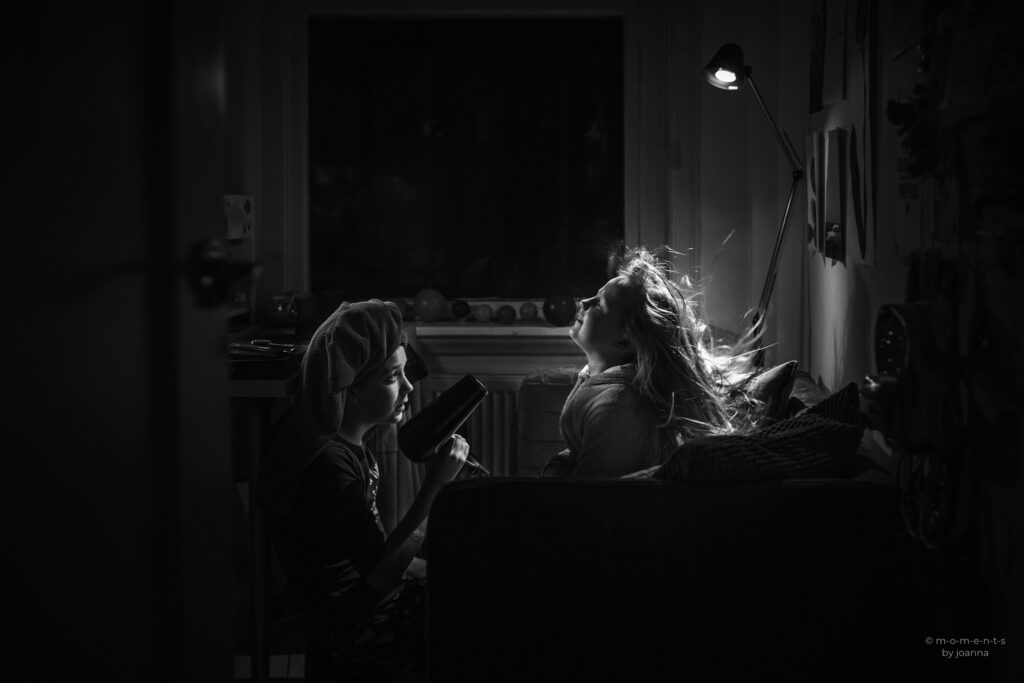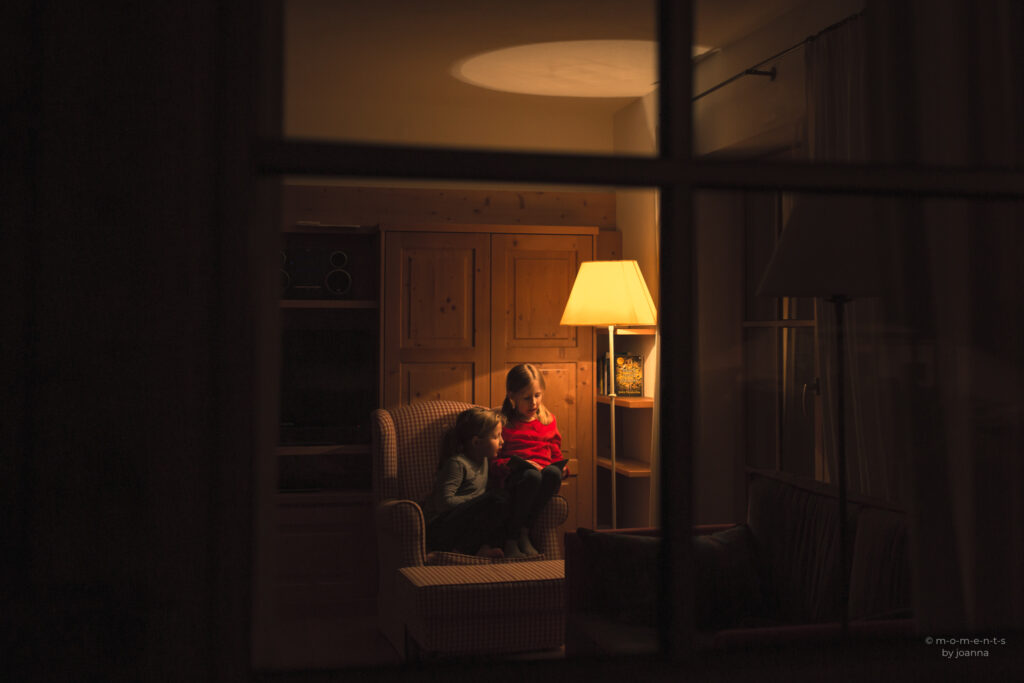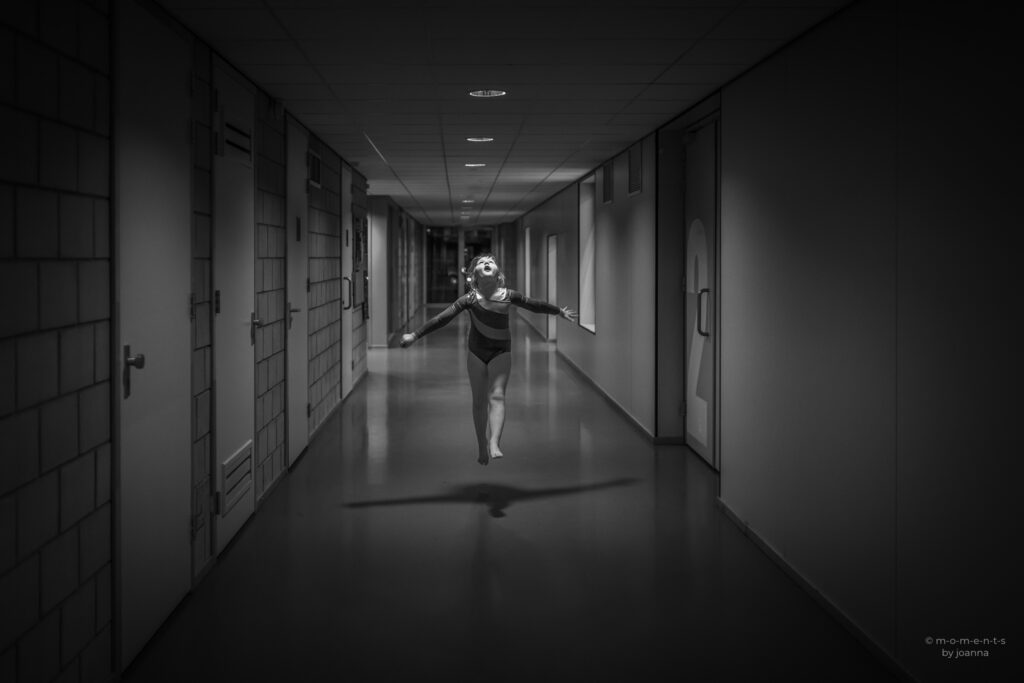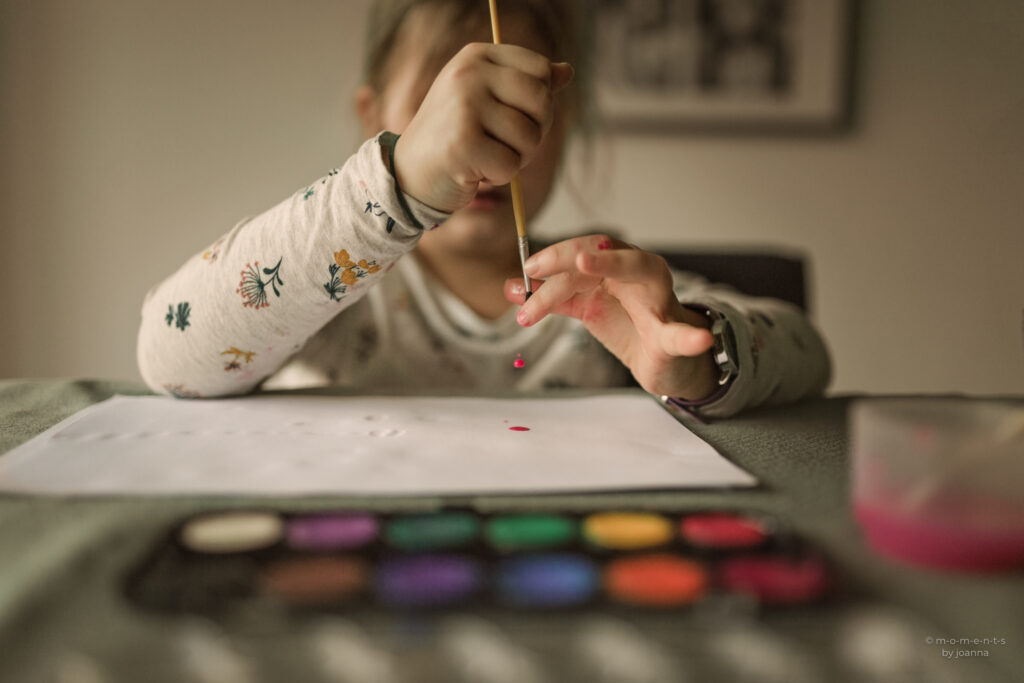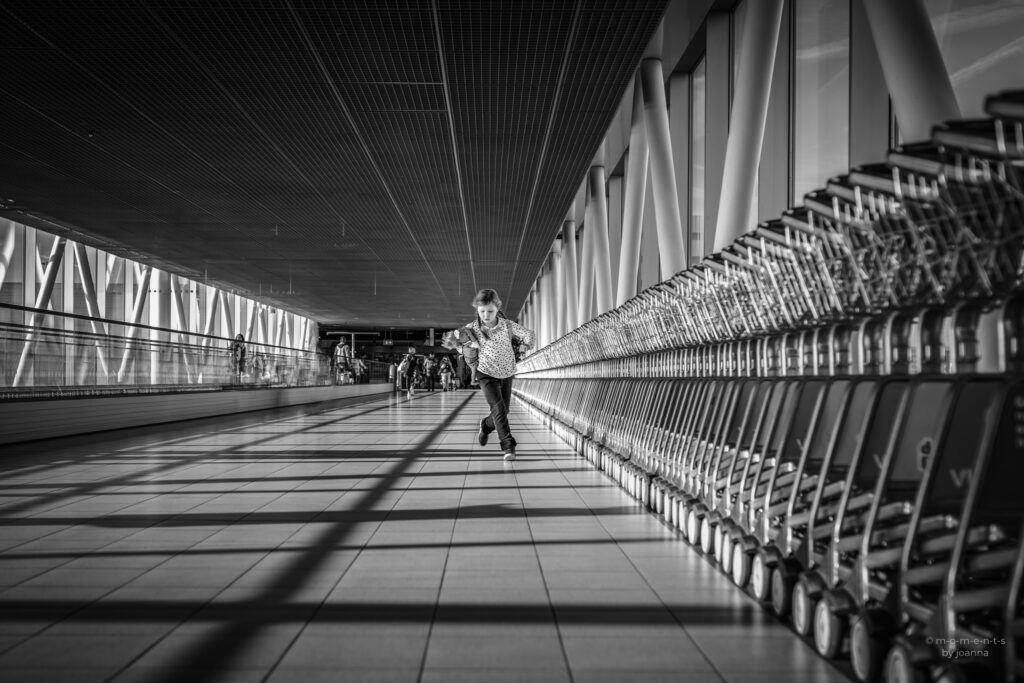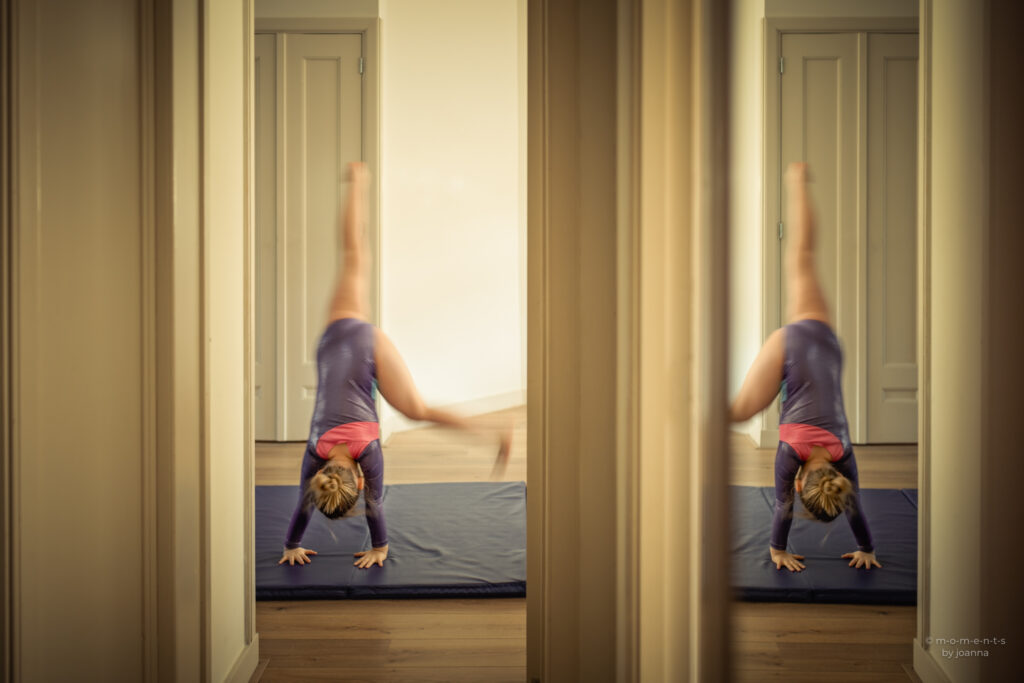 Enjoy also looking through some of the January photos.